Thank you! Thank you! Thank you to the many friends, family and churches who reached deep into your pockets and prayed hard for the victims of Hurricane Matthew. Those on the ground in Haiti are still catching our breath after so much loss but we have been so encouraged by the outpouring of care, concern and community that has truly wrapped their arms around Haiti and sought only the best ways to help Haiti move forward.
We want you to know that Heart of God Haiti has received all the funding needed to help in the ways we believe God has led us to in these situations and we give God the glory for such amazing provision! We at Heart of God Haiti are doing our best to use each penny raised to help as many people as possible, using as many resources directly from Haiti as possible, and helping relief and rebuilding efforts in the least harmful and most sustainable ways possible. Thank YOU for helping us make this possible!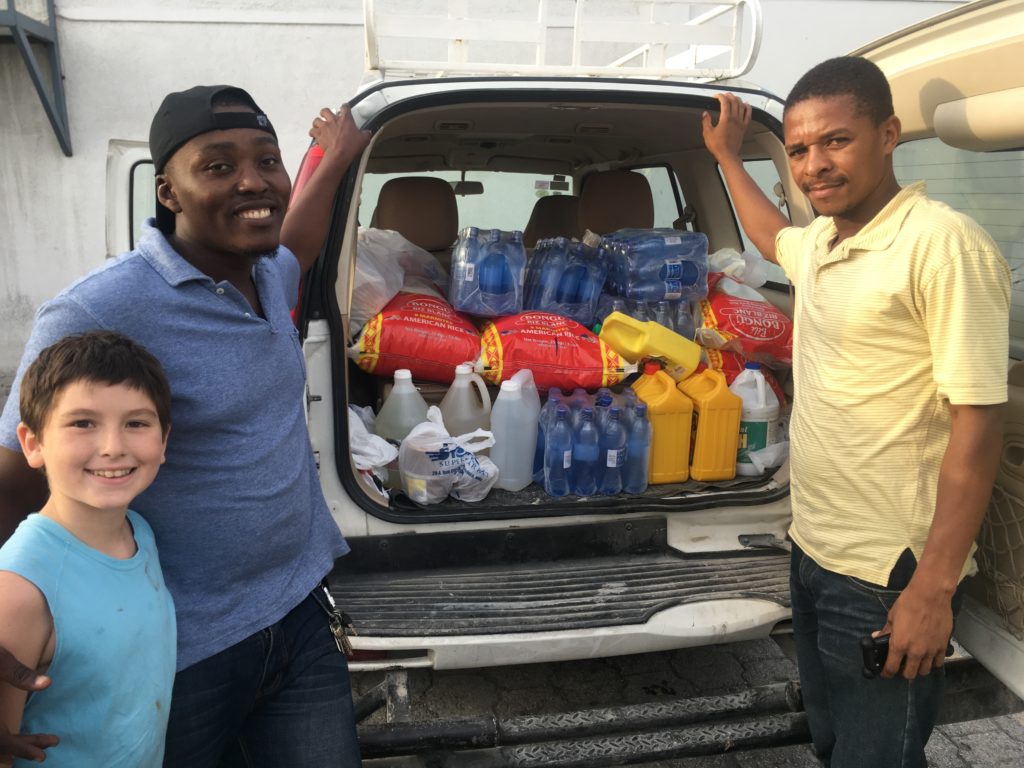 If you want to read the previous post that shares about the Hurricane Matthew victims the Ream Team and the Carroll Crew personally know and believed we needed to help click HERE. The following is an update on their situations currently. All of the funding for the relief and rebuilding was issued through Heart of God Haiti for these specific purposes.
Figaro's family (parent's and siblings living at home) quickly received the funding they needed to repair the home they own that was damaged in the hurricane. Figaro's 19 year old cousin lost his life when the walls of their home came crashing down. The family who lost their son/brother due to this tragedy needed to purchase land before we could help them with a new home. It took a few months for this process to happen and they stayed with other relatives during that time. Figaro has headed South for home during the Easter holiday. This past Wednesday we loaded him up with more food and clothing supplies as well as the funding to help rebuild the home for his cousin's family.
Roselie has been back and forth trying to help her family in the South. We have sent supplies and funding with her several times. The house situation for her family in the South is still not good. We do have the funding and we have agreed alongside Roselie on the type of house that will be most efficient to bless her family.  It is not a problem to have the construction kit delivered. However, we and a construction crew need to be there at the time it arrives and spend 3-5 days minimum getting it set up. We have not yet been able to make the 7 hour (one way) trip to that area due to bad/impassible road conditions half the time and our vehicle being down the other half since the hurricane. We are mostly praying for the manpower to accomplish this task as we do not have many connections in that area. The house that we have decided would be best for Roselie's family situation is a kit of prefabricated, earthquake and hurricane proof materials made in Haiti by Haitians. However, most Haitian builders do not typically use these materials to build with and need assistance to assemble the kit properly. Please let us know if you have house building skills and are interested in spending a week in Haiti to make this happen alongside a Haitian crew.
Frantz and Figaro shared stories and pictures with us after their initial trips to the South shortly after hurricane Matthew. The following are a few of the people they were able reach with emergency aid.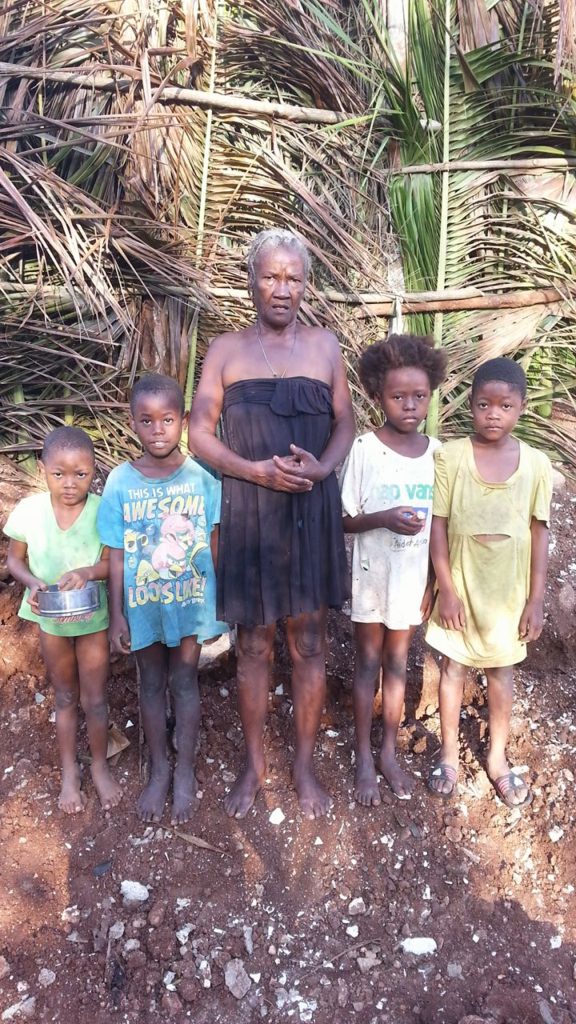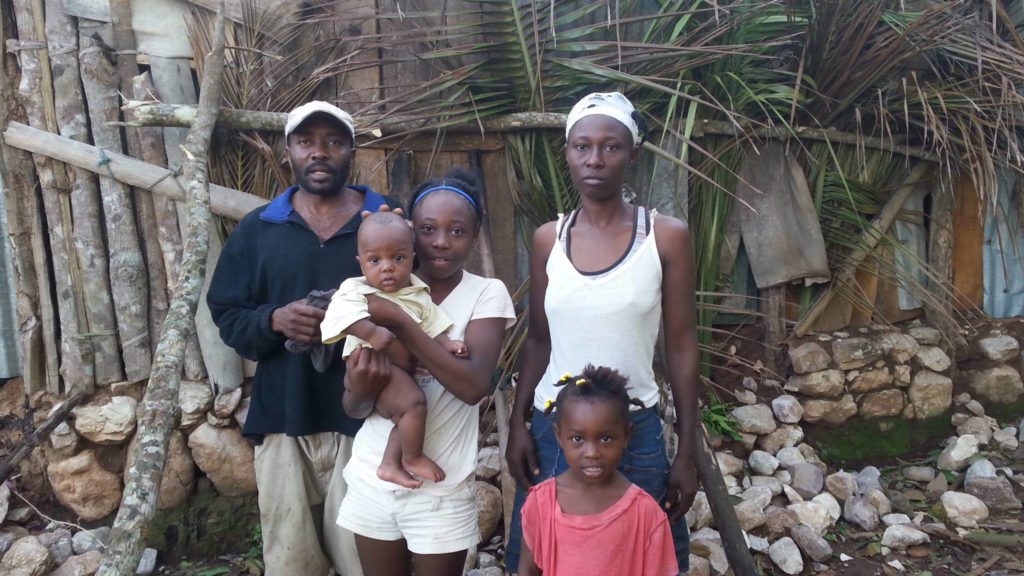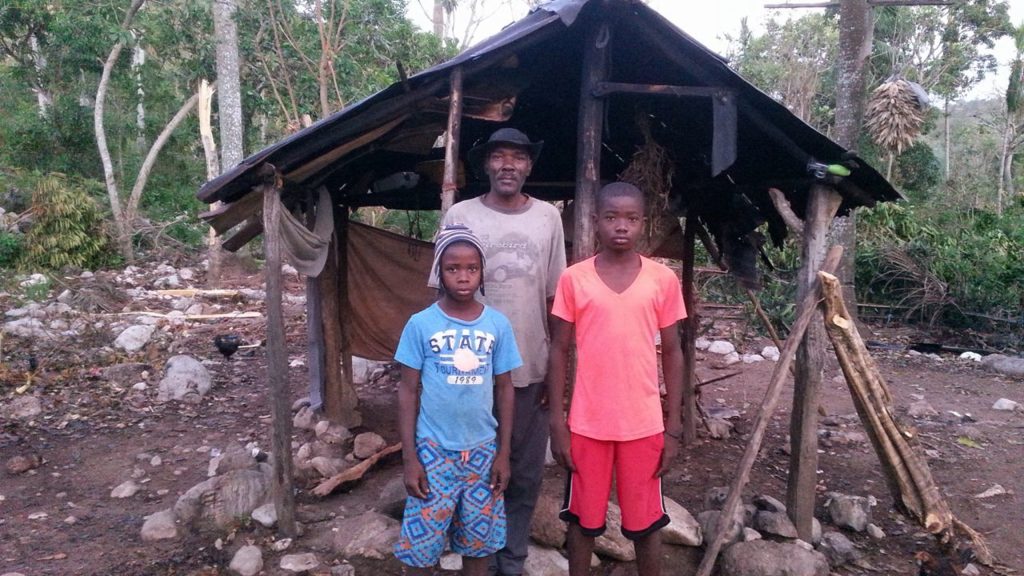 The mountain school in Godet that our Heart of God Haiti mission sponsors was badly damaged during the hurricane and it was a priority to get a new roof on quickly so the children could continue to go to school. Heart of God and the Carroll Crew were able to purchase all the necessary construction materials in Haiti and our Heart of God ministry partner, Jason Carroll, worked with a local Haitian crew to get the roof up in record time.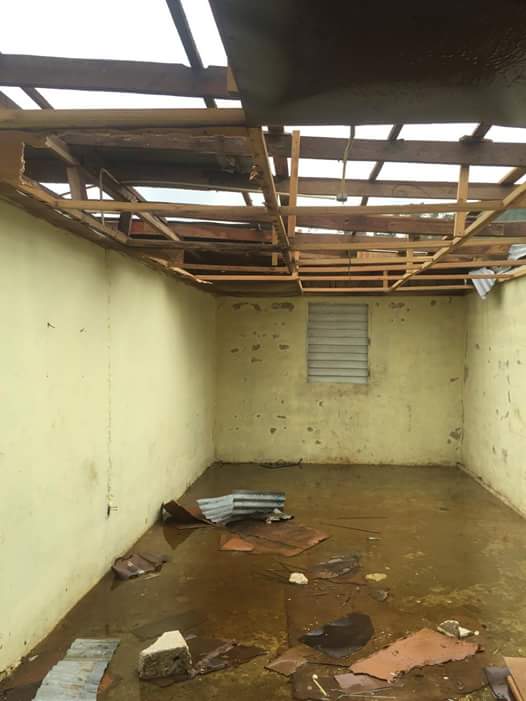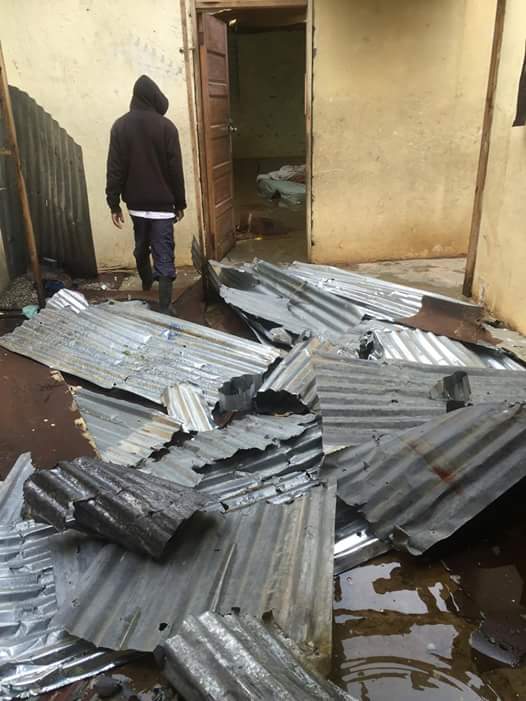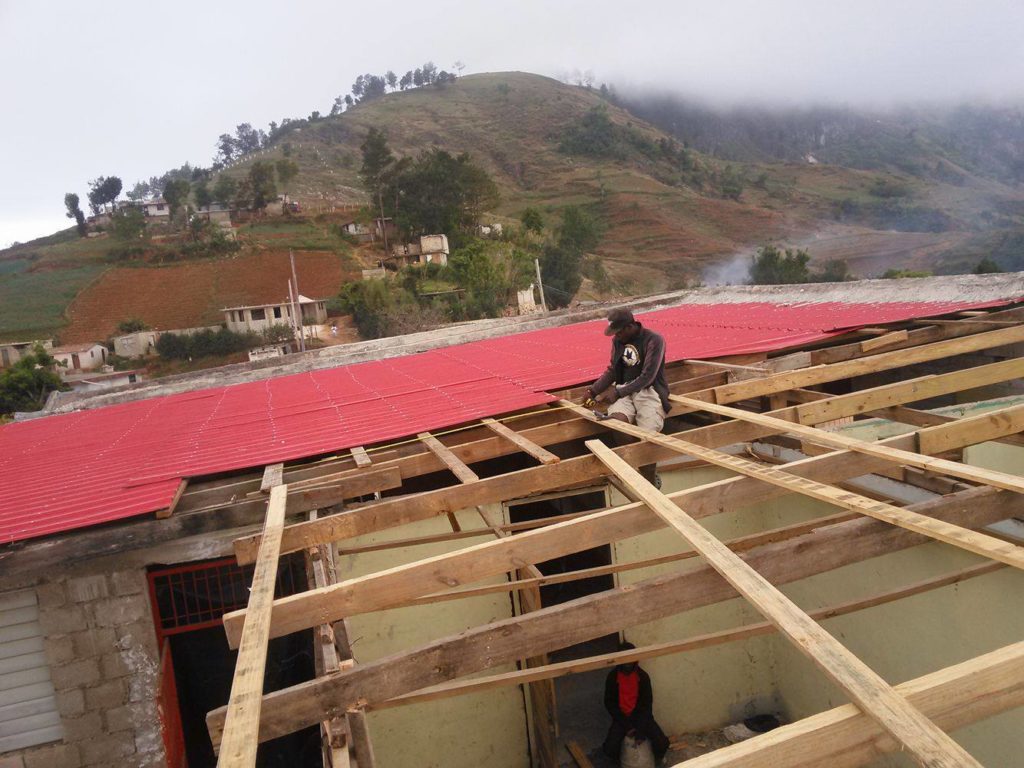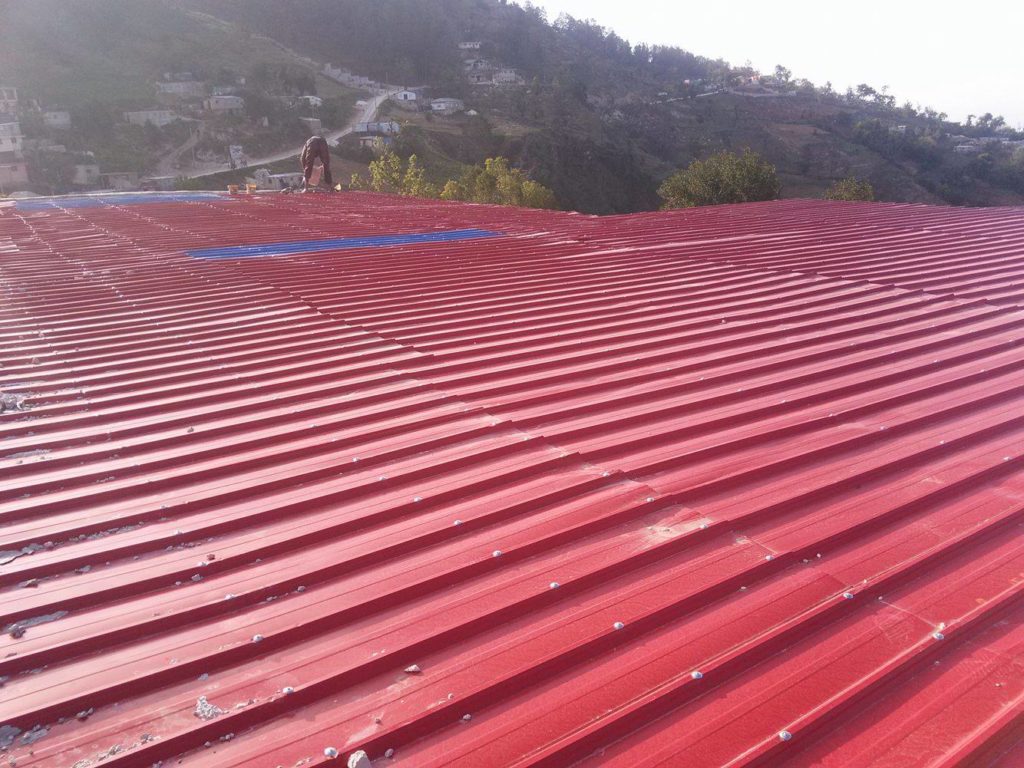 Our neighborhood in Saint Marc was spared the worst of the storm. However, there were 19 homes in our community that were badly damaged or completely destroyed. Our friendly neighbors family home was one of those completely destroyed. Ministry partners the Carroll Crew housed Moise's  family in the dental clinic house they had a lease on until January. Shortly before that lease was up they were able to move the family into a temporary rental home while working on a long term solution to purchase land and build a home.
Special thanks to Westside Baptist Church in Murray, KY. This church is very special to the Carroll Crew as it is where Jason and Jennifer were married. The church saw the Carroll's video posting of what was left of Romeus' family's house and the rental house and decided to raise the money in a church wide effort to build them a new home. Thank you Westside Baptist for donating to help make this possible for this family!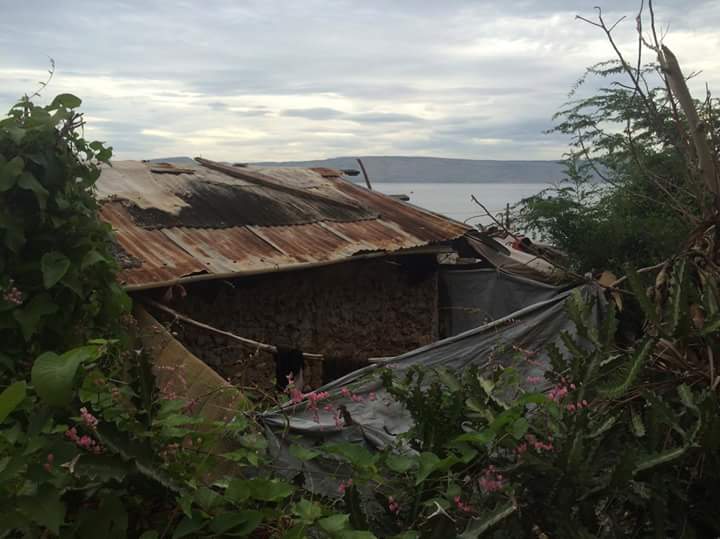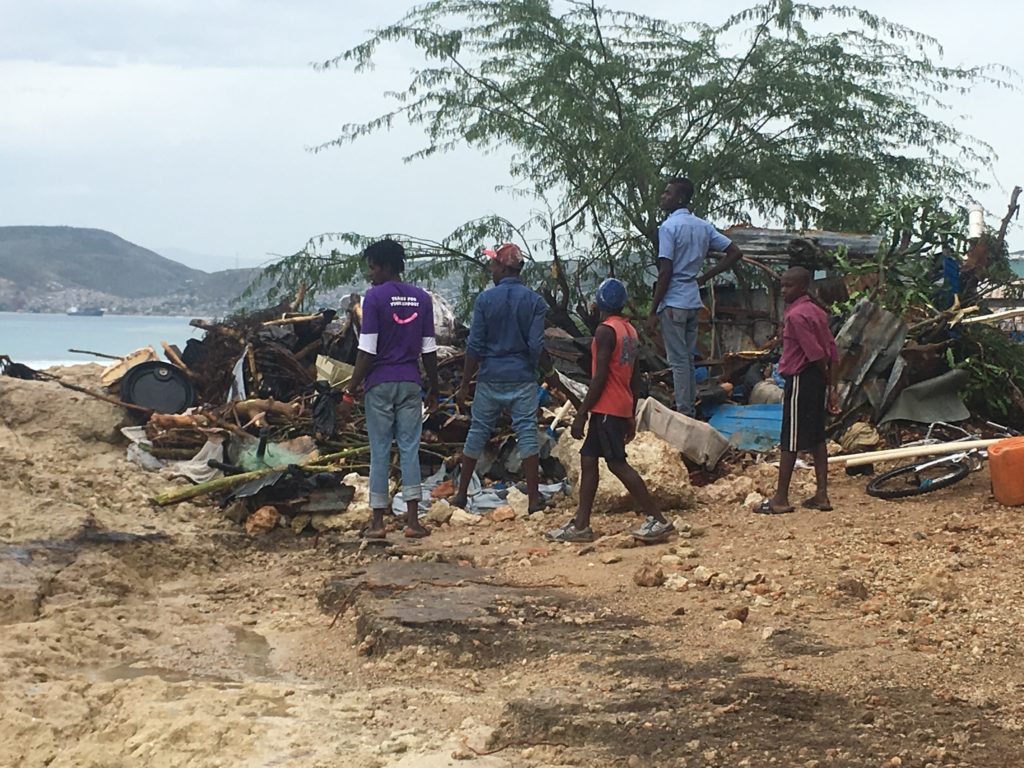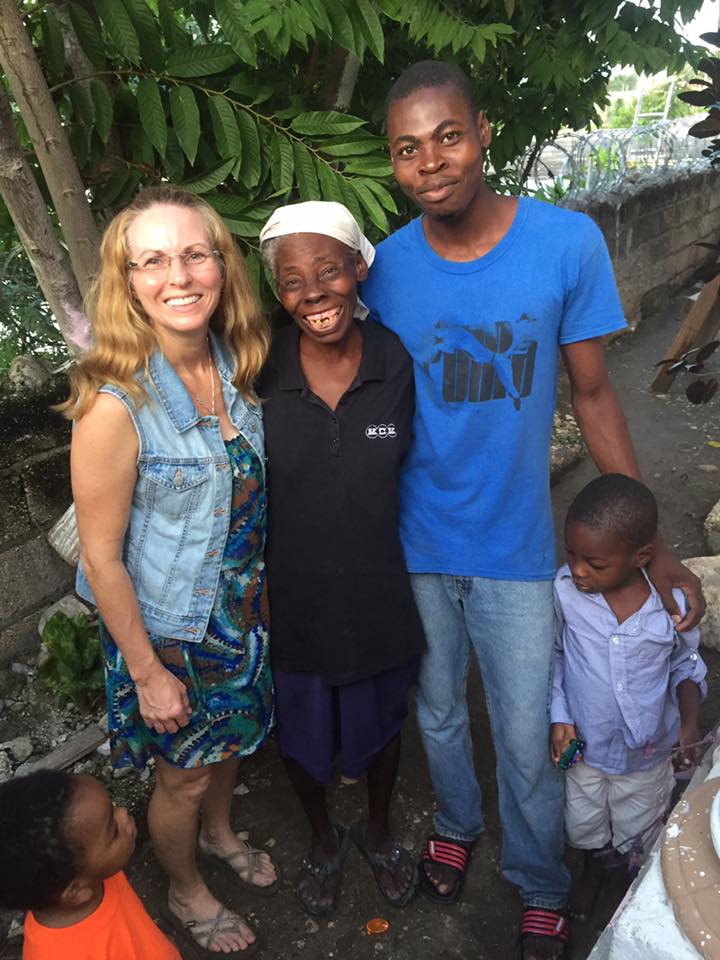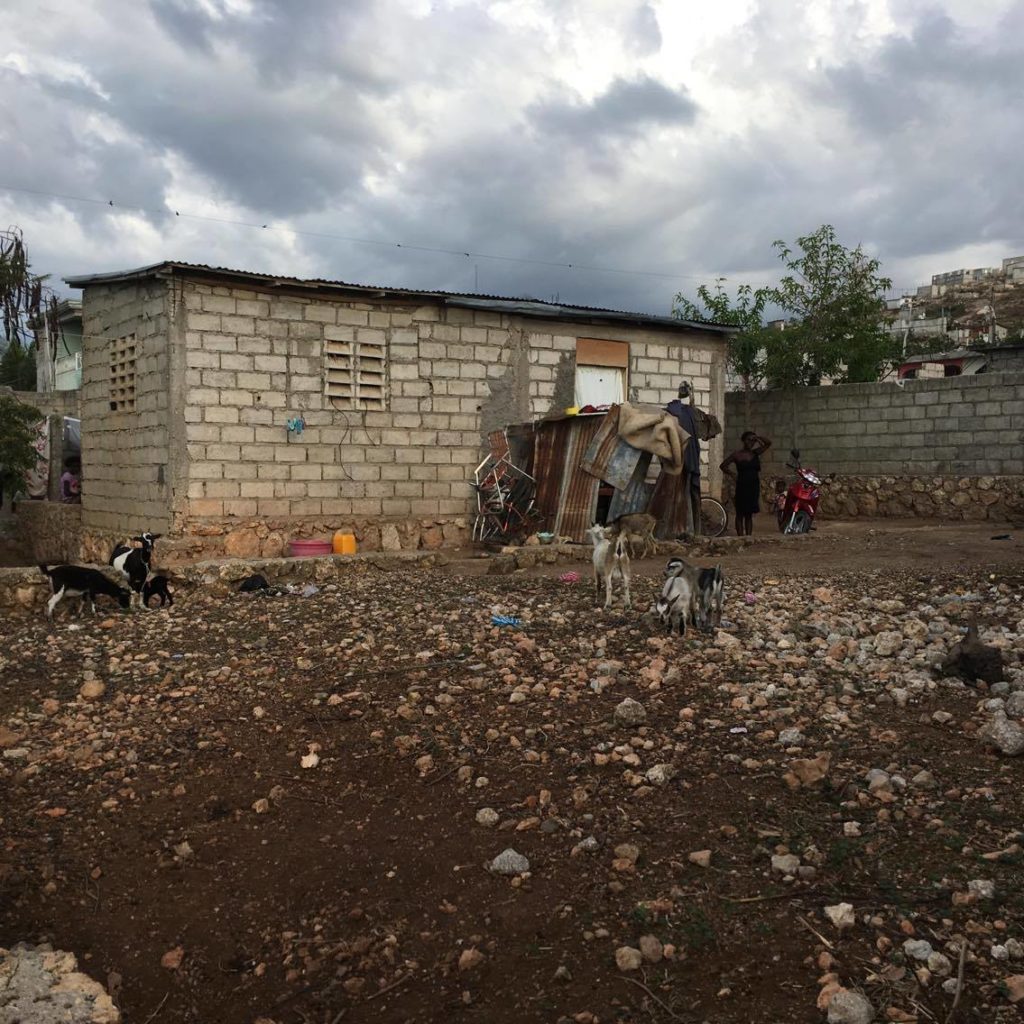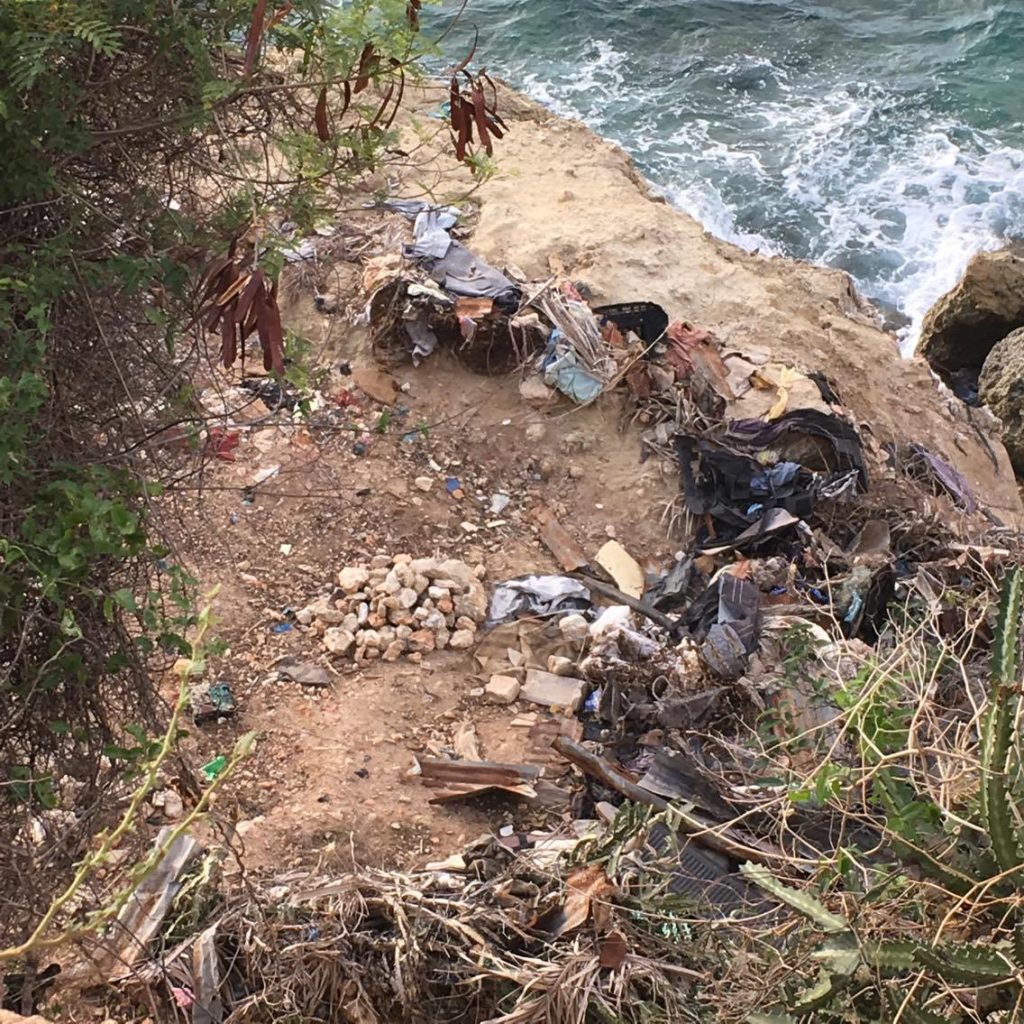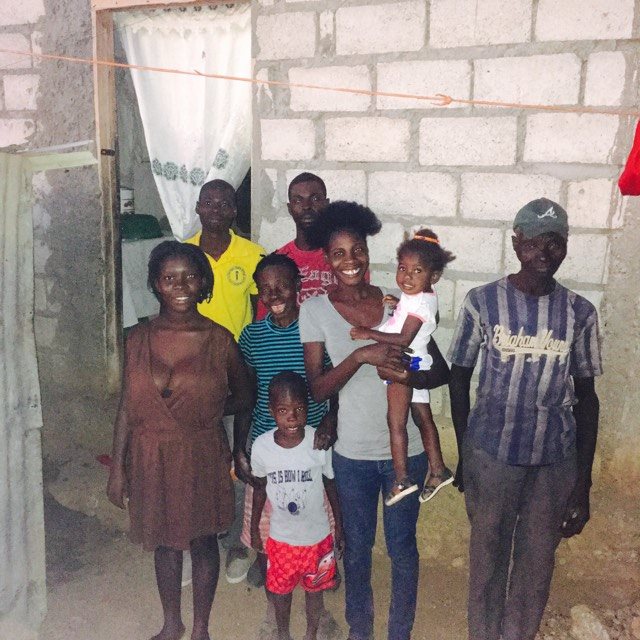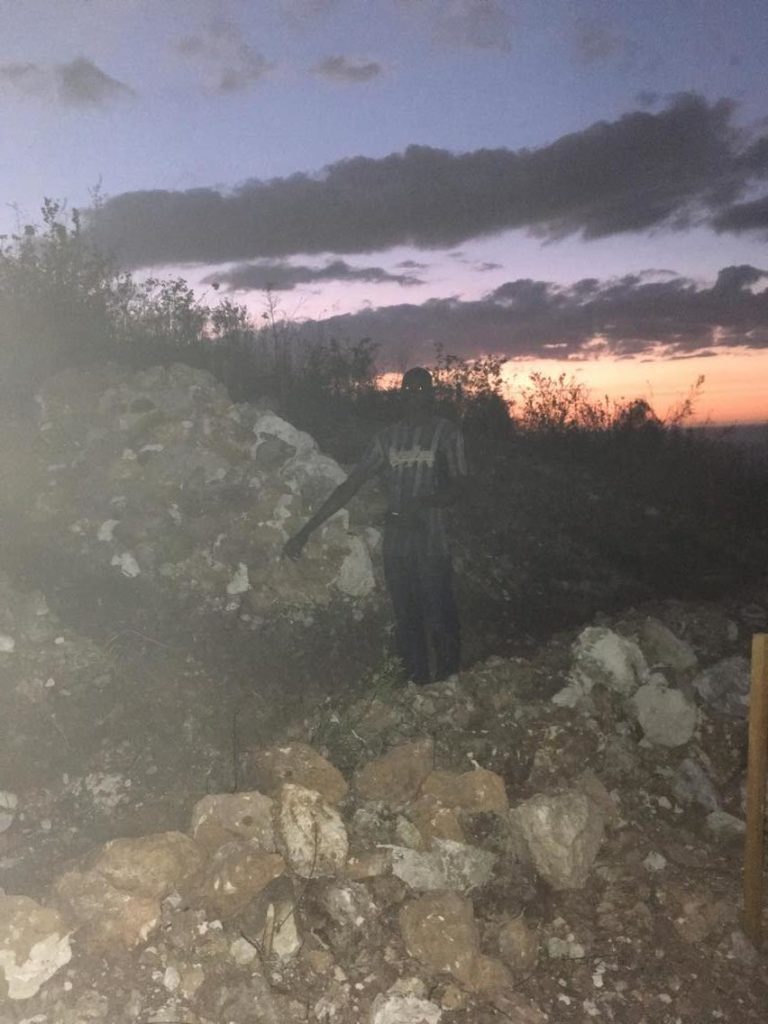 Our friend Merise house was one of those damaged. Merise is the newest member of KOFAEL. We have helped her daughter Daphne who is hard of hearing with medical expenses in the past. We had planned to help Merise and Daphne repair their home. However, the community came together to build her a new home! Funding for that was provided by another organization. It was fun to help and watch the progress!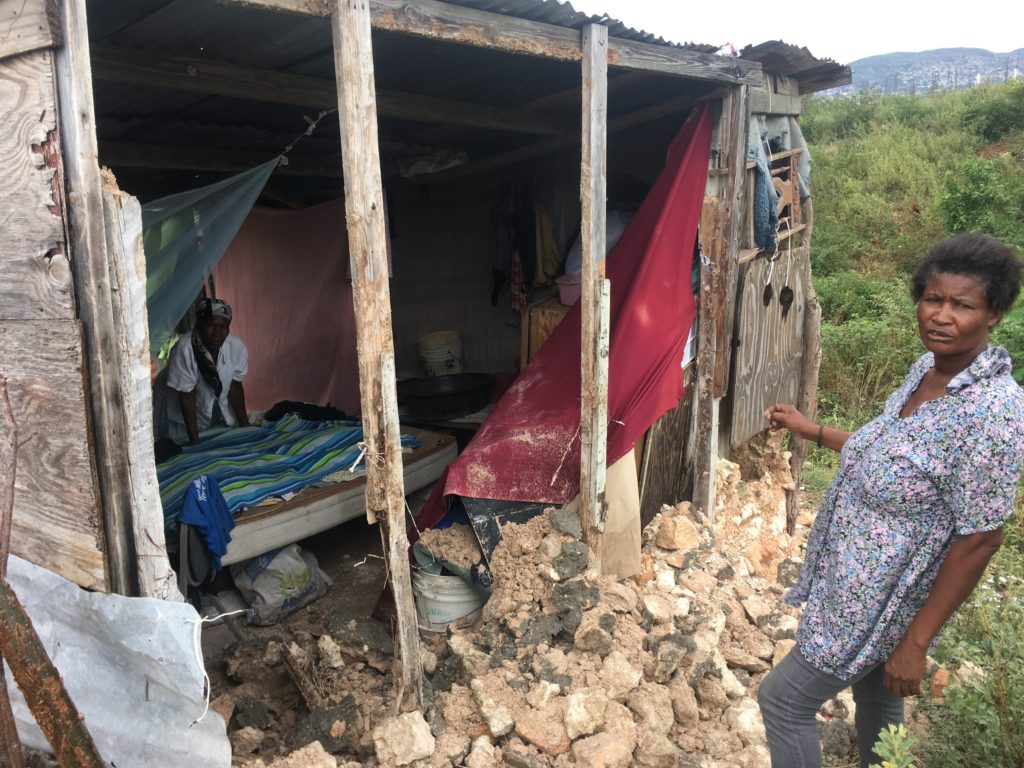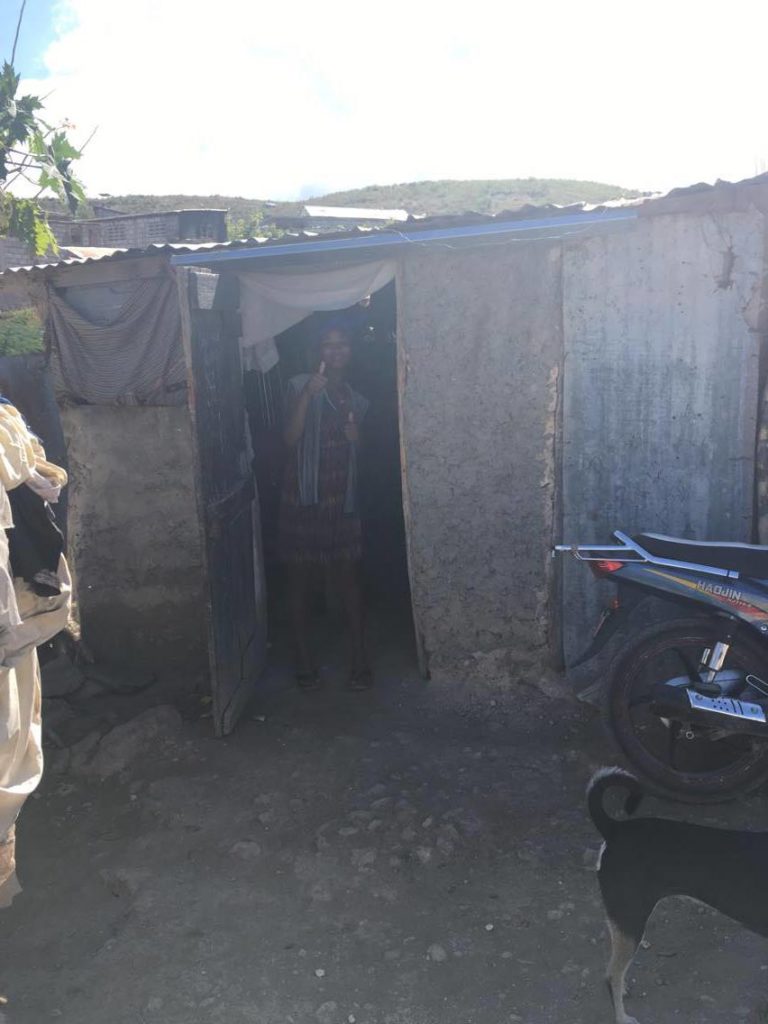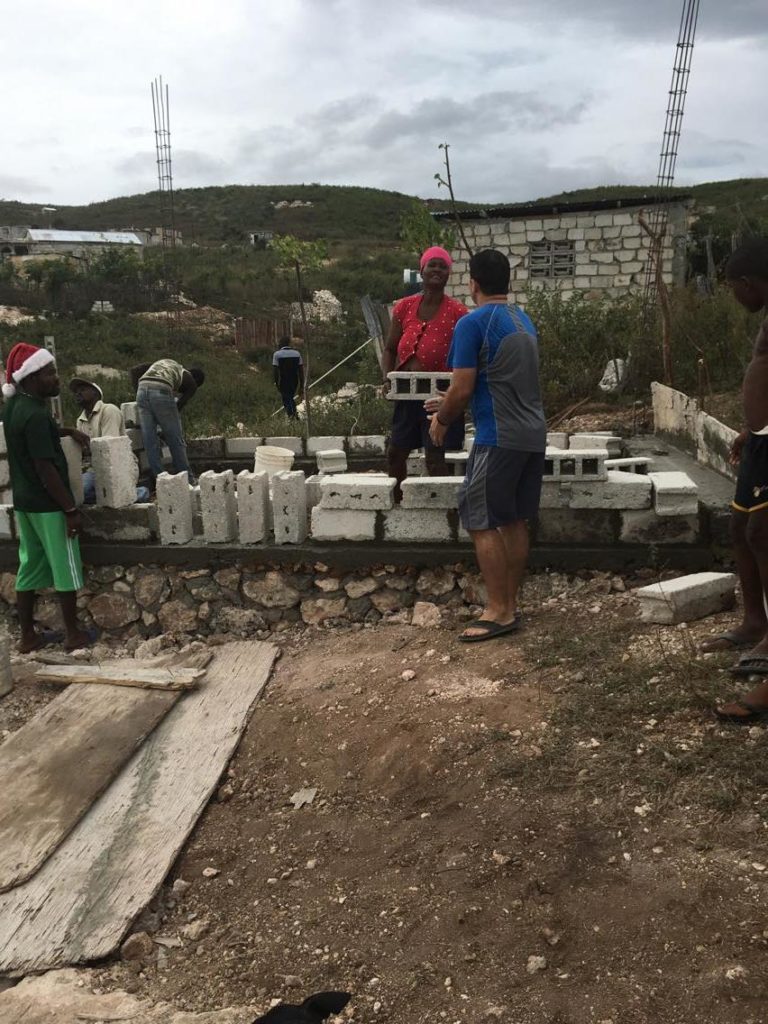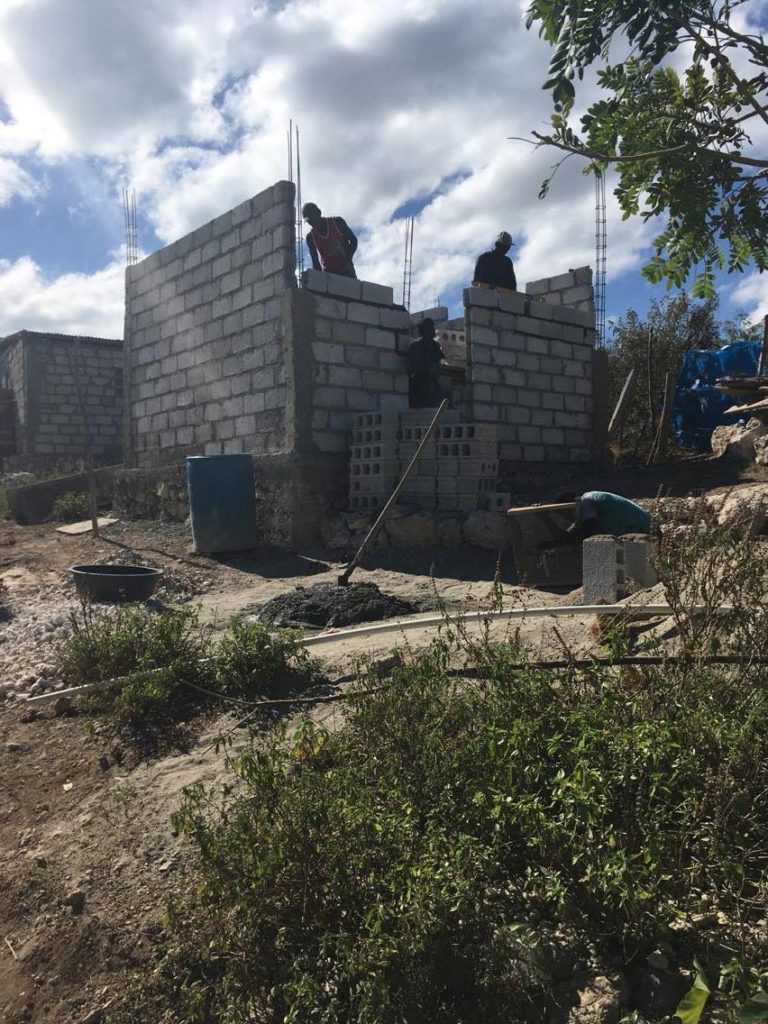 The Jean Baptiste family are also neighbors whose home was badly damaged in the hurricane. Madame Jean Baptiste is also a new member of KOFAEL and their 3 youngest children are in our school sponsorship program. We had planned to help them repair their home as well.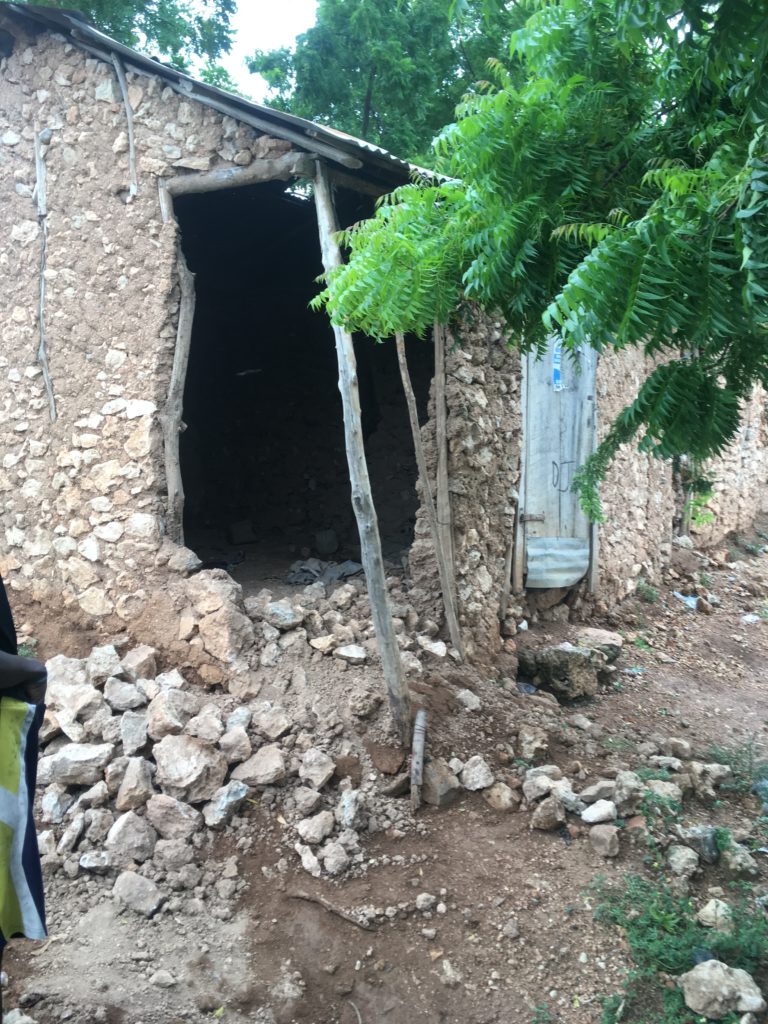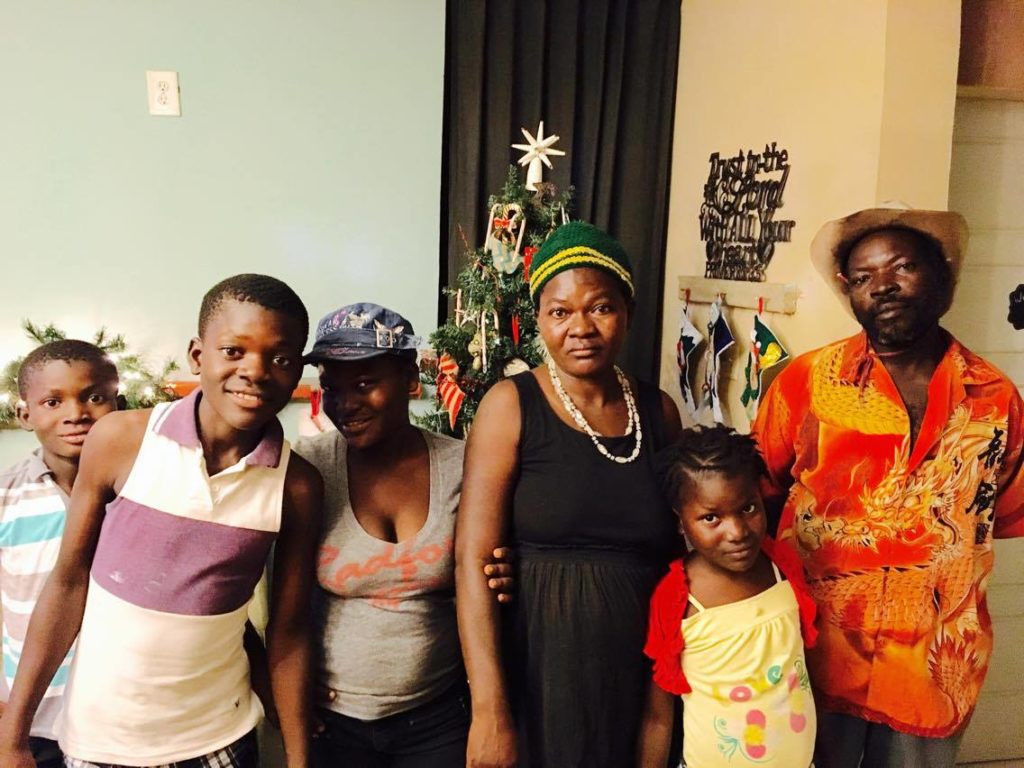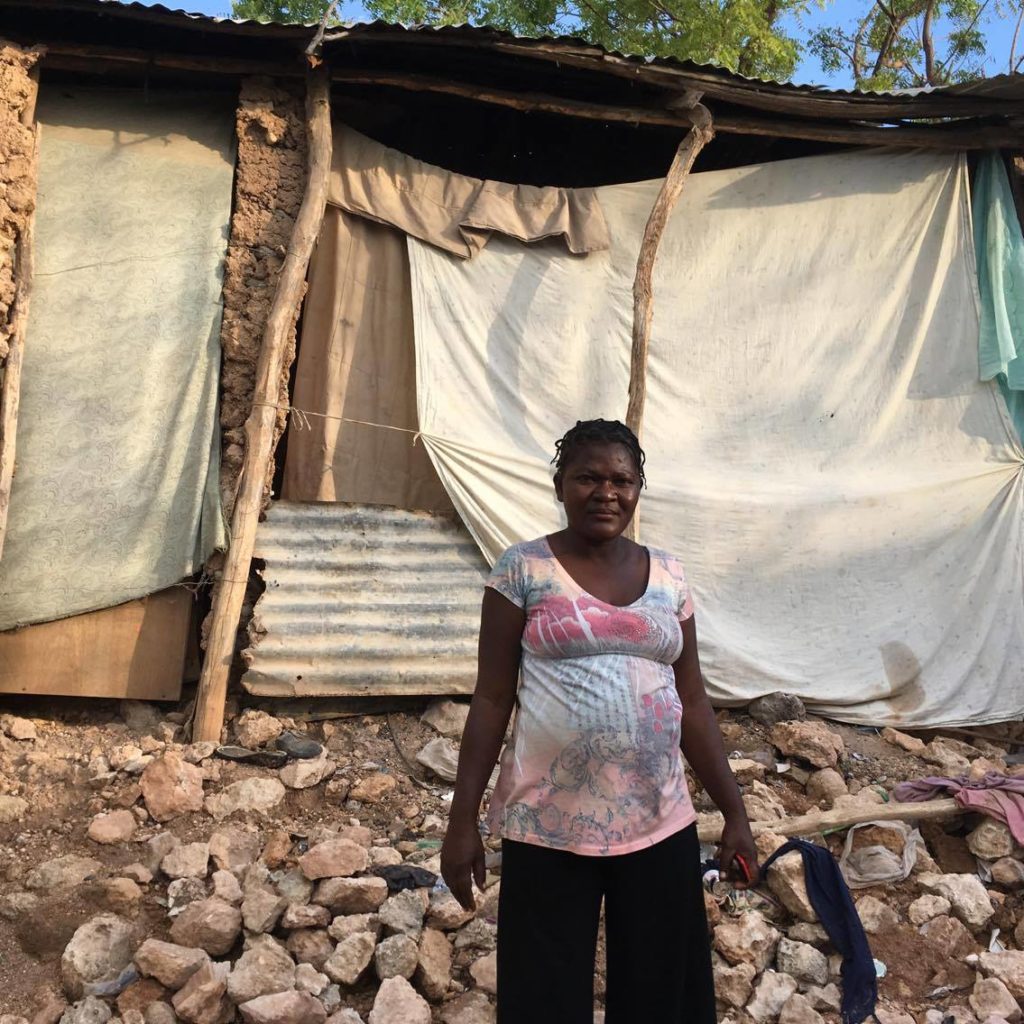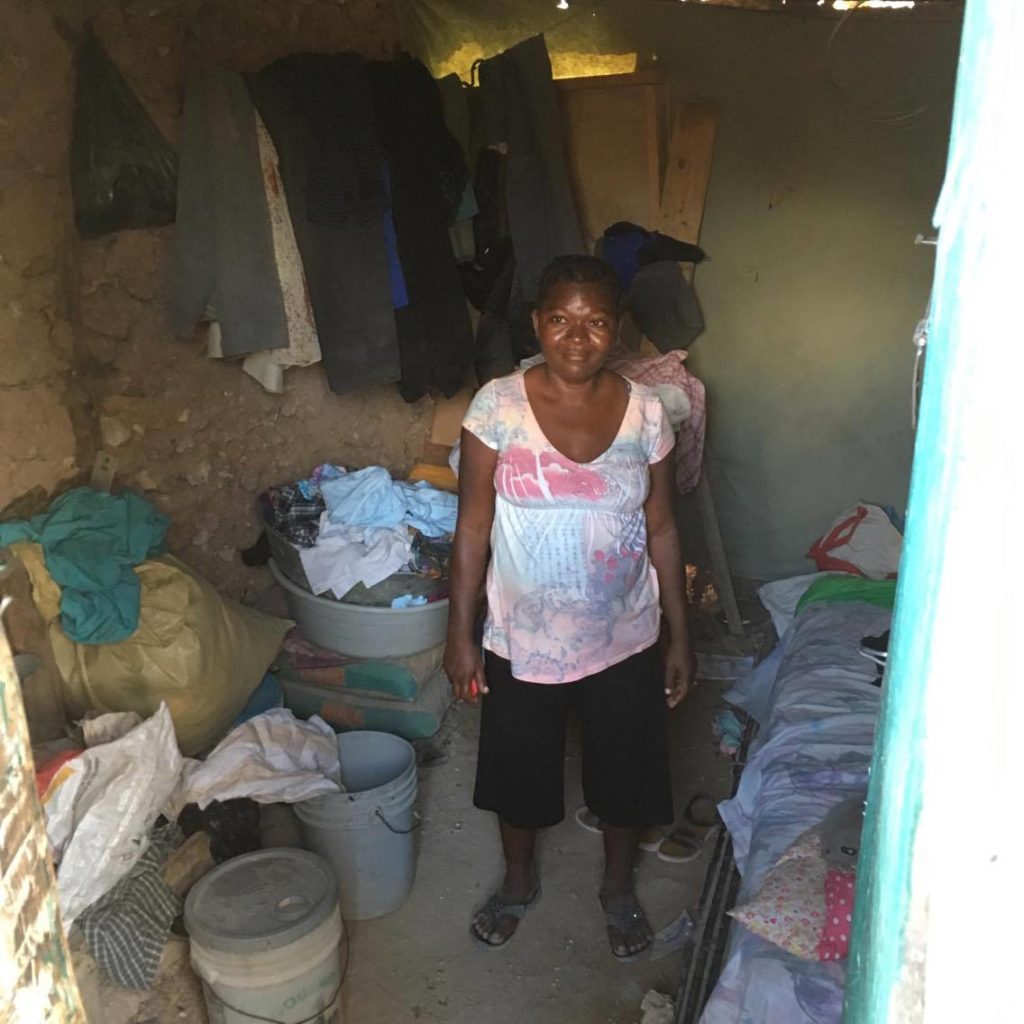 But after learning that this house is just a rental that is not worth repairing and that they have been working to acquire a piece of land up the hill, it was decided that this family are candidates for a new house build. Hurricane funds that were raised also helped to complete the purchase of this piece of land so that the Jean Baptiste family can have a permanent home to call their own.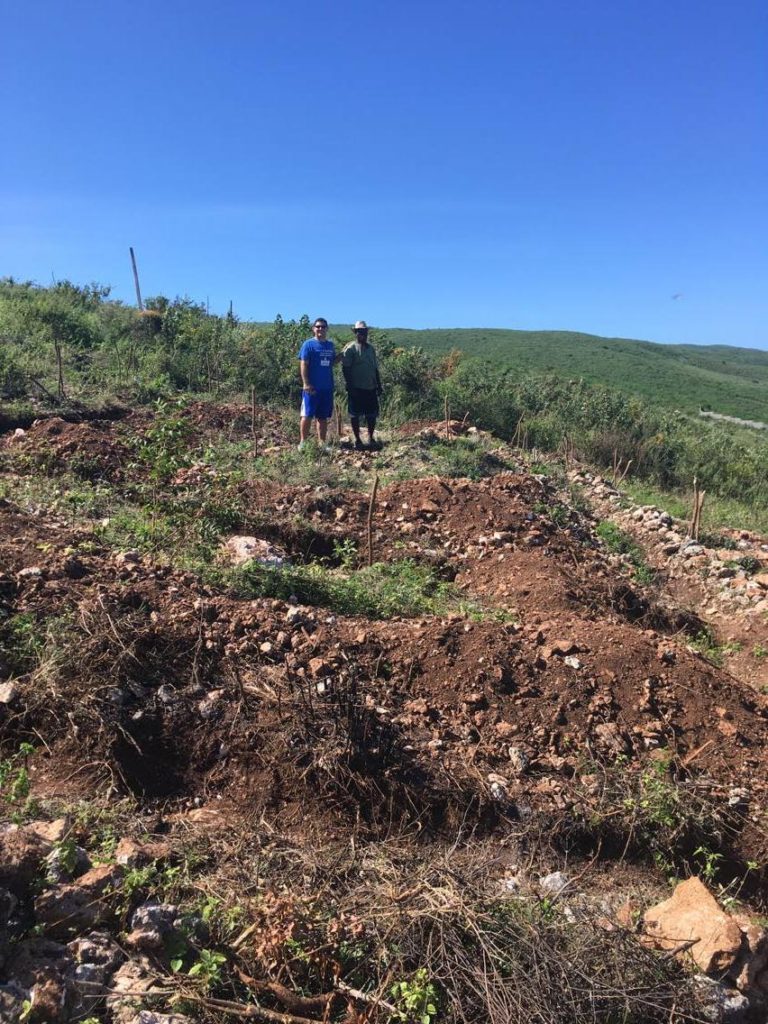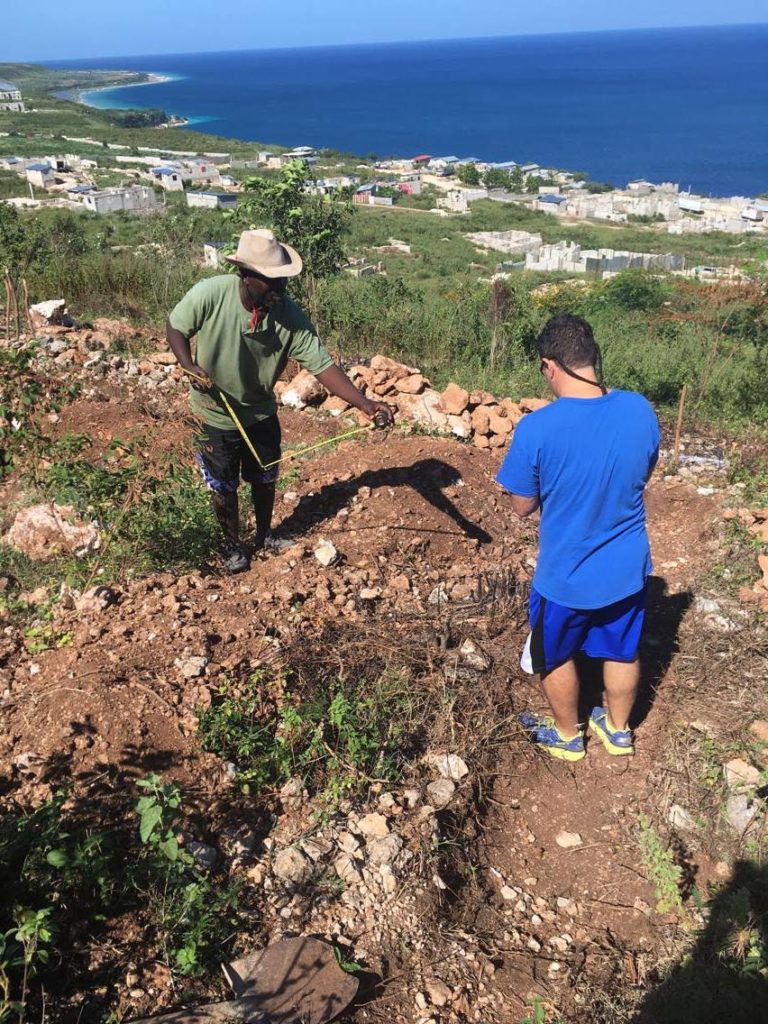 Mr. Jean Baptiste and his sons have been working almost daily to get the land ready. The House Kit construction materials have now been delivered on site and are simply waiting for installation as soon as the land can finish being leveled and we get some much needed help putting it together. Special thanks to Bethlehem Baptist Church in Crossville, TN for helping with the funding for this families' land purchase and building supplies and also to Maxima S.A Haiti for providing the house kit materials!
We recently had a super special team from Ontario, Canada visit us and bless us with the much needed help on Elfina's house.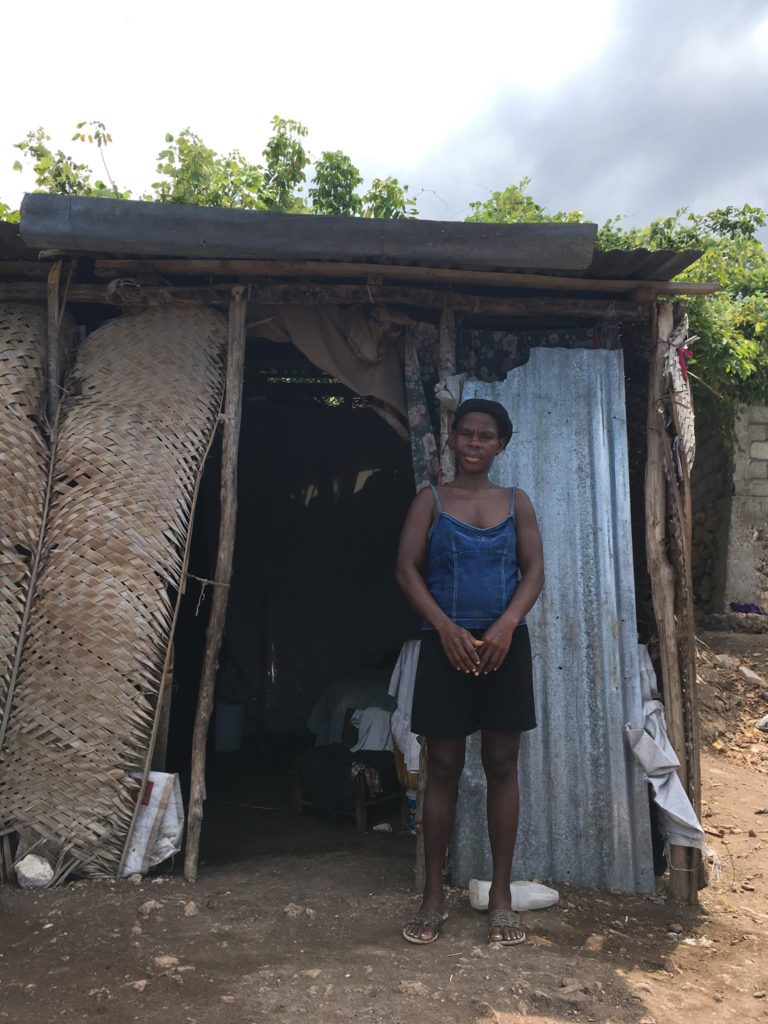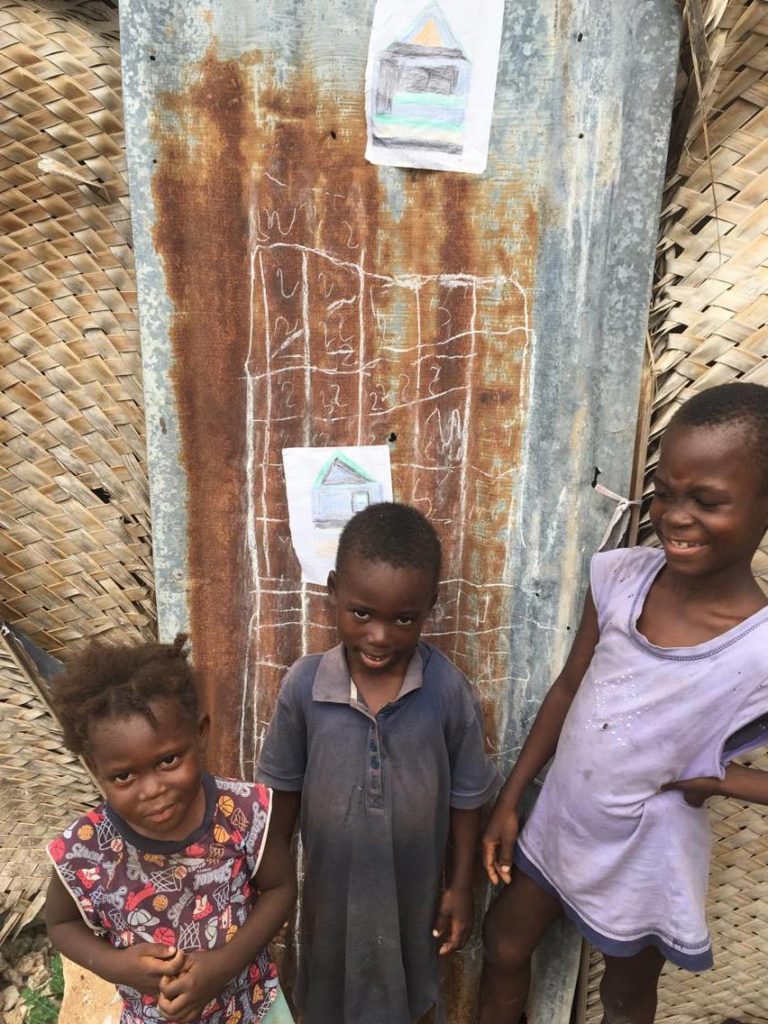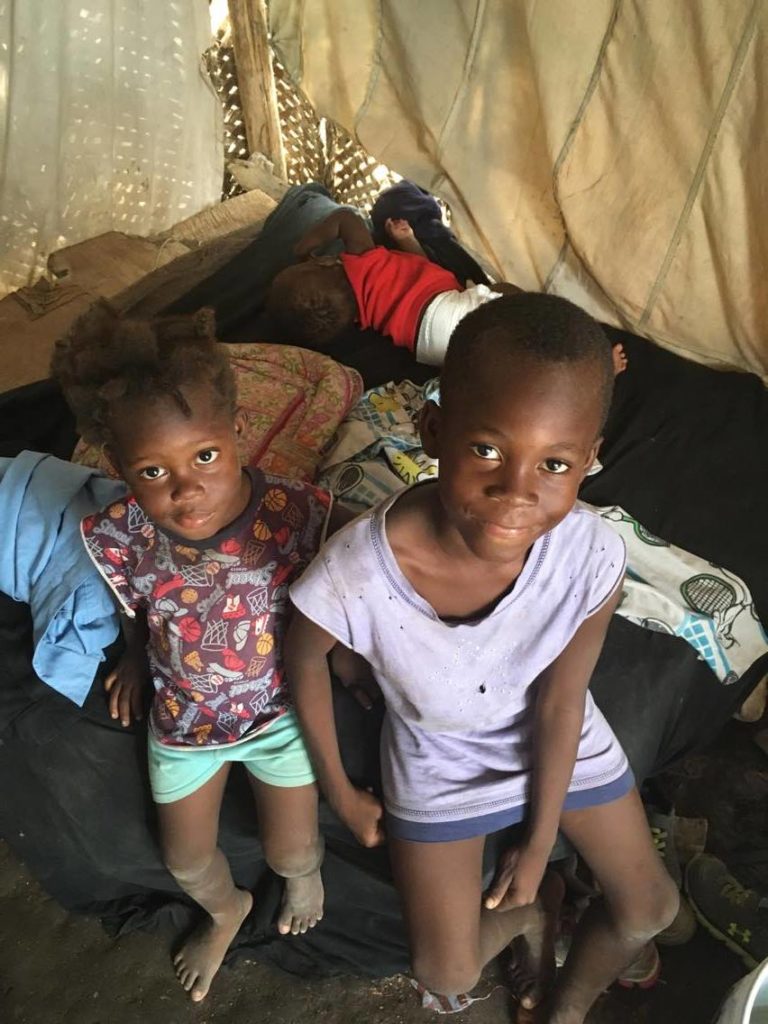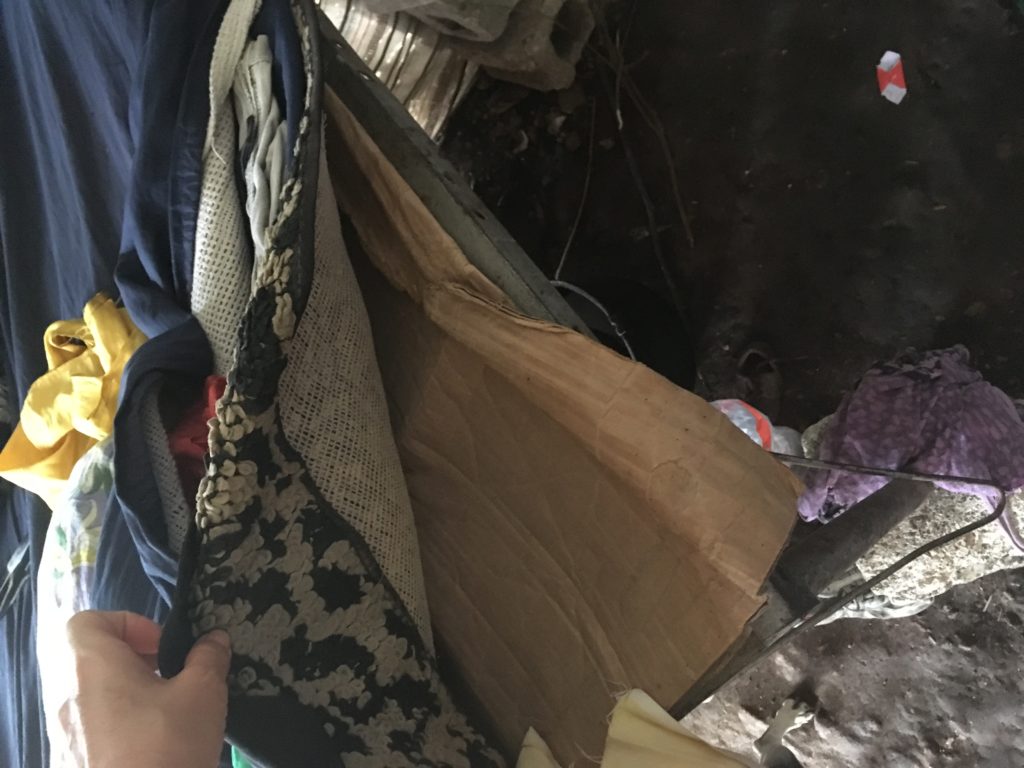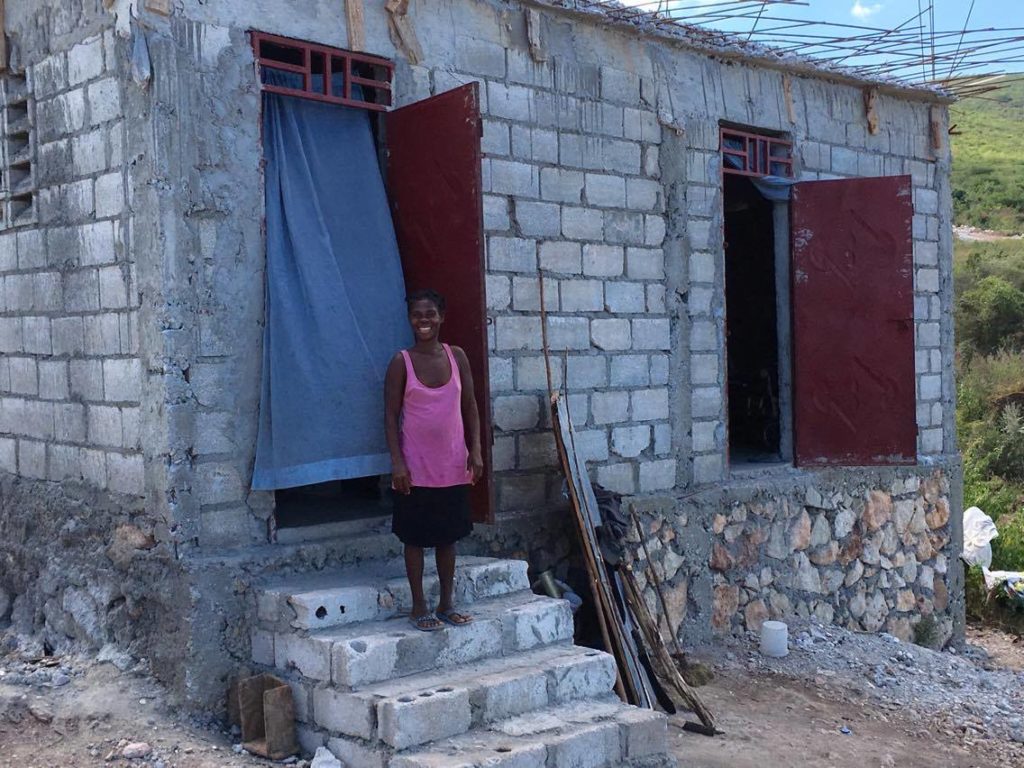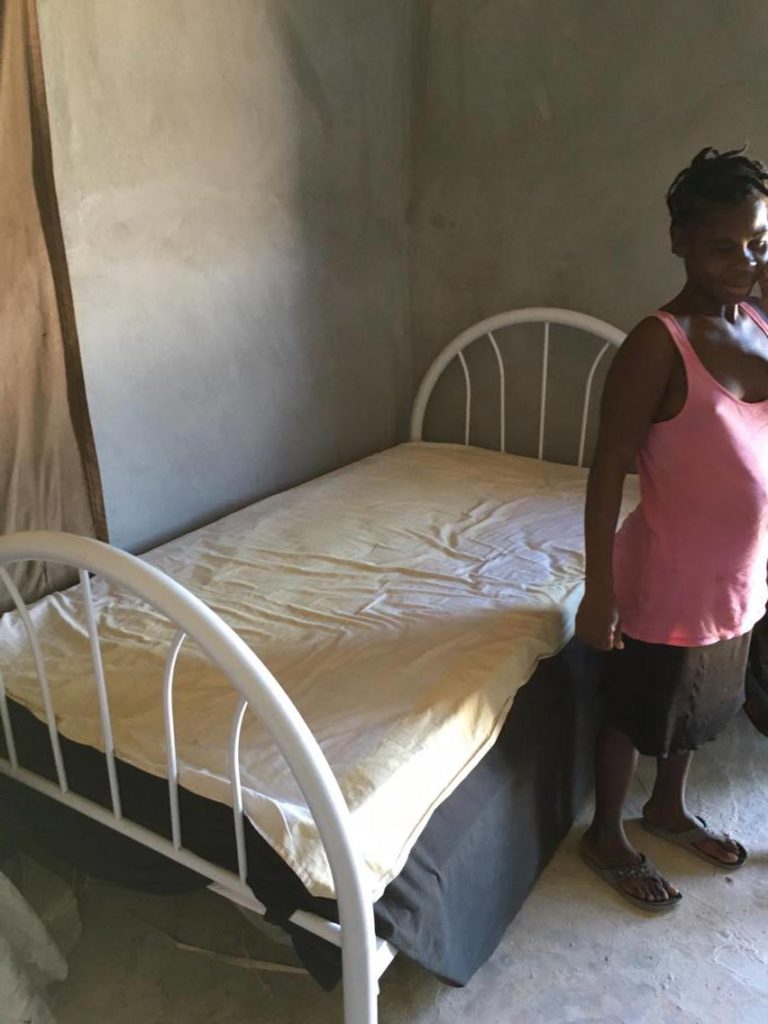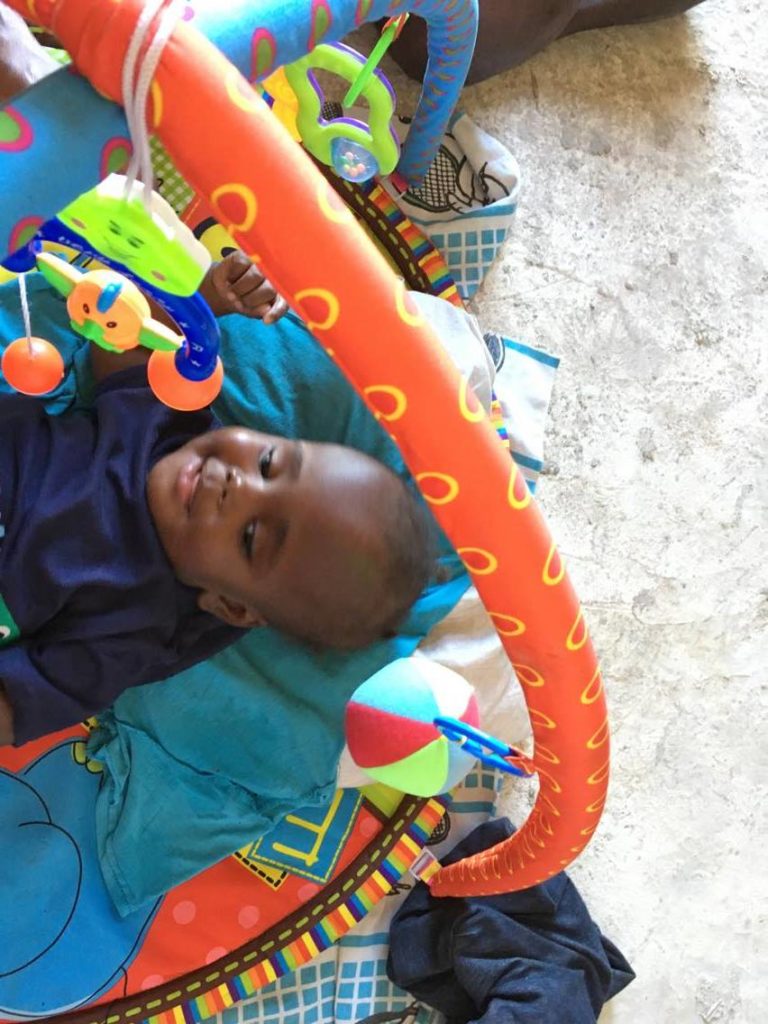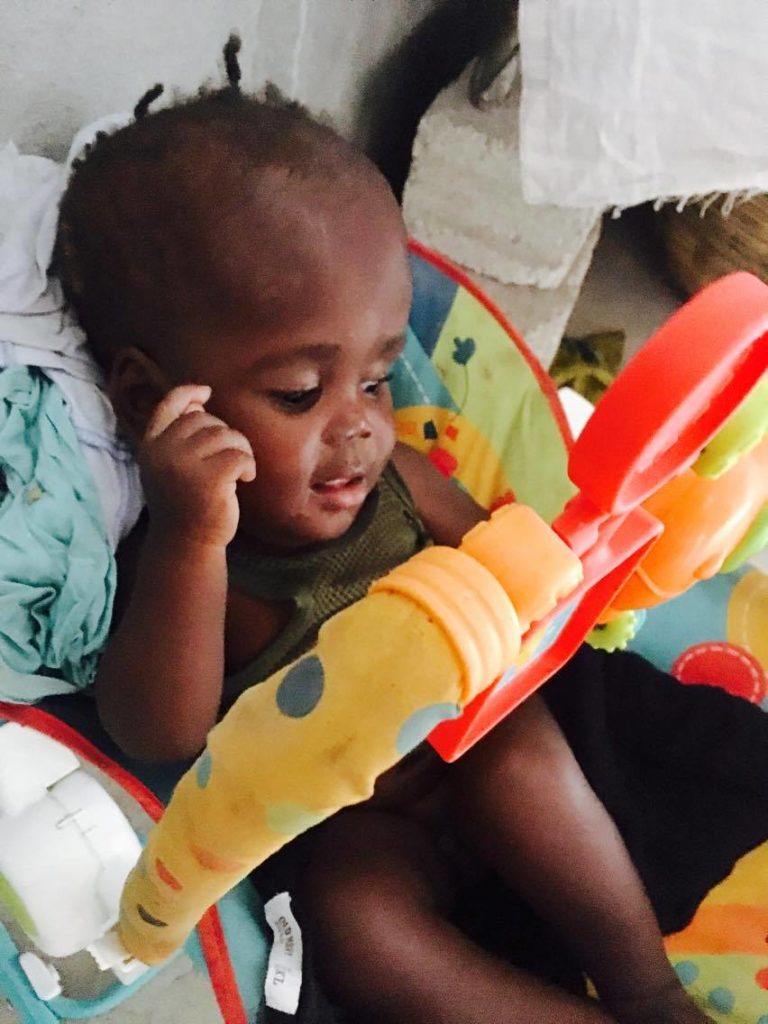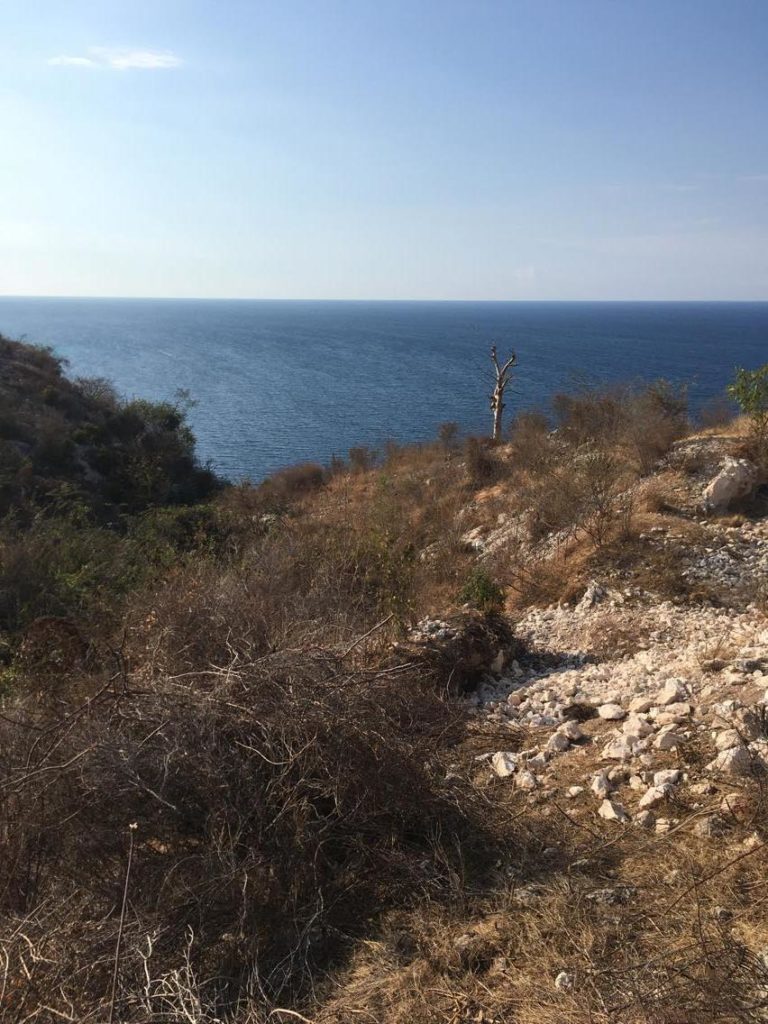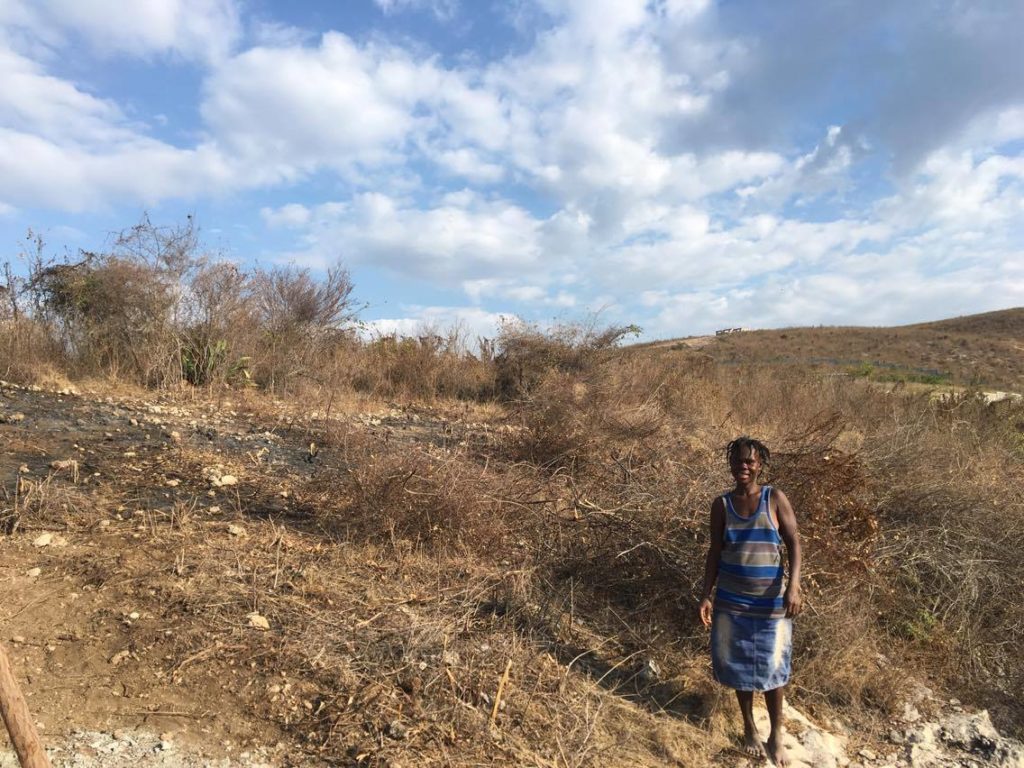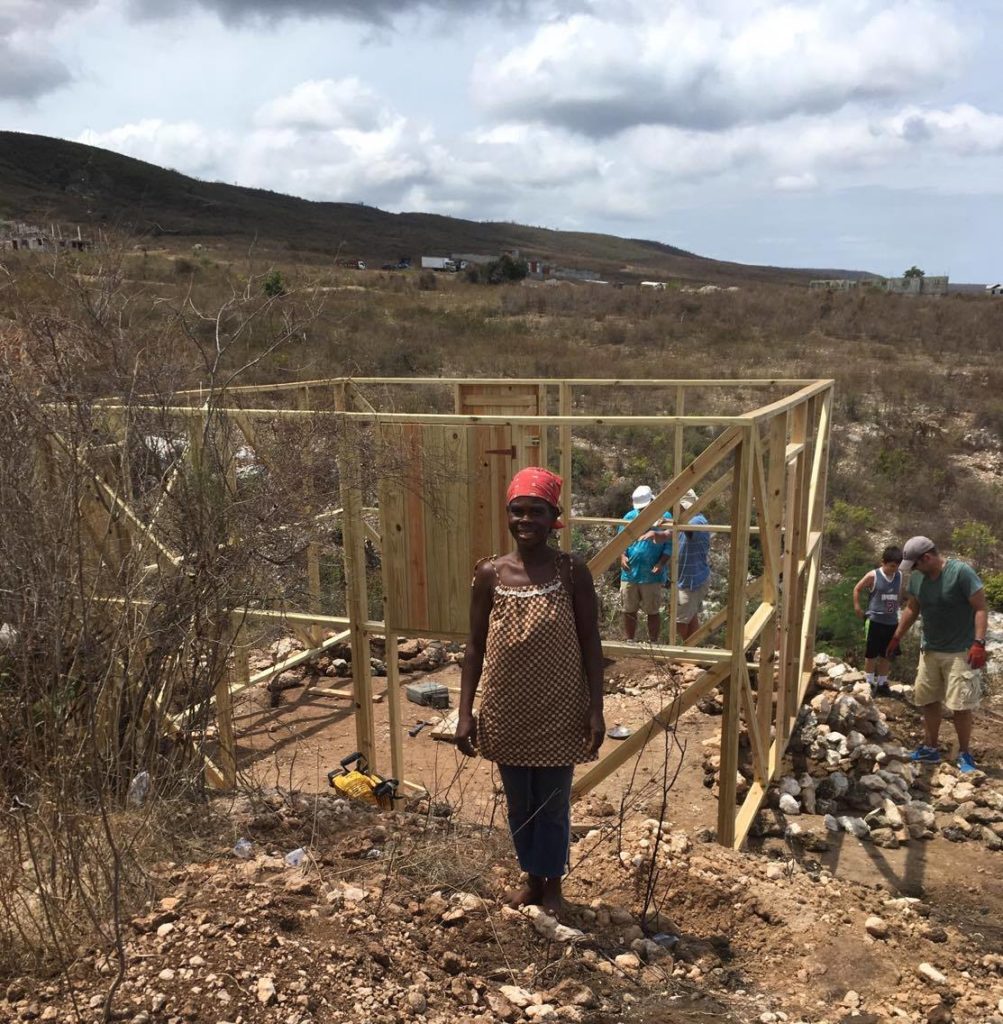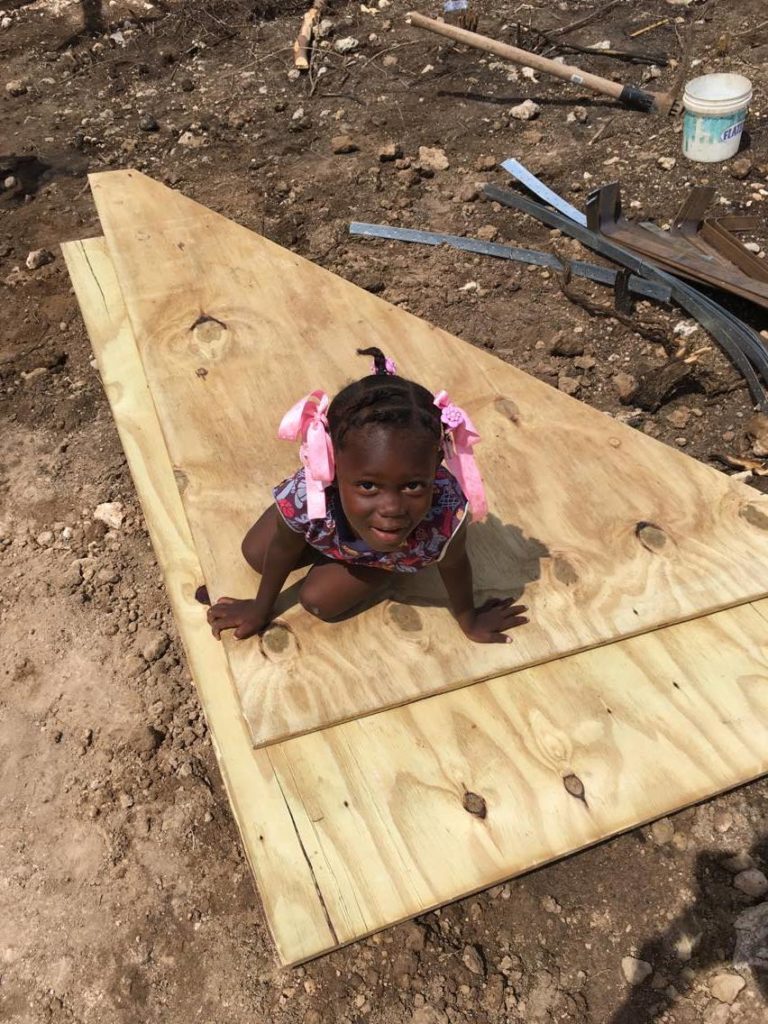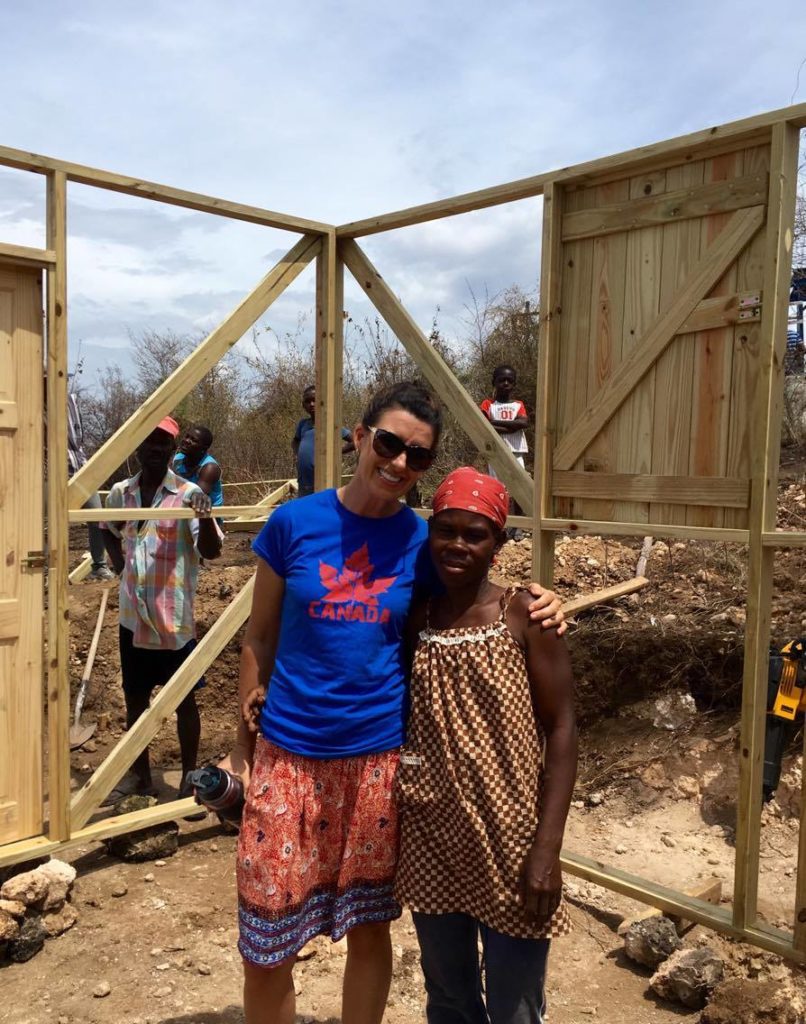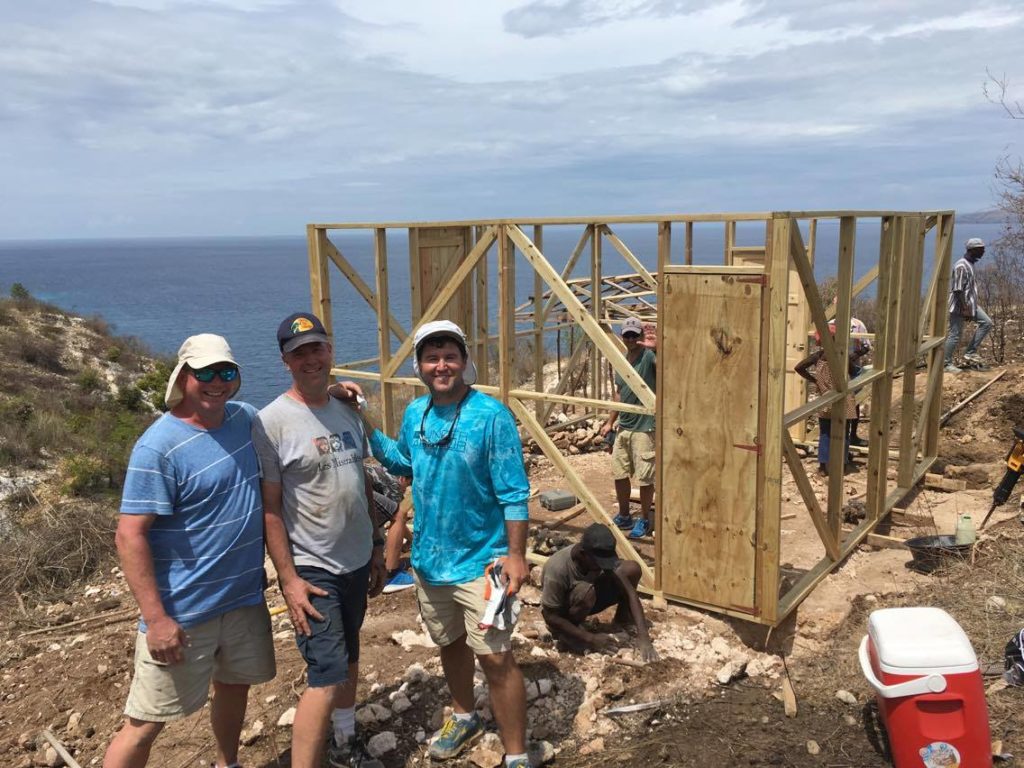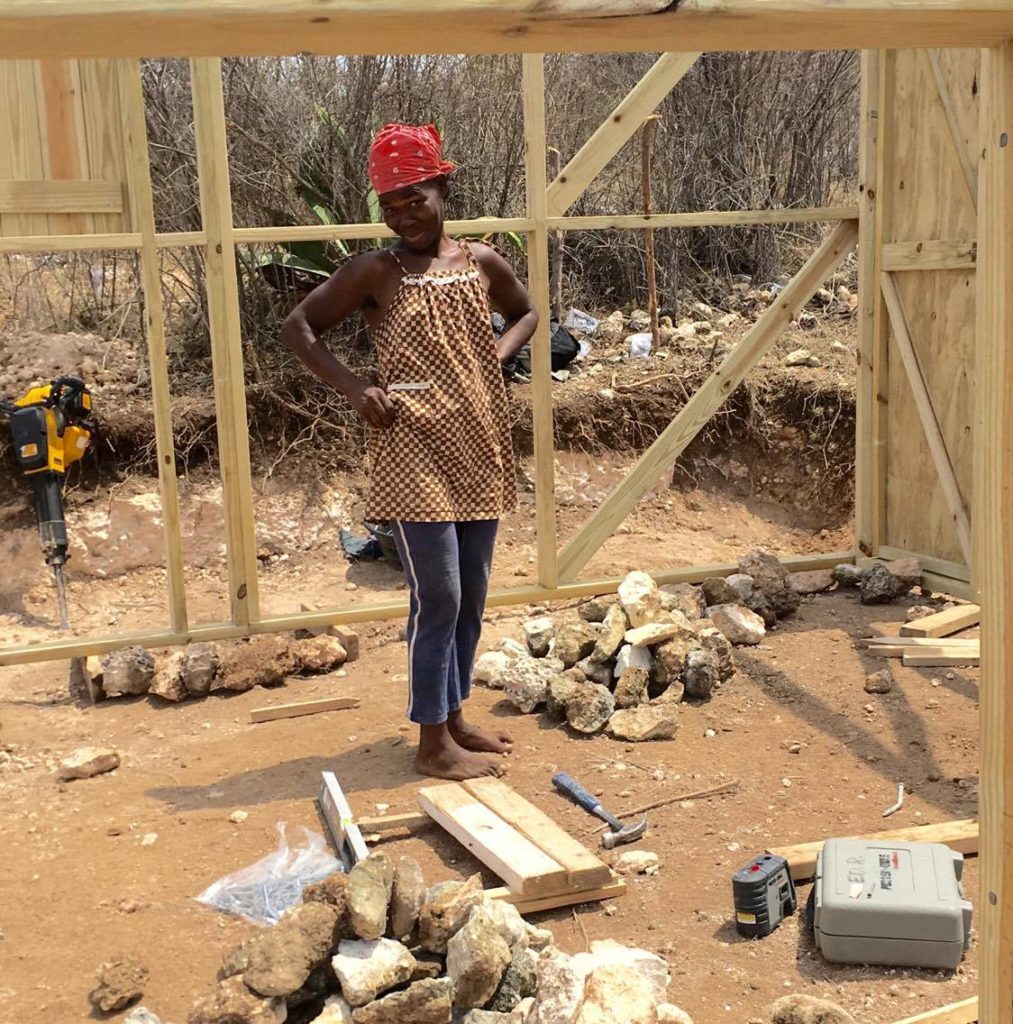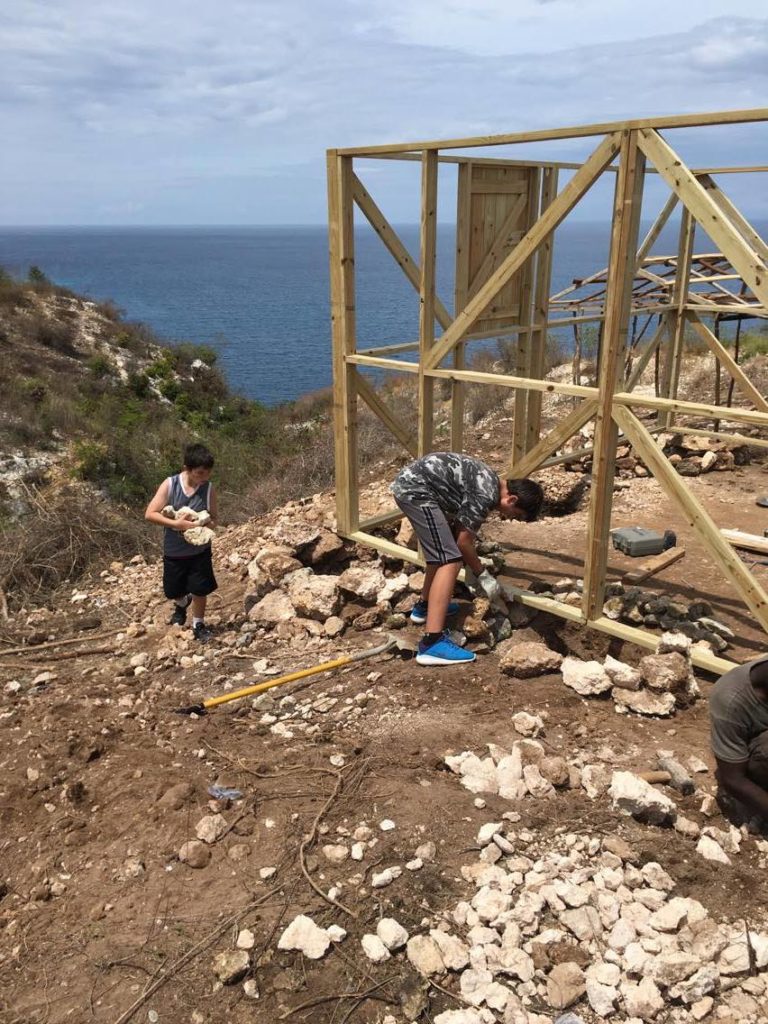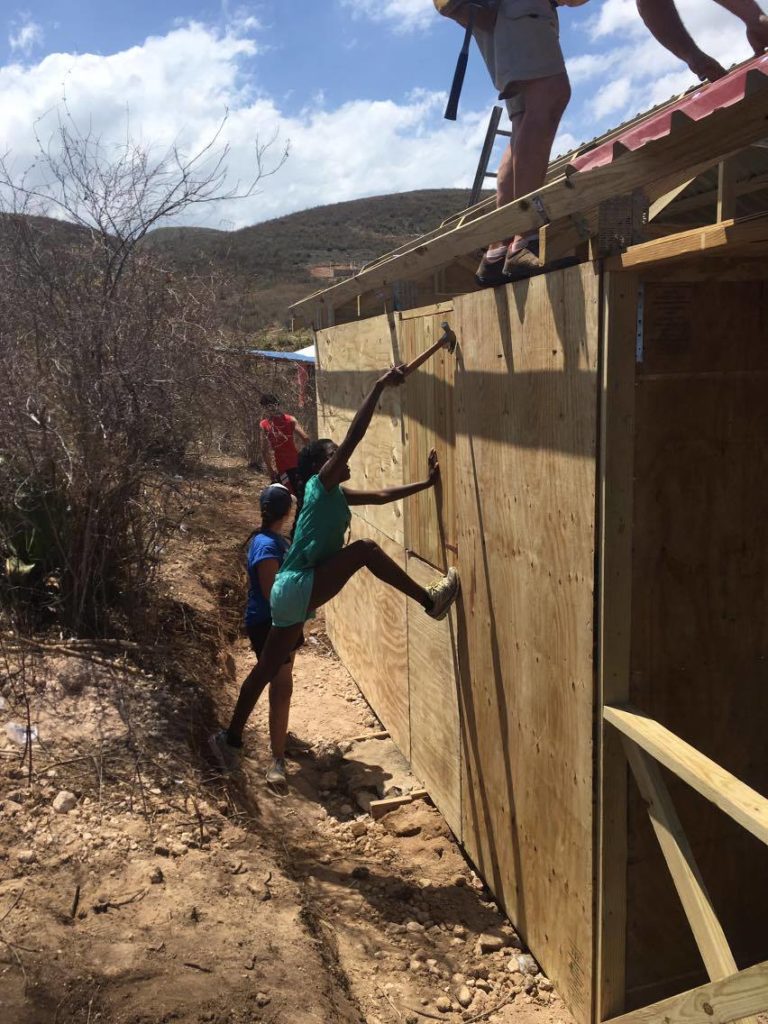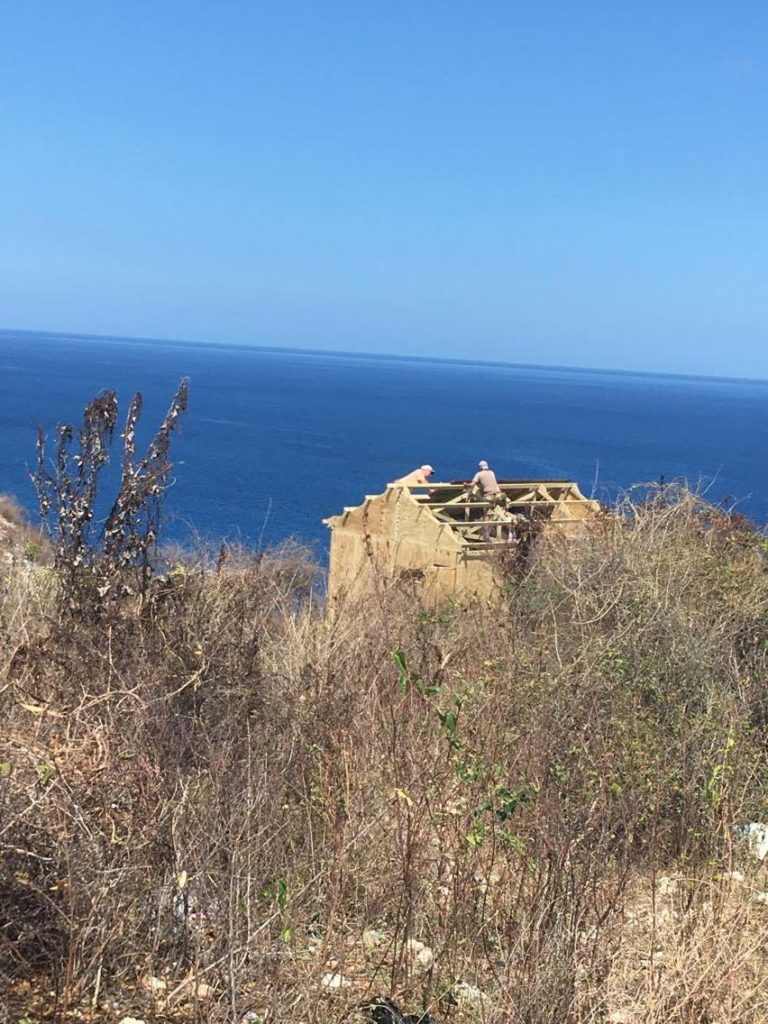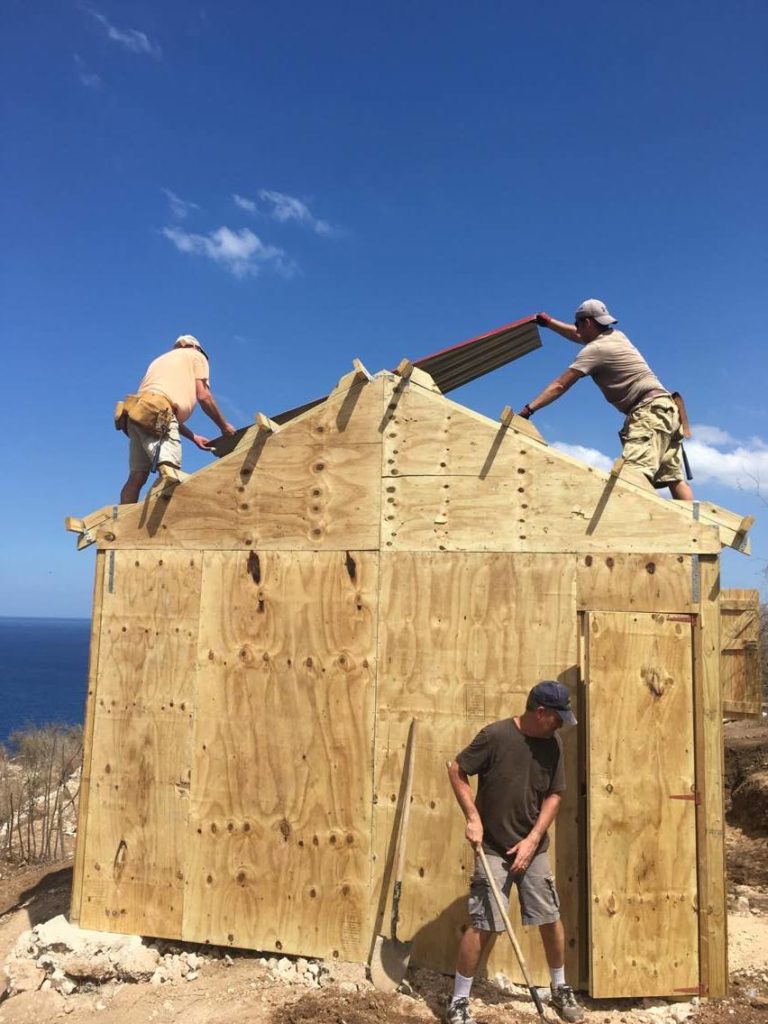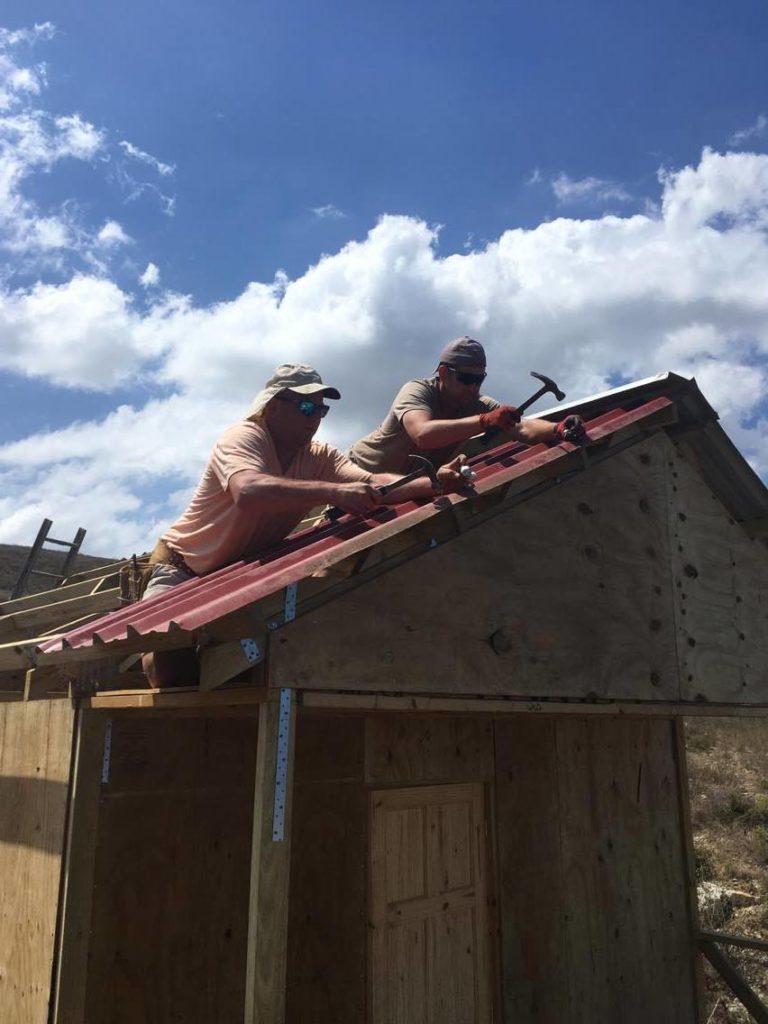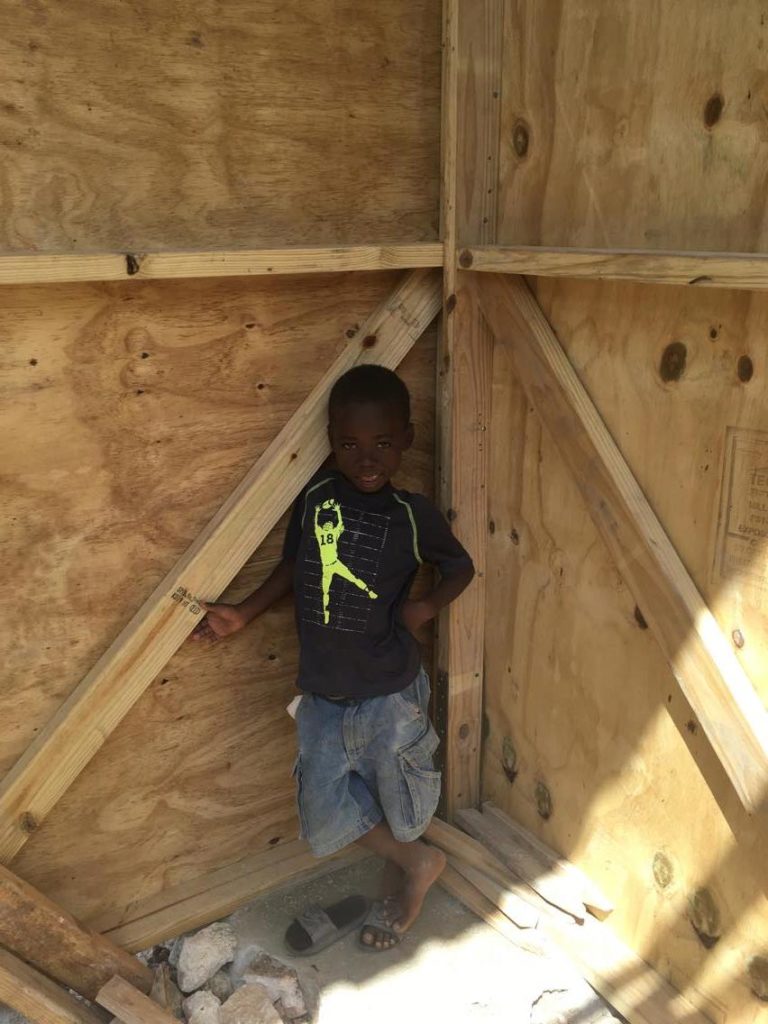 Special thanks to Mapleview Community Church and Circle Square Ranch friends for both your financial and service contributions to helping Elfina's family have a safe home of their own!
And thank you again to all of Heart of God Haiti supporters who have helped us financially, physically and through prayer to accomplish all of these things for our friends in Haiti and God's glory! We are certainly not house builders, but do our best to serve our neighbors. Another special thank you to Maxima S.A Haiti, their employees and matching partners who helped provide the hurricane/earthquake proof homes. It has been a huge blessing to partner with you in these rebuilding efforts. This is a great company to promote and support.  The following quote found HERE shows the heart of our friends at Maxima. 

"For Maxima, it isn't just about providing shelter. It's about putting people to work. The company's philosophy is that employment is a critical element of recovery. They have also established a charitable organization, Fondation Maxima, dedicated to helping underprivileged Haitians reach a self-supporting, quality lifestyle. The organization provides education, professional training and helps Haitians find employment."

We love to share about the Solid Rock foundation and eternal security through our risen Savior Jesus Christ as we continue to build relationships in Haiti through each smile and storm that comes our way.