We are so thankful for each of you that helped us accomplish incredible things in Haiti this year! We have one more week for giving in 2015! We ask that you would prayerfully consider sending a year end donation to help us get closer to meeting our budgeted goals for this year. Any amount helps us reach our personal budget and ministry goals. Thank you to all of our friends, family, and supporting churches that have faithfully supported us through prayer and financial support this year!
Our biggest personal upcoming financial need is the $8,000 yearly rent due on our Haiti Hospitality House. This is due in April. It is difficult to save up this amount when we are not able to meet our minimum budget. We currently are now meeting 68% of our personal family budget to live and serve in Haiti. We are very encouraged as God has brought us many new partners this year! God has always provided what we need and we are blessed to continue to serve with the resources with which we have been entrusted. Thanks again to our ministry partnership team! If you would like to join us in giving as 2015 comes to an end we would love to share our hearts for ministry and answer any questions you may have.
http://reamteaminternational.org/donate/
Please read about the ministries you help support by supporting us! You can also listen as our Executive Director of Heart of God Haiti shares in depth about our ministries HERE as well!
The following are ministries we are privileged to work with directly in Haiti. We have included the financial ministry goals that we need to help meet in the upcoming year. If you would like to give toward any of these specific needs you may do so through our mission Heart of God Haiti and write what you are giving towards in the notes/memo section.
(Montrouis International Fellowship)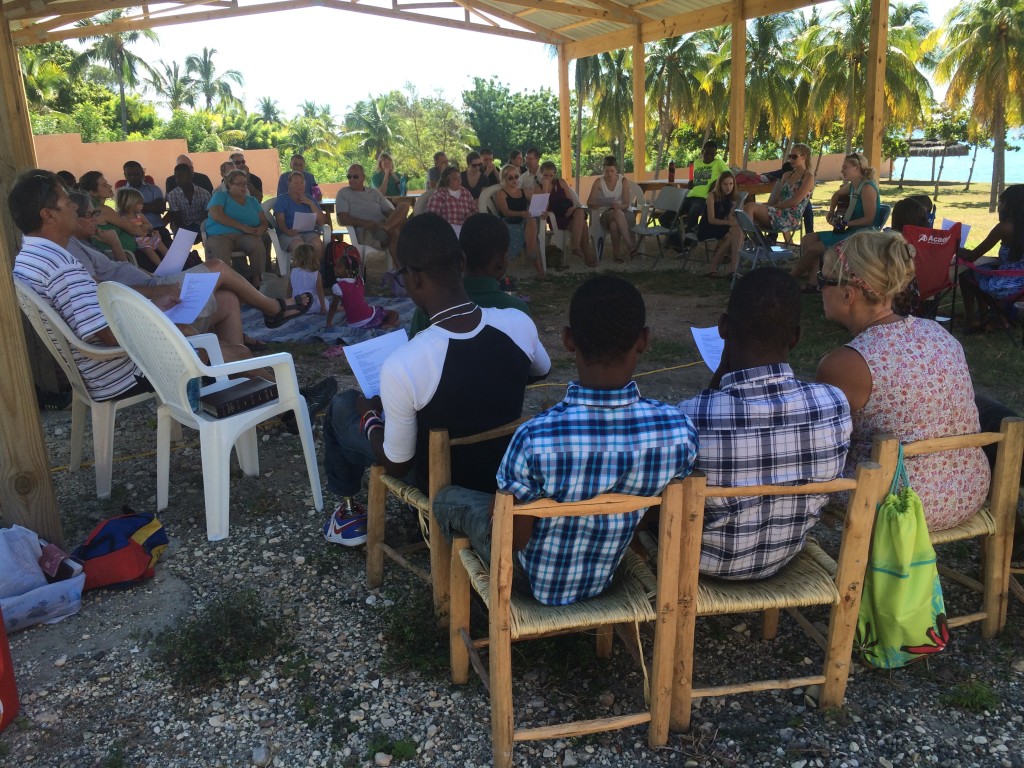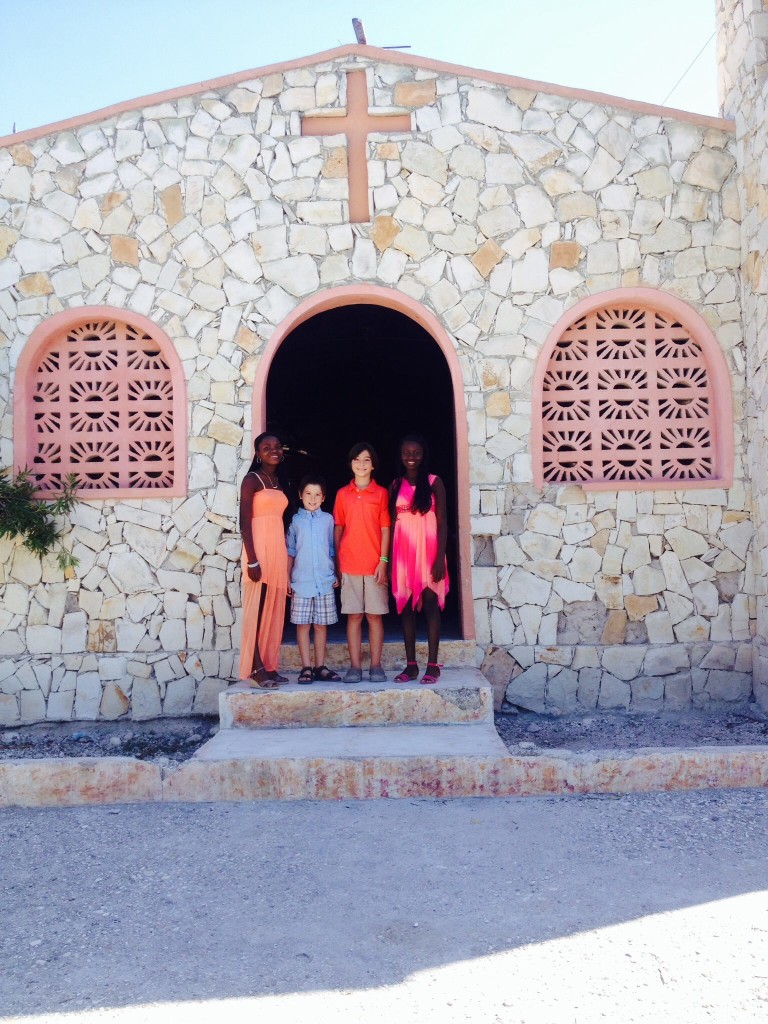 Church building – $2000/year
Gas for generator -$20/month
Maintenance Paint – $500
Total = $2,740/year
El Shaddai Learning Center School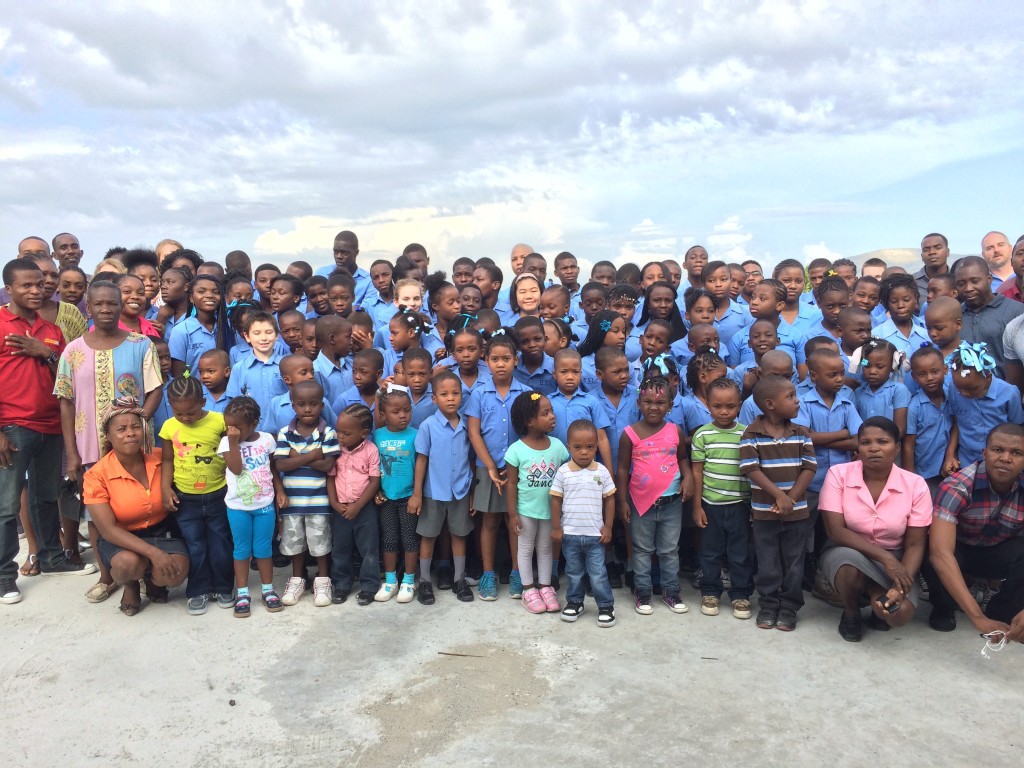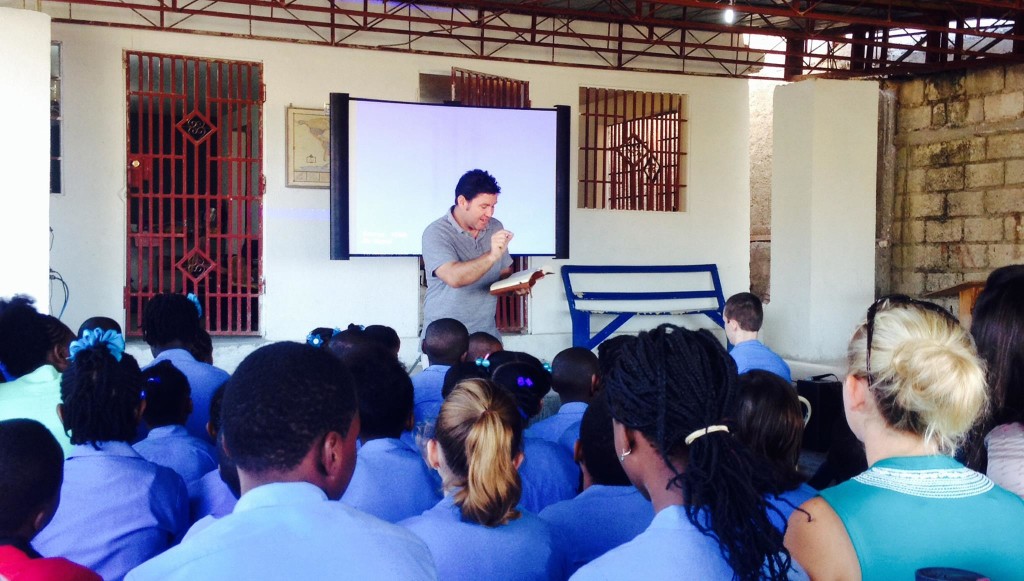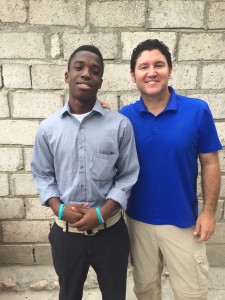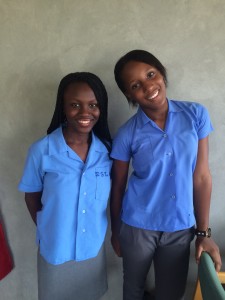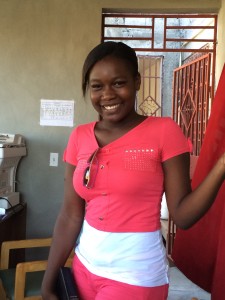 We would like to put an enclosure (safety net) over an open second story to create a playground area (23ft x 36ft x 20ft) as currently the kids have no other space to play at the school.
Total for net is $1,000 + 150 shipping to Haiti ($1,150)
School sponsorships for local Haitian students from poor families ($80 per month/per student to attend ESLC Christian English school)
Kofael (women's micro loan ministry)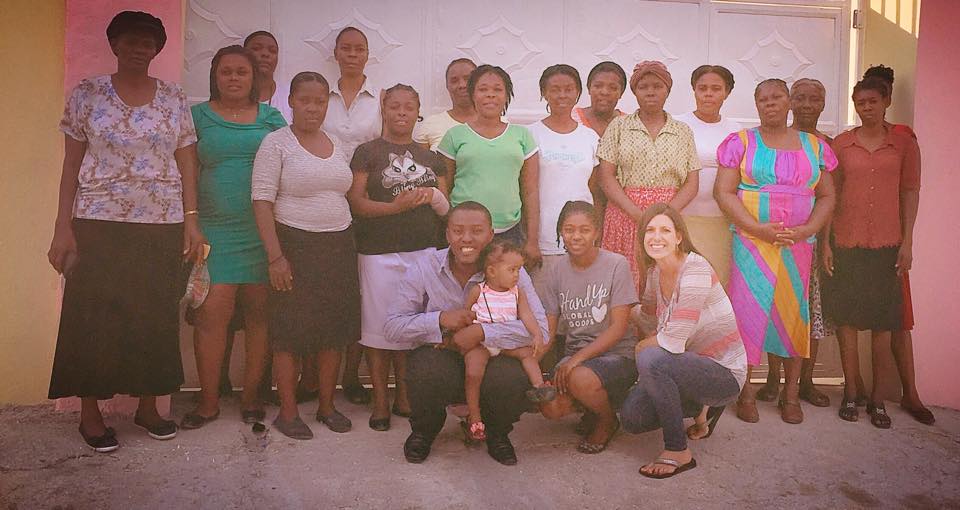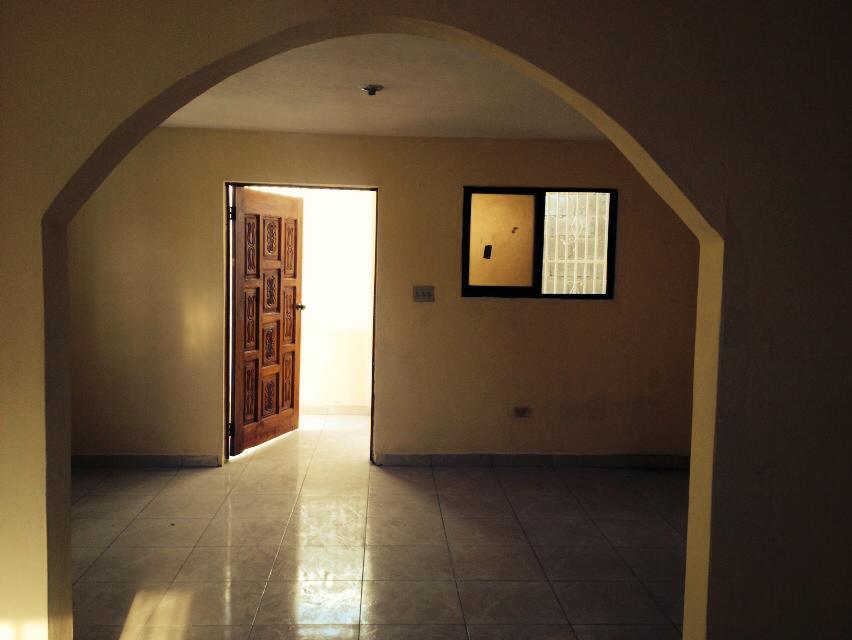 Kofael House Rent (partial/50% shared responsibility)- $3000/year (due Oct. 2016)
Snacks/drinks for monthly meetings and special events – $250/year
New Office Computer – $250
Printer Ink – $125
Medical Insurance for ladies (50%) – $375/month to help an estimated 75 women in the next year (20 currently enrolled and paying the other 50%)
Part-time Salary for a new KOFAEL group Haitian Director-$150/month
*Kofael loans have already been raised for a new group of 25 women! We are just praying for a godly, trustworthy Haitian director in the new area in order to begin!
Total = $15,925/year
*To read more about this program and/or donate directly to KOFAEL (also tax deductible through Heart of God) just click HERE.
Heart of God Haiti Children's Center in Godet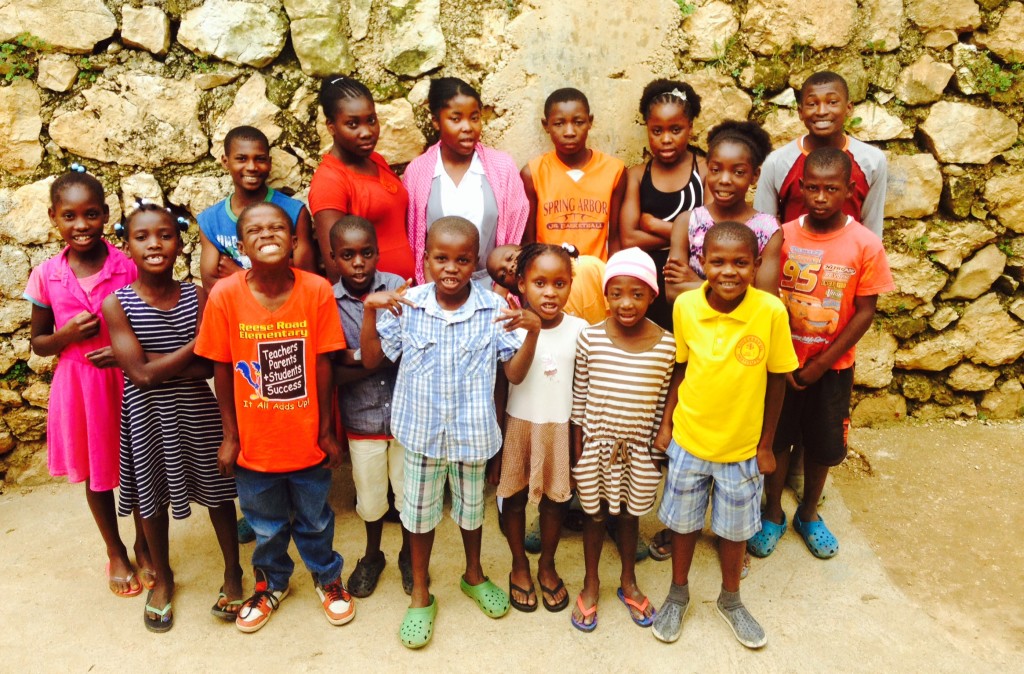 Our mission's center is located in the rural mountains of Haiti which is a 5-6 hour round trip drive from our home in St. Marc.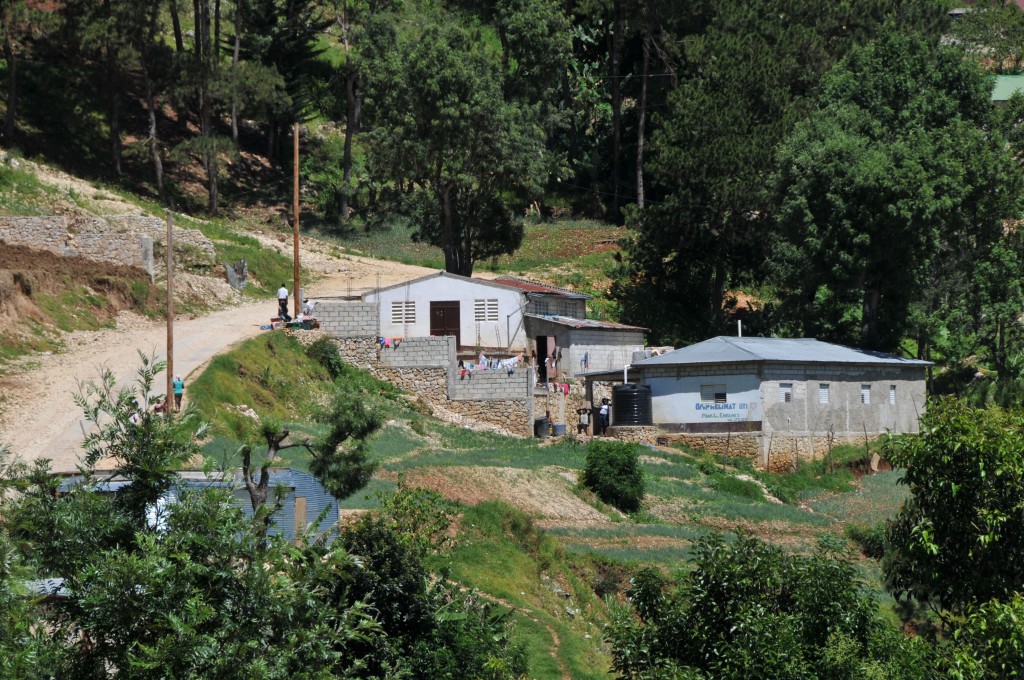 Transportation and lodging for us to commute part time and oversee/accomplish our mission's current needs for the children and workers (a responsibility we share with our housemates/ministry partners so we often take turns traveling). – $300/month.
Other needs and info. regarding the children's center can also be found at: https://heartofgodhaiti.org
Total for our personal travel expenses to work on goals in the best interest of the staff and children on a consistent basis this next year = $3,600/year
New Ministries Currently in Progress
Training Haitian Pastor's/Planting House Churches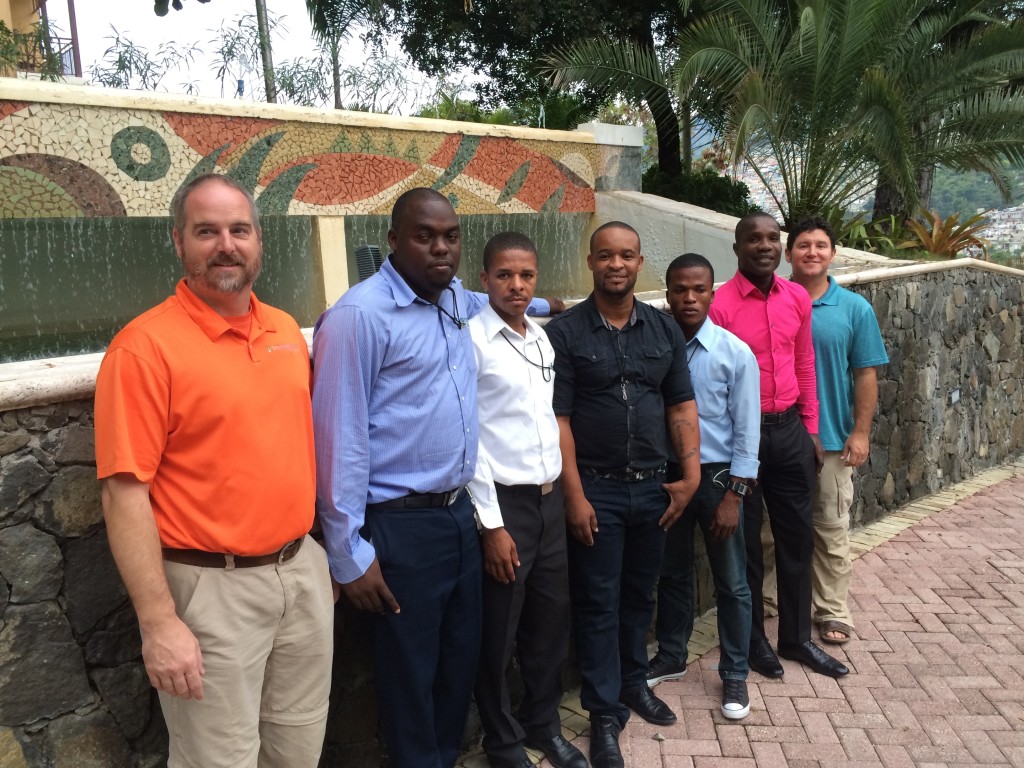 Literacy Program Supplies- $150/year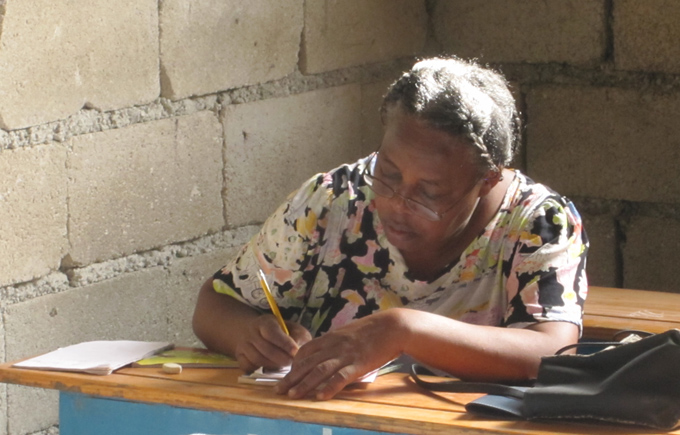 ESL Classes
New Area Kofael Group (need $150/mo. for new Haitian director)
School Sponsorships (helping Haitian families keep kids in school)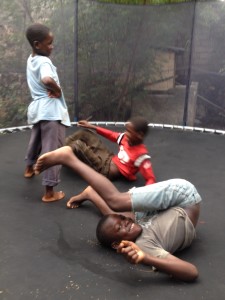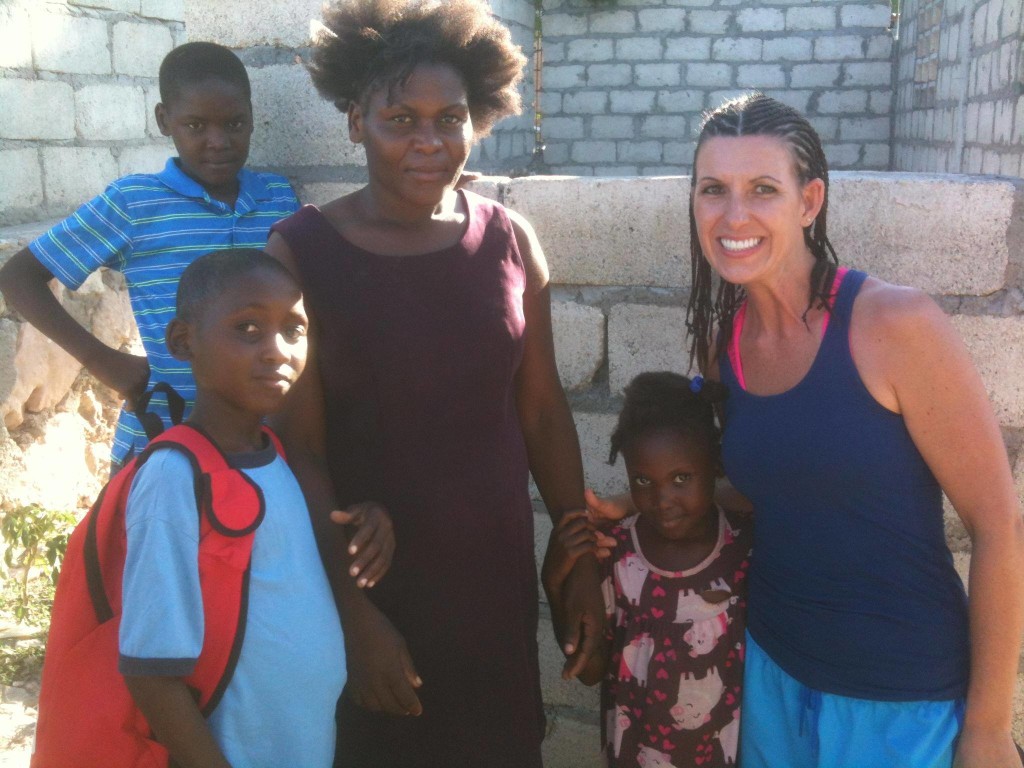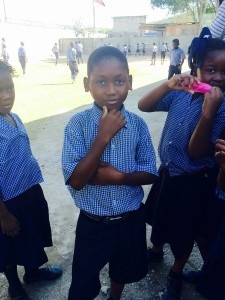 Haitian Schools – $40 – $175 per yr./student (future sponsors needed)
We love connecting sponsors personally with kids and families that we know as we watch their lives and understand their needs first hand. This is a great privilege and joy to see how God brings people together across the world to meet the needs of others and answer prayers in many different ways.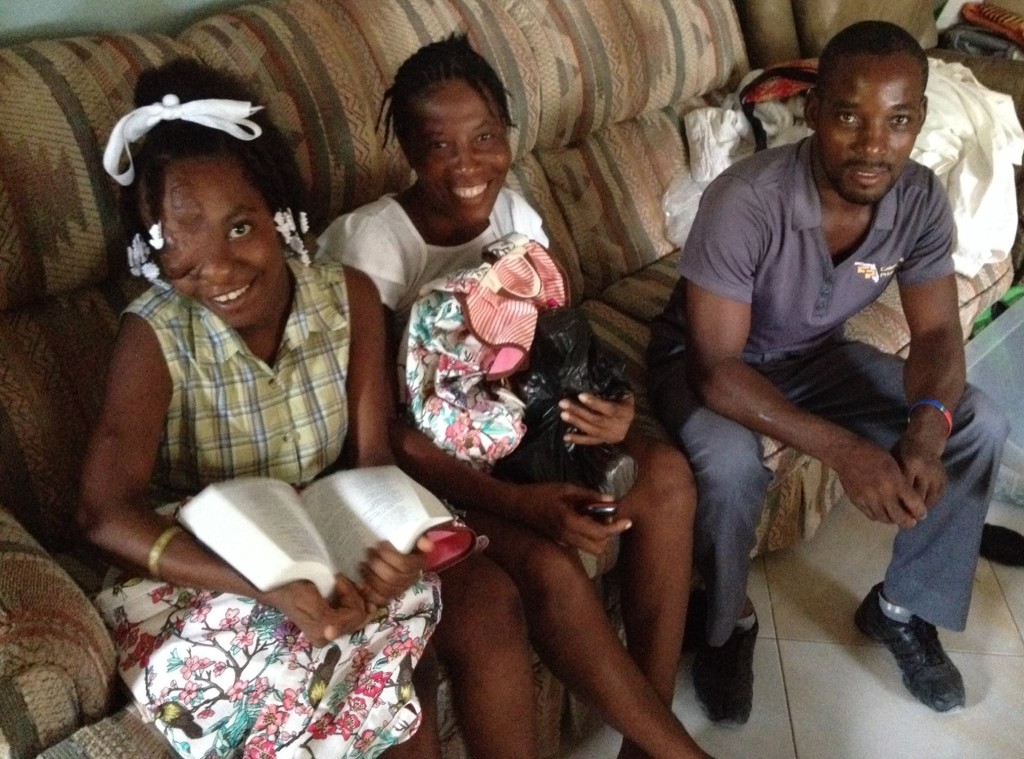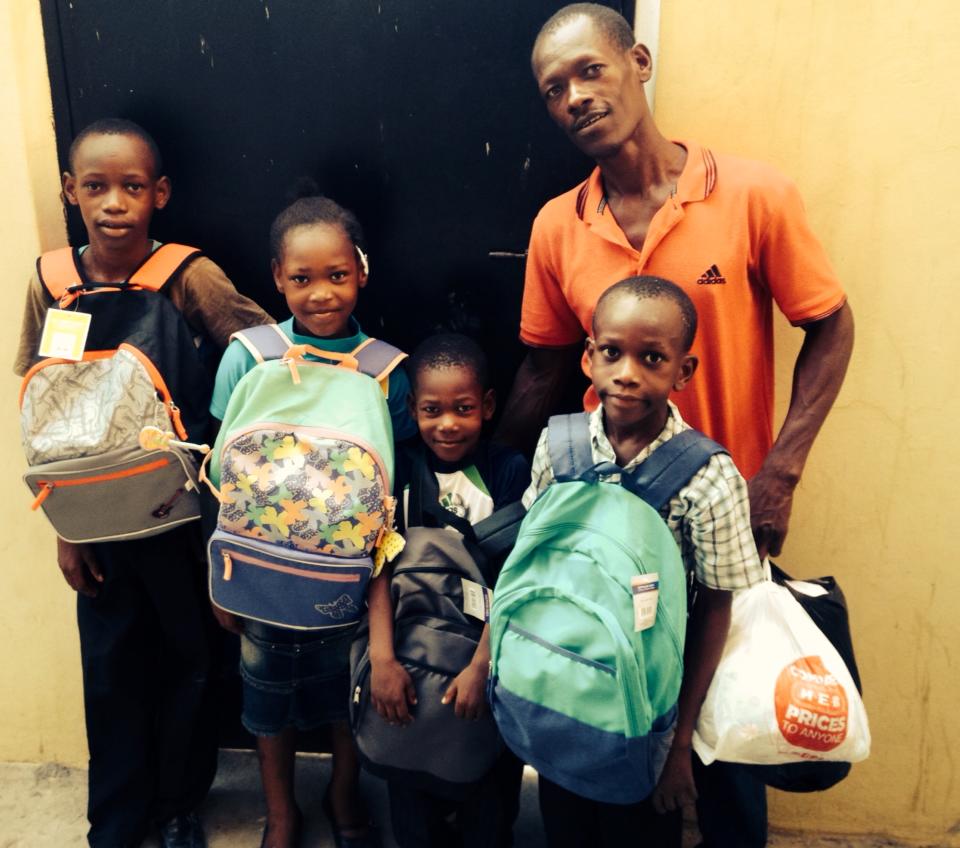 Thank you for caring! Thank you for helping us serve! Thank you for making a difference and giving hope to Haitian families!
Exciting Upcoming Travels/Summer Ministry Opportunity!
Heart of God Israel Ministry (June 4 – June 16)
Eric will be a hosting a group for the tour and leading an extension mission trip. If you would like to join us the cost is $4,600/person (partnering with Heart of God Israel and World of the Bible Ministries – 10 day tour with Dr. Randall Price and 2 day extension trip with Heart of God's ministry to drug addicts and prostitutes). You can join the World of the Bible tour (plug for Dad who leads this awesome tour-and this will be his 100th trip to Israel!) without joining the Heart of God Israel team as well. Here is the link to view the info and itinerary for just the tour. http://www.worldofthebible.com/IsraelTours.htm
If you are interested in the Heart of God Israel extended mission trip led by Eric just ask for details! You will be shocked, encouraged and challenged to pray for Israel and for the freedom of many who are in bondage.
We know our crazy lives are hard to keep up with but thank you for trying! We always want to know how we can pray and serve your family as well! Our family and friends mean the world to us! Please keep in touch in 2016!
Happy New Year with Love from The Ream Team!