We are responsible for raising 100% of all family and ministry expenses. We are able to live and serve in Haiti because of your partnership in ministry! We are thankful for continued provision to be here and the blessed opportunity to walk by faith, not by sight. We are committed to serving as missionaries in Haiti long term. We love living in Haiti and are excited about whatever the future holds because we know Who holds the future. It is a privilege to partner with you for the sake of the gospel in Haiti! Thank you!
Click below to partner with us through our mission Heart of God International Ministries!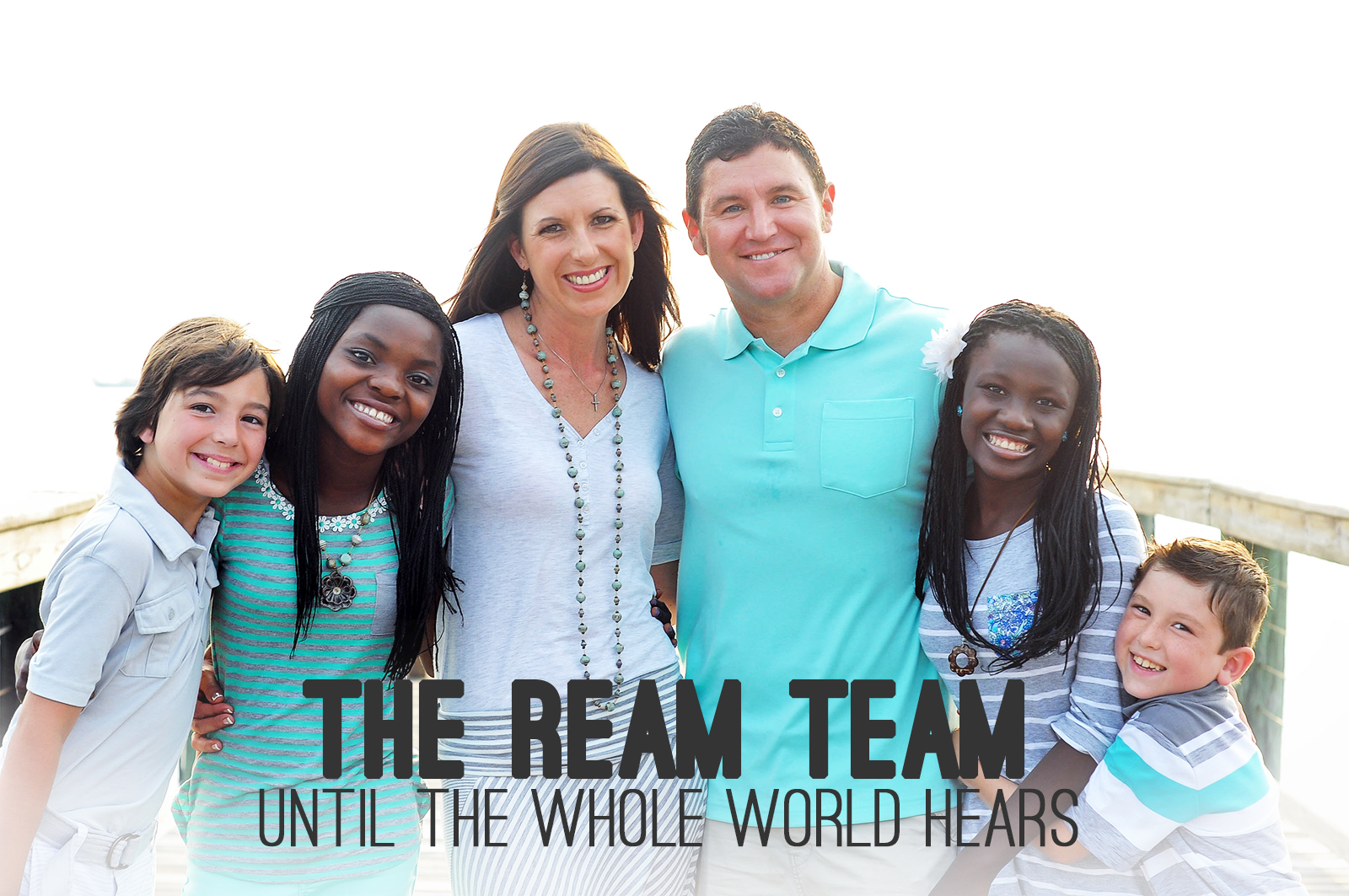 Missionaries in Haiti through Heart of God International
Checks (tax deduct) can be mailed to:
Ream Team International
c/o Heart of God International
PO Box 248
Willard, OH 44890
(419) 933-7000 Voice – (888) 917-7256 Fax
Email: accounting@heartofgodinternational.org
Please visit our wish list or contact us if you are interested in donating to or coming to serve in Haiti to fill a specific need.