Monday September 16th, 2013 the new school year began! We are all very excited!
Welcome To El Shaddai Learning Center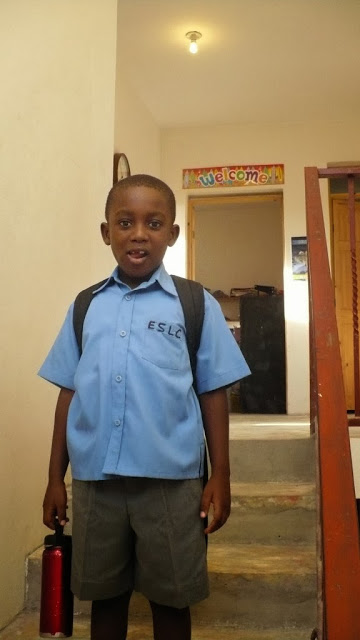 We are excited for the opportunity to serve, to grow through experience, through books, through loving each other, through being flexible and sometimes having to do things a LOT differently in Haiti. There are a lot of such sometimes.
Sometimes school has to be started a week late because the air carrier bringing school books decided to service out your order to another carrier who won't fly to Haiti until the plane is full.
Sometimes the President of Haiti announces that Haitian schools will be delayed for a whole extra month due to so many families not being able to afford the costs of tuition, books, and uniforms.
Sometimes we wonder how we will manage these things for our children too.
Sometimes Eric visits with so many families that cannot afford these basic things he comes home very tired and drained.
Sometimes he works at the school from 6:30 am to 8:30 pm because sometimes it rains hard and he can't find a Haitian scooter to taxi him home.
Sometimes we don't have Digicel minutes on our phones to call each other and can't find anyone selling minutes so I spend the evening wondering if my husband is still alive. I am really not ok with those sometimes.
Sometimes the kids begin to worry too because they get that being out after dark by yourself without a vehicle isn't a super safe thing where we live.
Sometimes we do things that are not super safe.
Sometimes we do things I never ever thought we would do.
Sometimes we don't even notice we do them anymore.
Sometimes we don't post about the really awful things that happen.
Sometimes we don't get over them.
Sometimes we decide we have to choose some safer things.
Sometimes this means that we are choosing for our kids to not get to go to school because we would risk their safety riding with some dude without a license on the back of a scooter that could take them anywhere but school.
Sometimes I don't want to homeschool.
Sometimes we miss having options.
Sometimes we think that not having options is a blessing.
Sometimes we get mad at that kind of "blessing" and sometimes we embrace it.
Sometimes people we thought we could trust show us that we can't.
Sometimes we don't feel like we can trust anyone.
Sometimes this makes us feel very lonely.
Sometimes we wonder if us being here matters at all.
Sometimes we can't imagine being anywhere else.
Sometimes teachers don't want to show up for training.
Sometimes teachers don't get that working for a Christian school means you can't separate your sinful private life from your public professional life.
Sometimes commitments from teachers set to come from the states fall through.
Sometimes. Always these times affect more than one person.
Sometimes that is why daddy doesn't come home for dinner.
Sometimes missionaries and Haitian friends work together to pick up the pieces and we get to see good come out of these sometimes.
Sometimes we ask "why?" Always God reminds us that He is working all things not just some things together for good.
Sometimes we get to experience how He does that.
Sometimes we just have to trust His purpose…because He promised…because we love Him…because He first loved us. Because we can't possibly doubt Him. Because He experienced every single agonizingly beautiful sometimes. Because He is not a far away God. He is there with us. We know this. We wish we could share all the times He has worked through our sometimes. But for this week…
We are excited about the school year beginning! We are excited about how God has worked to get us here and keep us here, to get the teachers here, to get the students here, to bring in teams that helped get the school ready, to help and encourage Gary and Carolyn Walker who run the school, to work alongside other teachers, directors, missionaries, and families. We are excited about answered prayers for our children getting a safer ride to school until the Lord provides a vehicle for our family. We are excited about seeing all the kids so excited! We know there will be a lot of "sometimes" ahead and we are excited to see how God will continue to work through each and every one!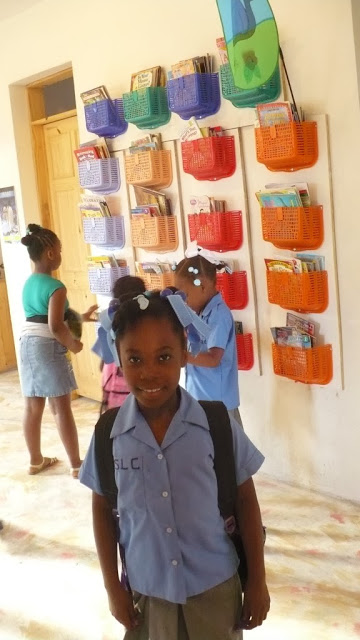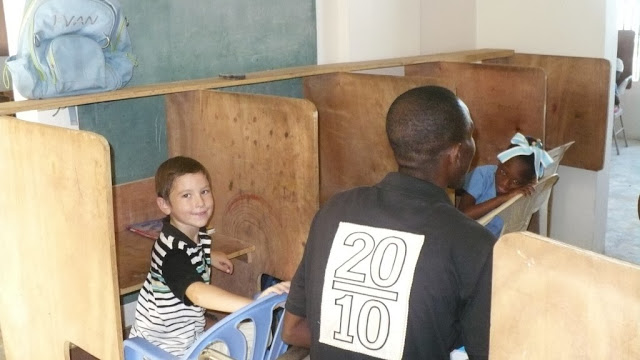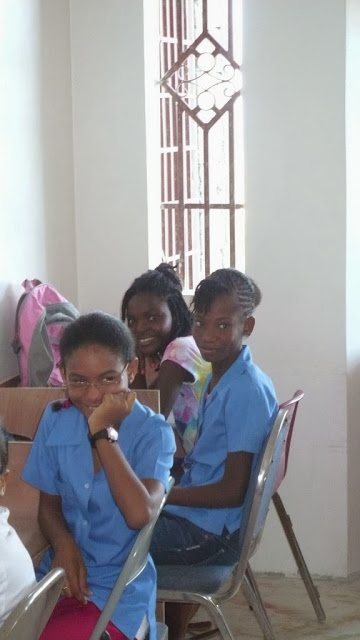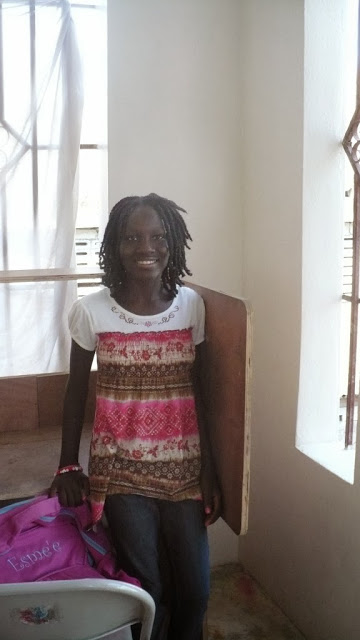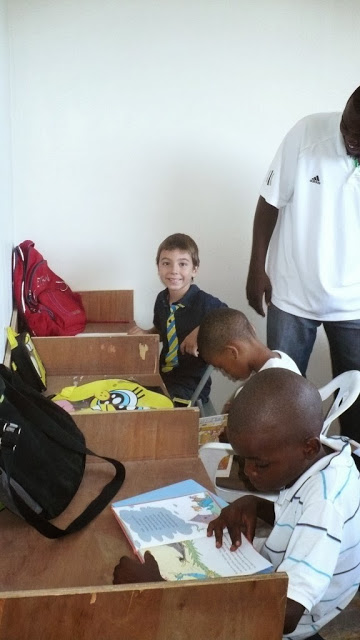 "And we know that God causes all things to work together for good to those who love God, to those who are called according to His purpose."Romans 8:28