One week ago today we celebrated our baby girl's first birthday. It is hard to believe that a whole year has gone by since her birth! What a blessing it has been to get to watch her develop in the womb, help name her, welcome her into the world, and spend her first year of life with her in our family! Evangeline and her mother Genise have mostly lived with our family since October 2012 and we consider them part of our family. We all love them so much! Soon I will write the story behind how all of this came to be…
Please pray for Evangeline which means "bearer of good news" that she will continue to grow up healthy and happy and come to know our Savior at an early age so that she may share the good news of the true gospel with her people in Haiti.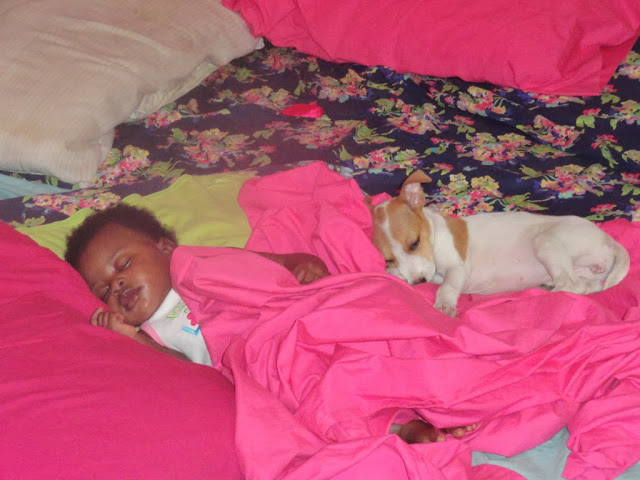 Neither like to sleep.
Both love loud, busy, and lots of attention
Early February 2013 shortly after you moved to St. Marc with us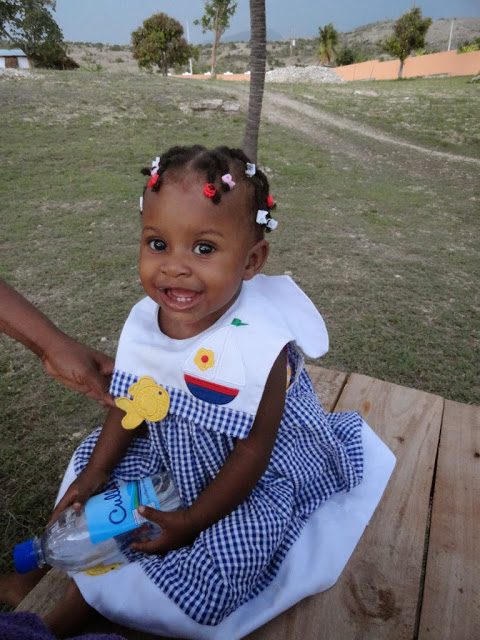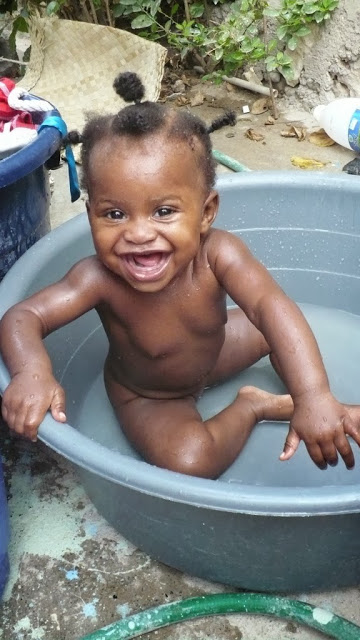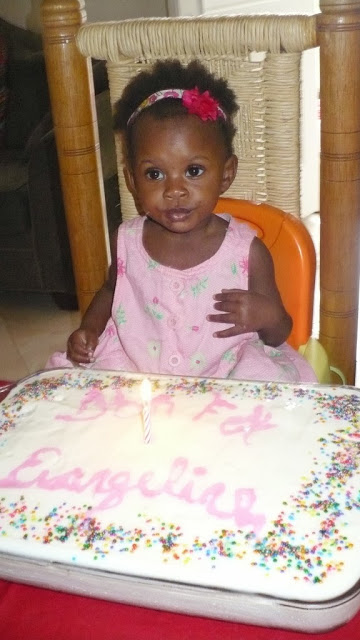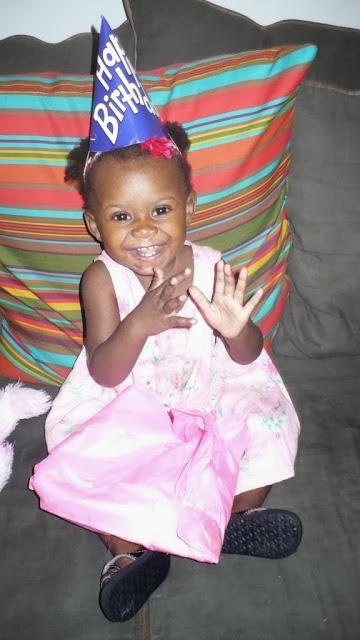 Celebrating our little "bearer of good news", her first year of life and how blessed we are to have spent it with her!