Each one of these events deserves its own post and my attempt at backtracking isn't going to do justice. But since there is pretty much never a dull moment at the Haiti Hospitality House…
During our stateside visit (see Catching Up Part 1) over the Christmas holiday we received a message from our friends, housemates and ministry partners The Carroll Crew back in Haiti. The Carroll's had been sharing our house since May 2015 as they transitioned their family to a new area, new school and teaching position and sought where God would lead them next. We are happy God has led them to stick around near us! They wrote us to tell us thank you for sharing our house and that while they were looking for a space to rent that would serve as a dental clinic (a ministry that Jennifer Carroll has begun for the children and schools in our village), they also unexpectedly found another house suitable for their family! We were so excited for them and to hear that the house they found for their family is still very close to us! Their new house was still under construction so they were not sure exactly when they would be able to move. However, they thought their new house would be ready by the time our January/February mission teams arrived so the teams could stay with us instead of the somewhat sketchy hotel we had arranged which wasn't logistically feasible. Our teams were thrilled about this news which would also make their trips more affordable and more money could then go towards ministry. All that is easier said than done however. Moving is a lot of work. When the Carroll's moved in with six people and a lot of stuff, we had to move all our guest bedroom and guest kitchen items upstairs with us or just get rid of stuff to make space for everyone. So as the Carroll's moved out the shifting of stuff started all over again. We were still moving stuff over to the Carroll's new house, shifting furniture and putting together some newly purchased beds the night before the Bethany team of thirteen arrived. The house was ready and the fridge was stocked! Whew!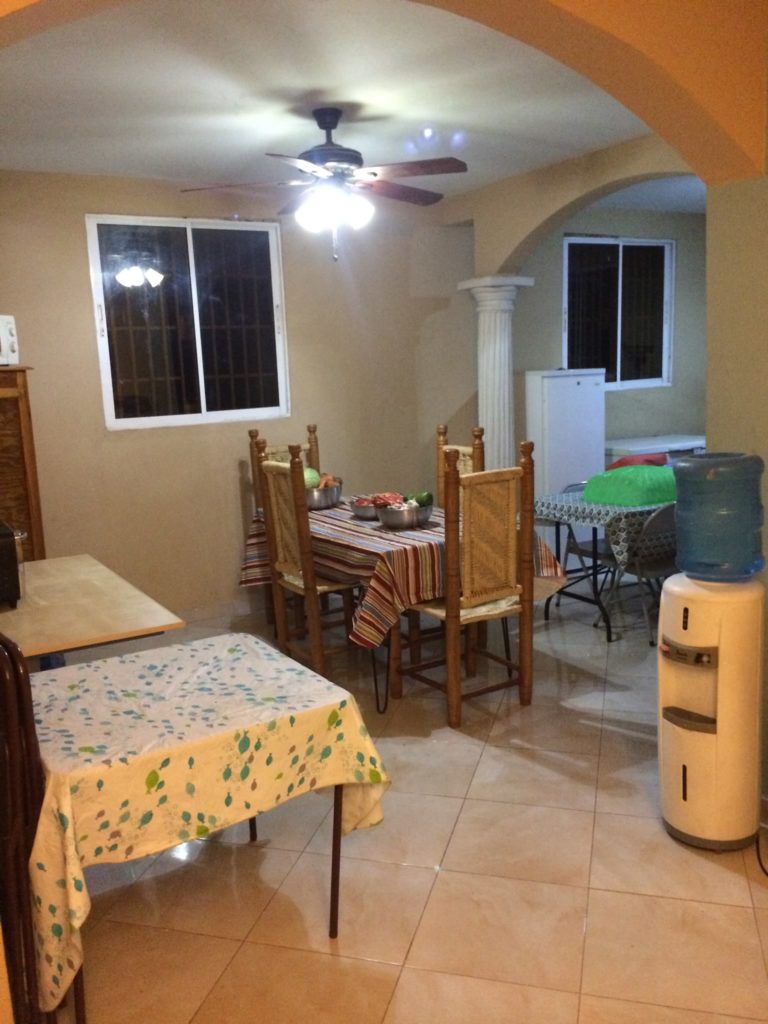 Some of the team stayed with us and the rest stayed a stones throw from our house at the dental clinic house the Carroll's had just rented and fixed up. The only thing lacking was some help with the cooking and cleaning! Since the Carroll's moved in and our friend and househelper Genise and her daughter Evangeline moved out we had not had any extra outside house help. Haiti houses are not like houses in the US. They require constant maintenance/cleaning in order for them to remain remotely livable. Unless you want to live with filth, rodents, tons of bugs, no running water, and no electricity, a Haiti house is a constant chore. And even with constant maintenance you still live with constant bugs, rodents, the occasional bucket bath and a tight reign on how much electricity is used each day. Our Haiti house is blessed with 2 kitchens, 4 bathrooms, 6 bedrooms, 1 office, 2 living areas and 3 porches. I never could keep my 4 bedroom, 3 bath house in the states clean. So I'm in a bit over my head over here. Eric mans the vehicle, generator, batteries, inverter, water cistern (which we have to order a water truck to fill) and water pump chores most of the time. The girls help lots with cleaning floors, doing dishes and food prep while the boys haul 5 gallon bottles of drinking water and gather and burn the trash. I am usually found washing clothes in a our little (my friends say it "looks like a toy") manual washer and cooking, cooking, cooking.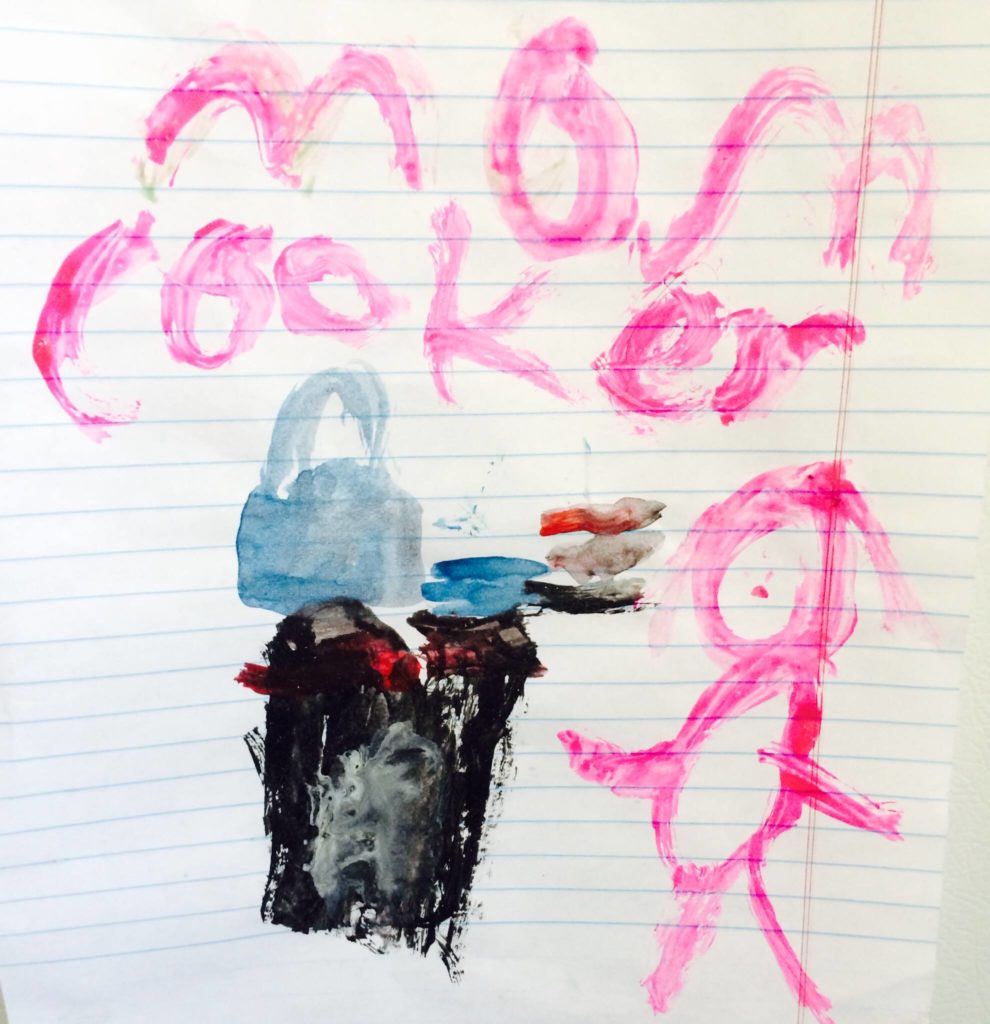 Keeping everything running takes a big team effort but with extra teams and extra projects and extra time away from the house, we definitely need more help. I knew this so I had already hired a trustworthy neighbor who needed a job to come and help us out. This was worked out prior to us returning to Haiti after the holidays. But when we returned I discovered she was pregnant and although we tried to make it work, she was just way too sick every morning.
So I made it work by working more and had a lot of help and patience from the sweet teams that came to bless us. My only regret is that I didn't get to be with them more.
We get the question often "How often do you host teams?" The answer is, "We don't host teams very often. We are open to hosting teams that we have prior strong relationships with either the church, church or team leaders and only if they can fill a specific need in a helpful way." We have personally hosted many individuals, teachers, adoptive families, small teams (usually around 5 people), and Haitian friends and acquaintances both short and long term over the past 4 years. Our mission organization usually host larger teams once or twice a year in another area of Haiti. Bethany Ministries was our first larger sized team to come and serve with us. While we know that God orchestrated each individual that was on this team and we would have them all back in a heartbeat, we would typically suggest and prefer that visiting teams be smaller in size for several reasons. Transportation is one of those reasons.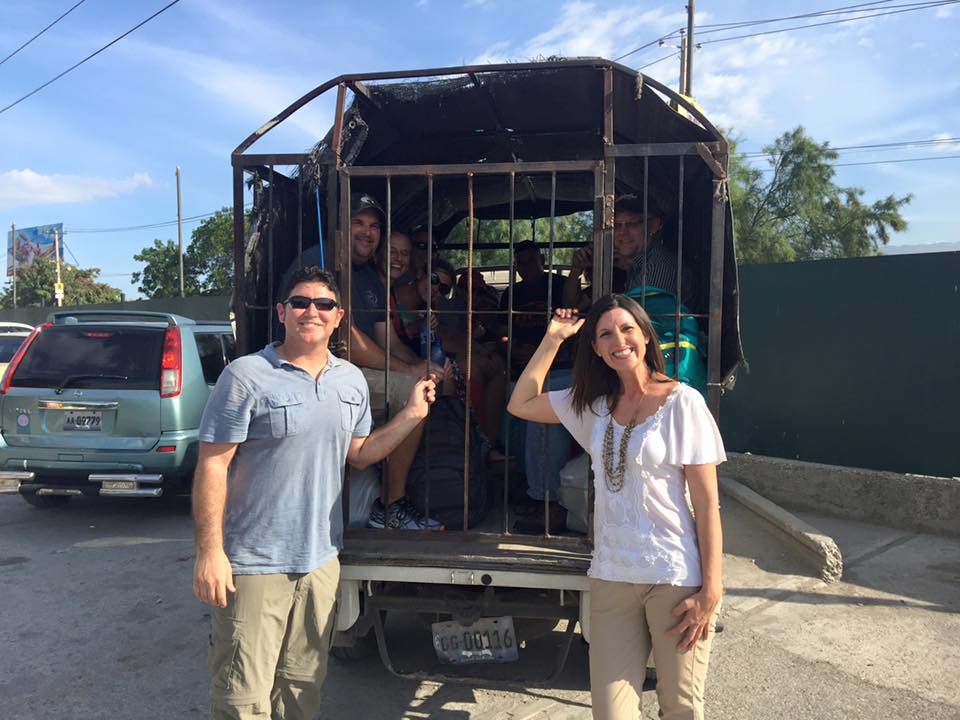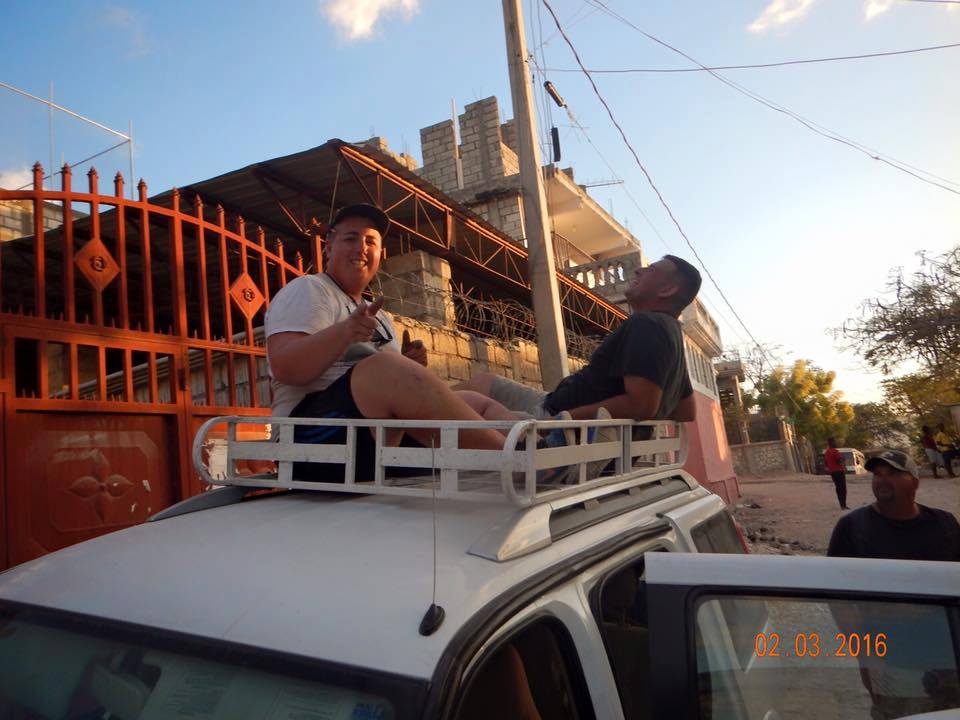 Another reason is a bit selfish. When people come to visit us and serve with us we want to give them more of us and we want as much of them as we can get. The more people, the less time you have with each precious person. The Bethany team is all kinds of precious. They came and served well and blessed our hearts and lives immensely!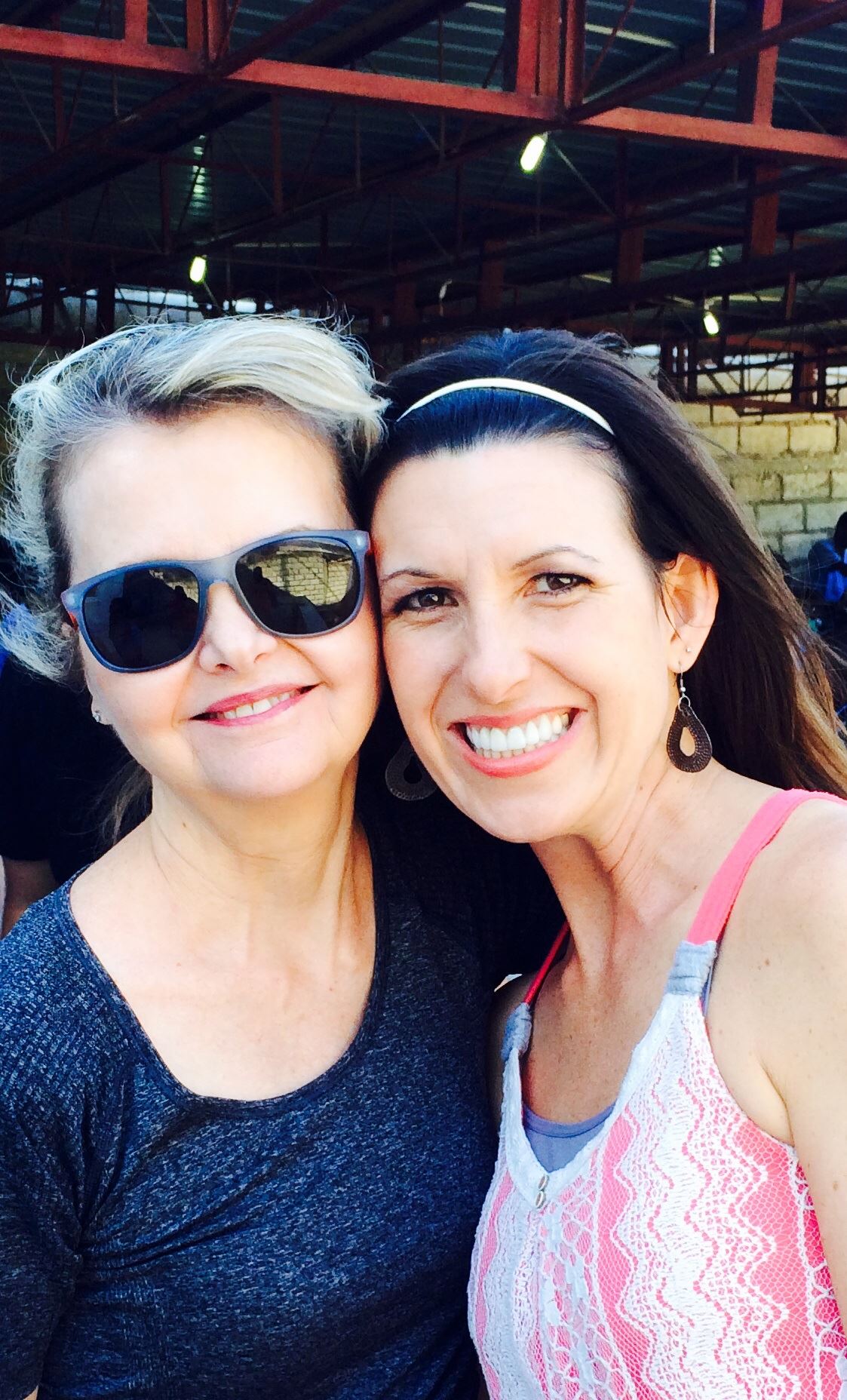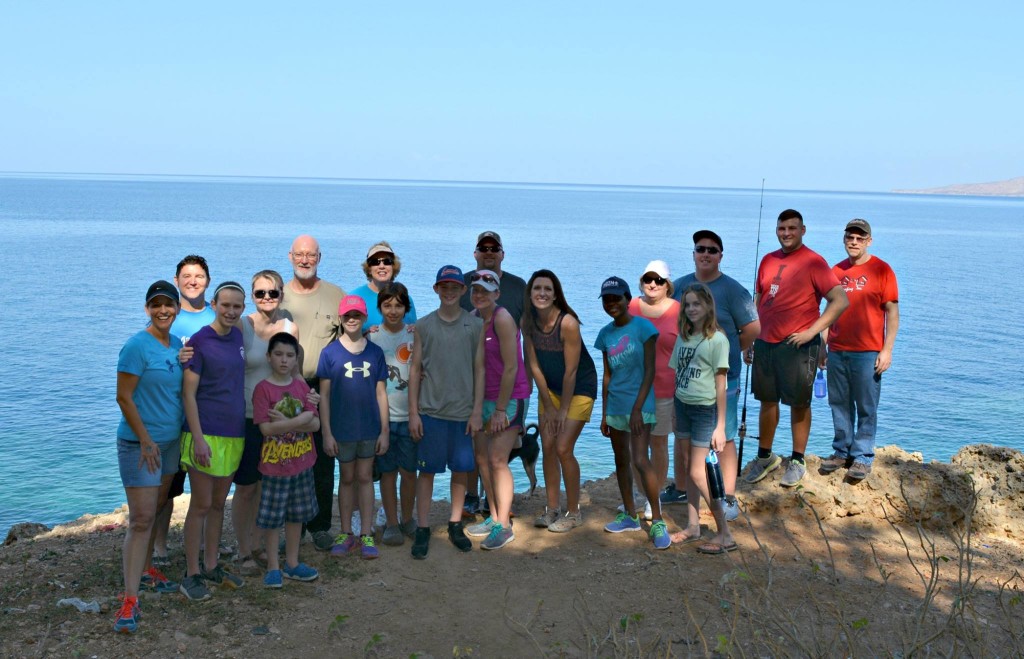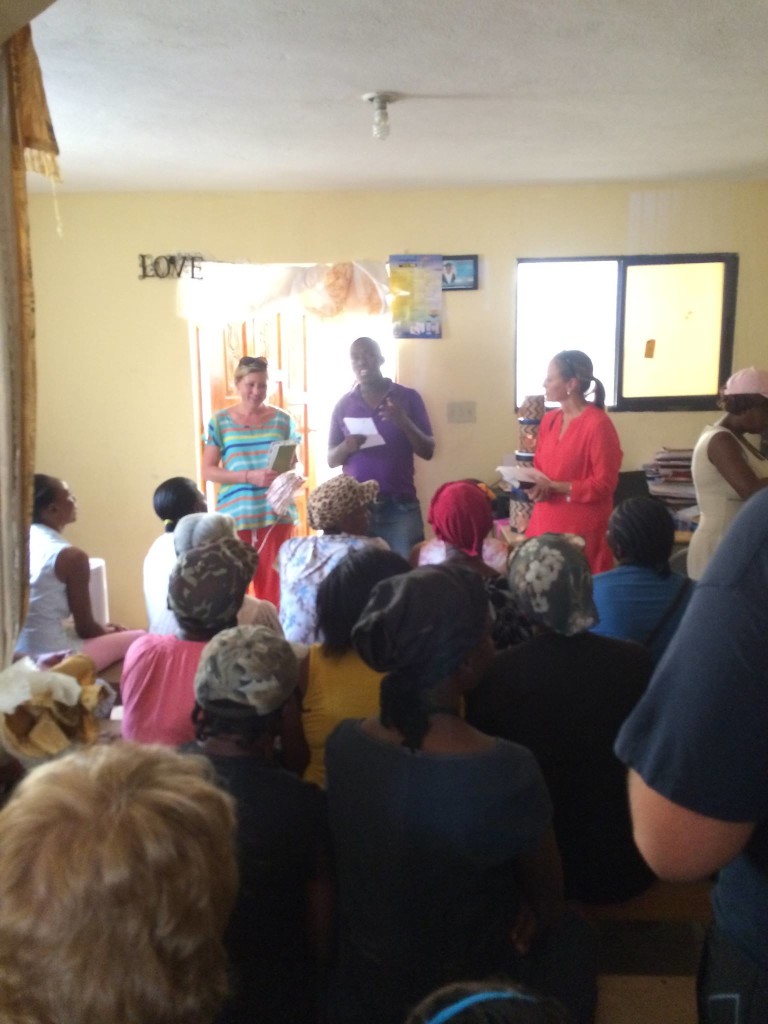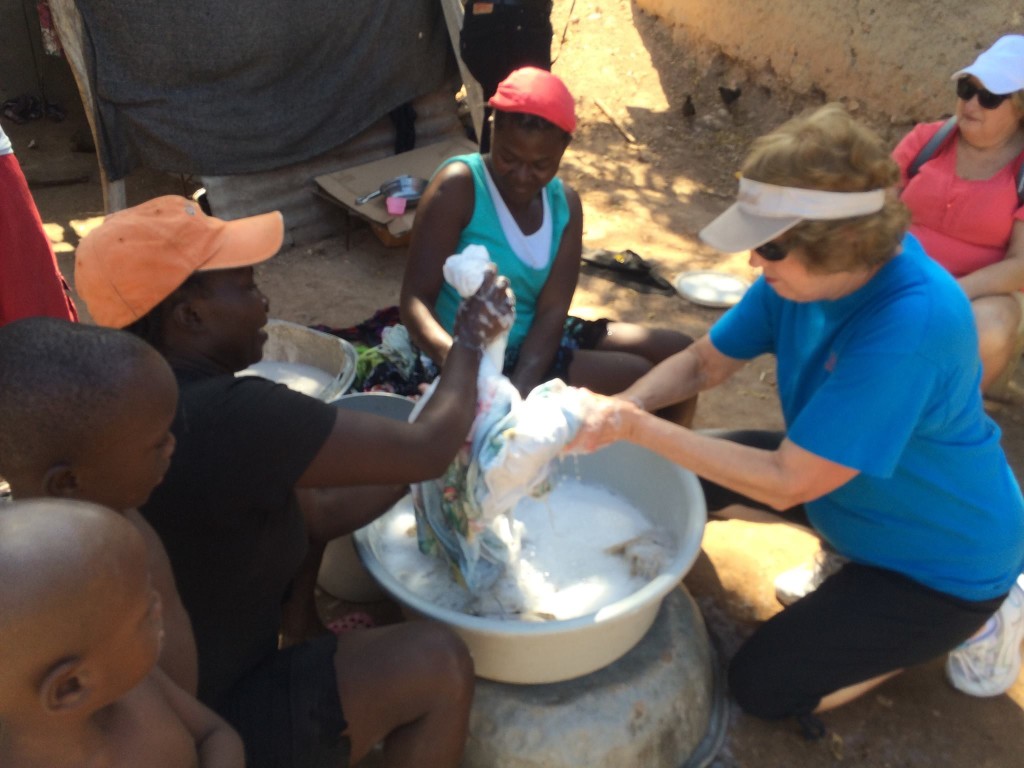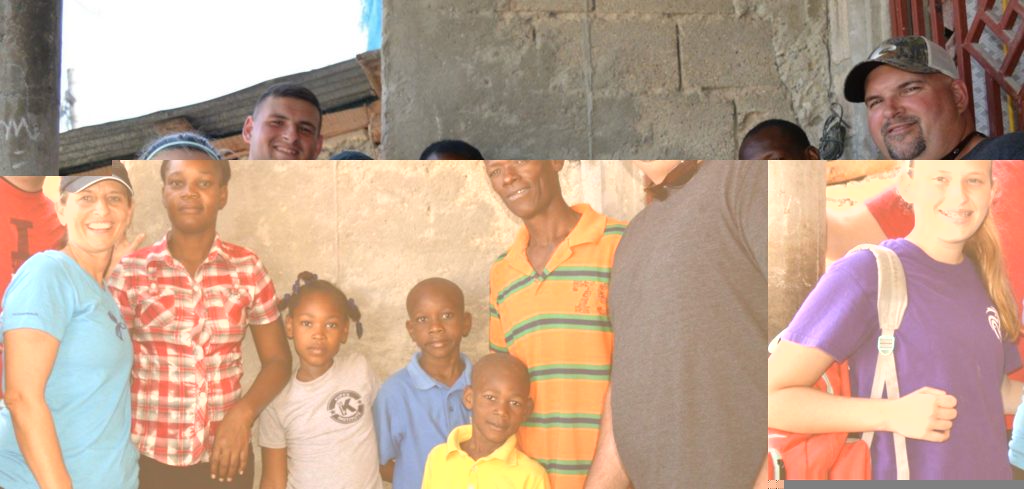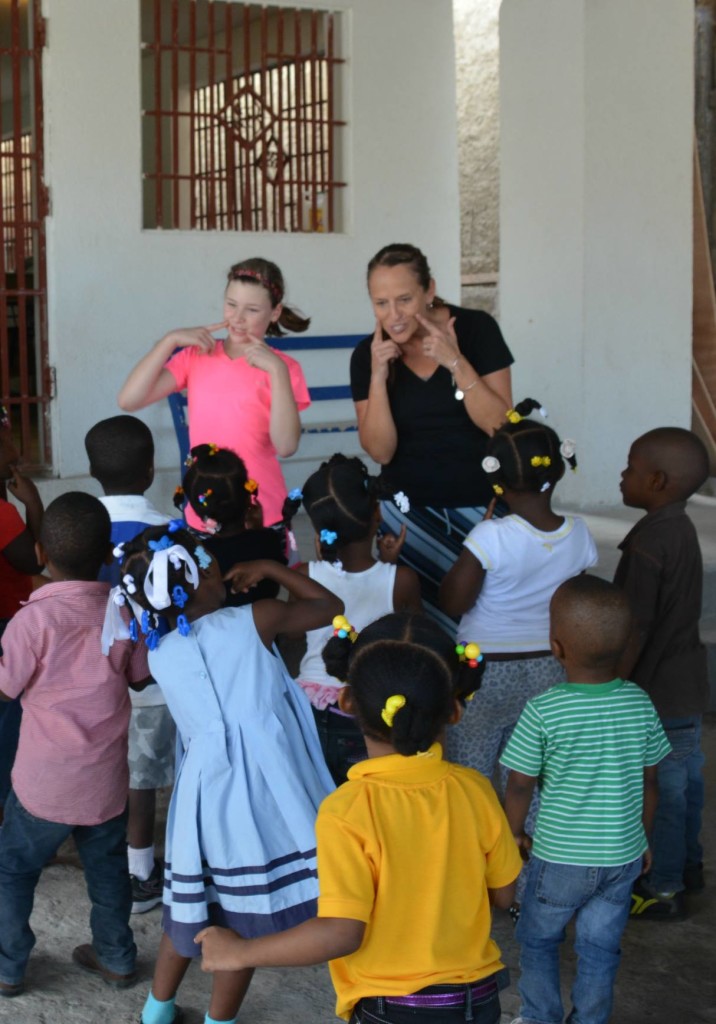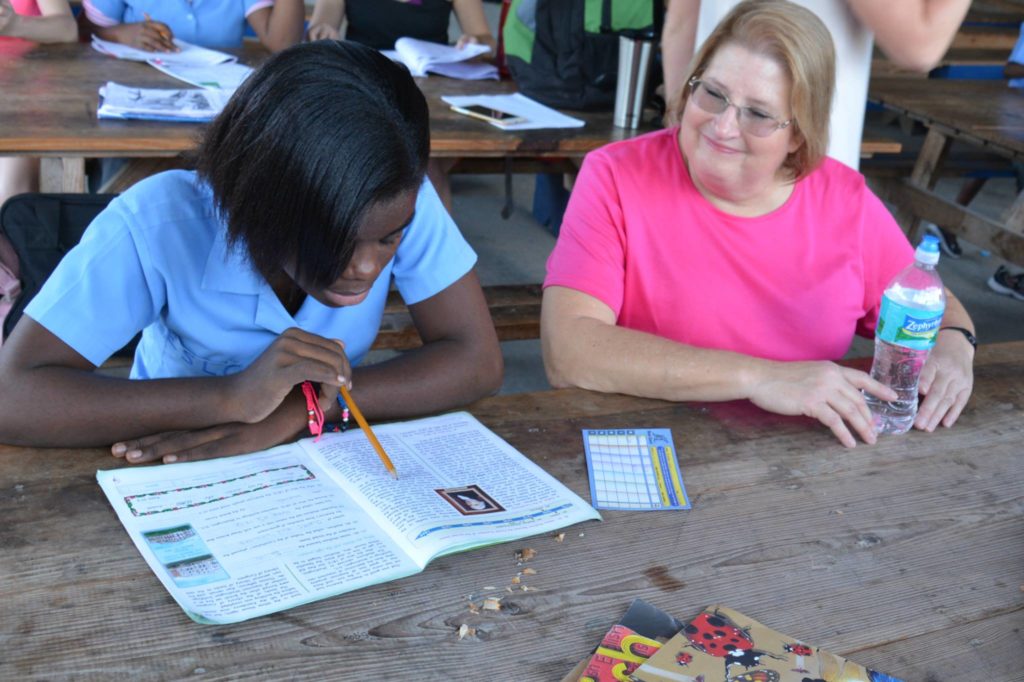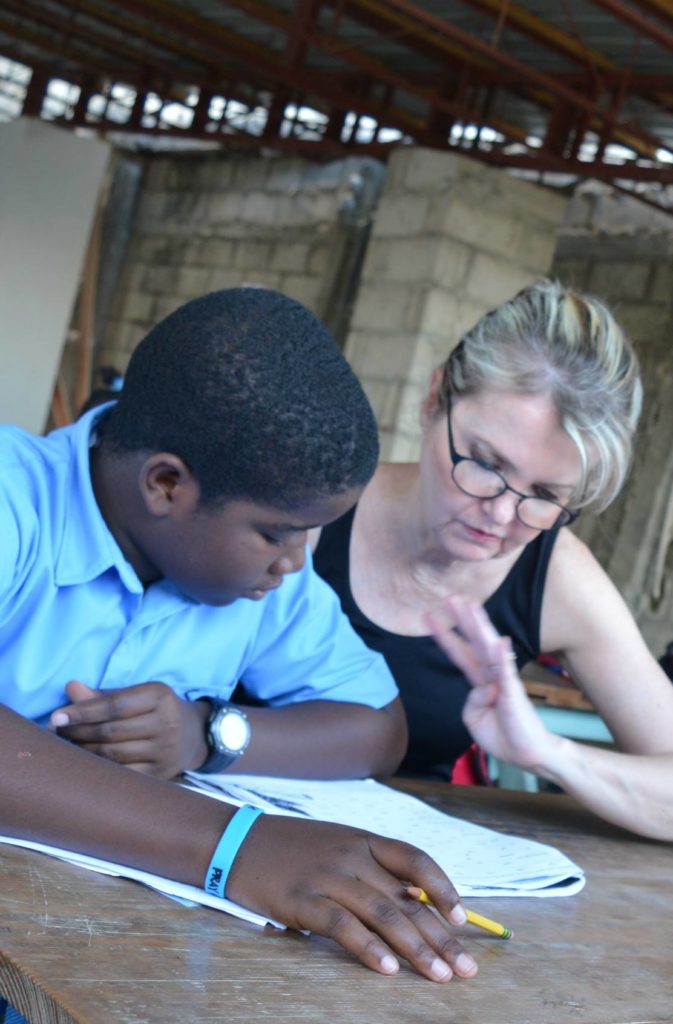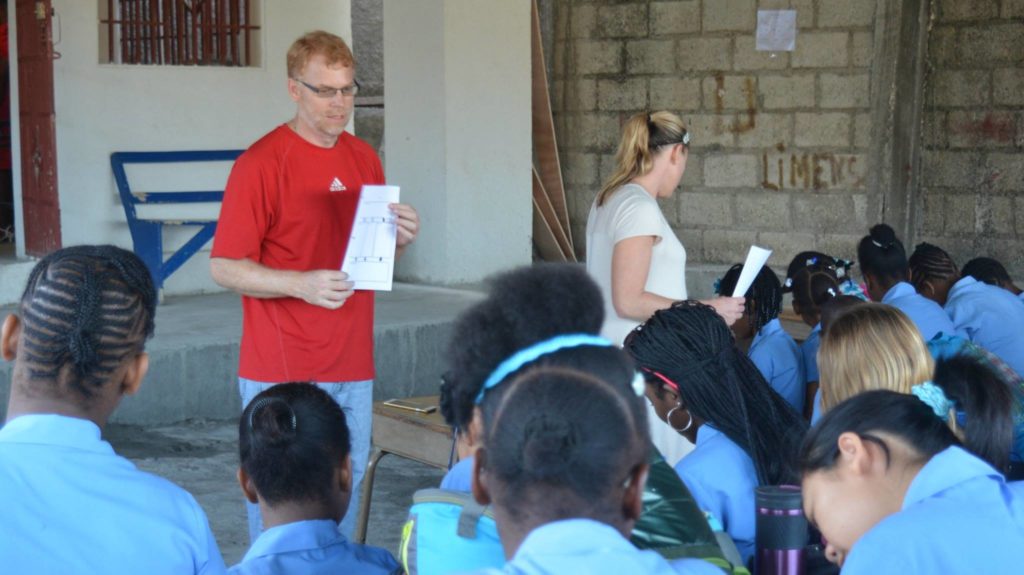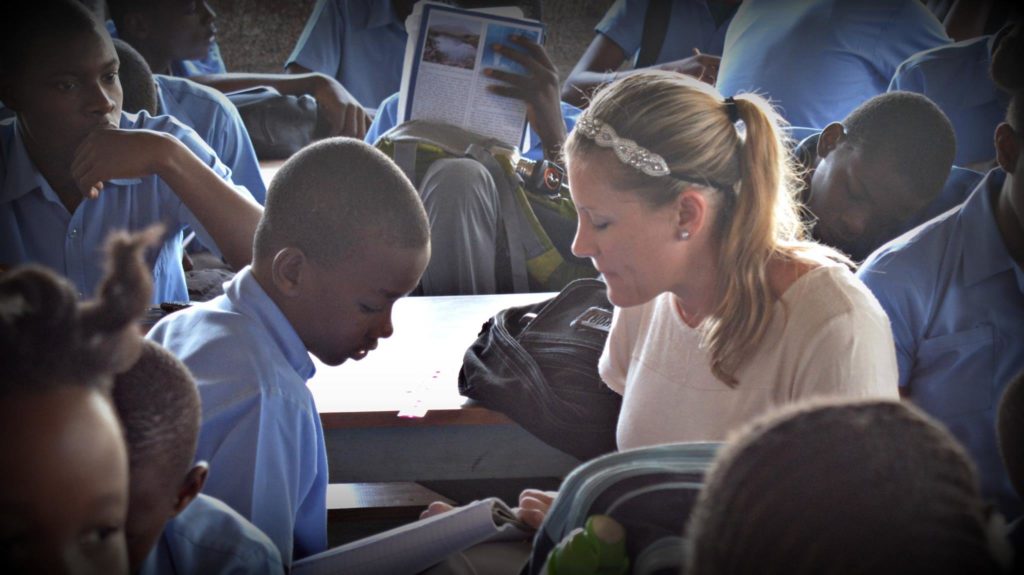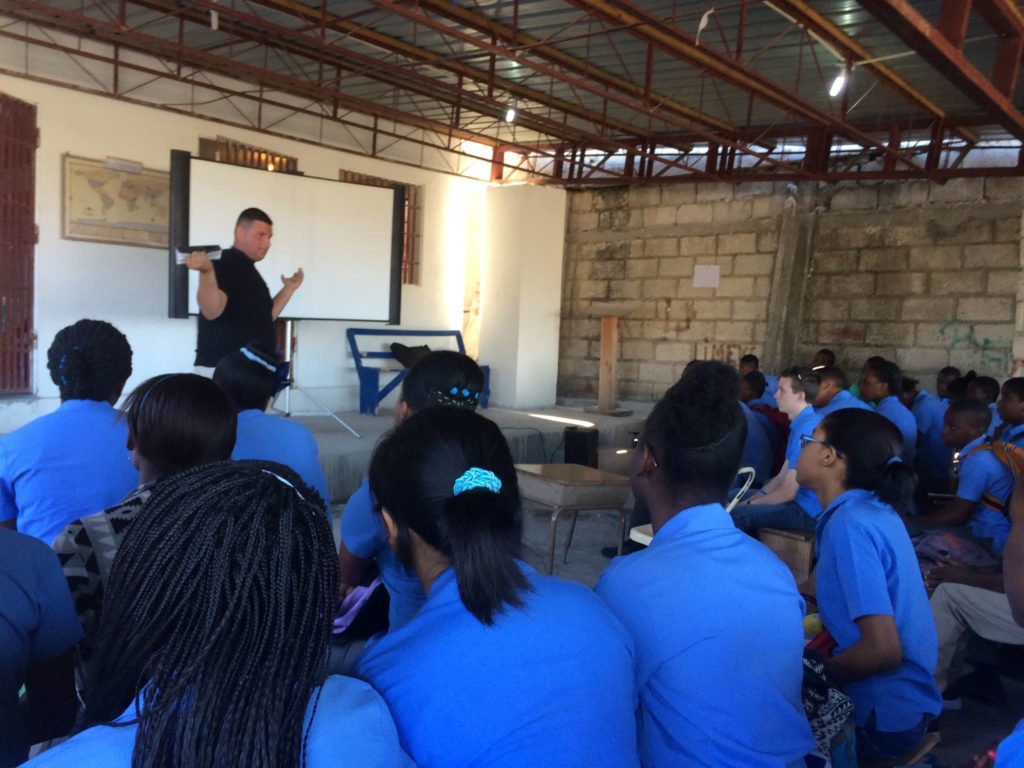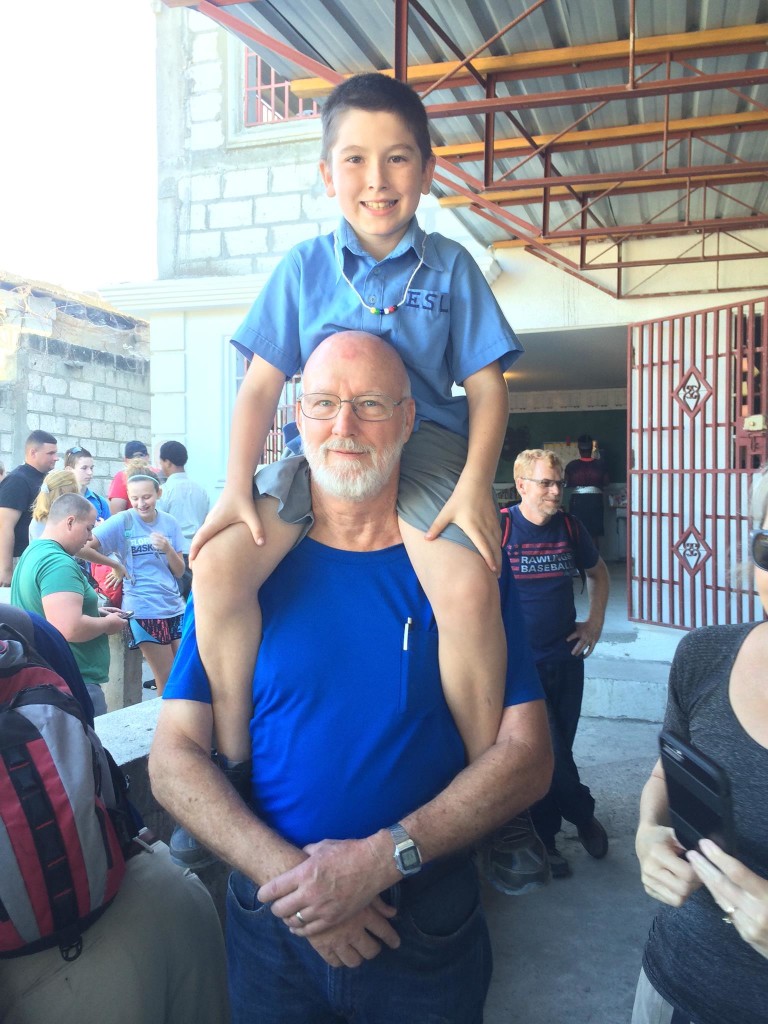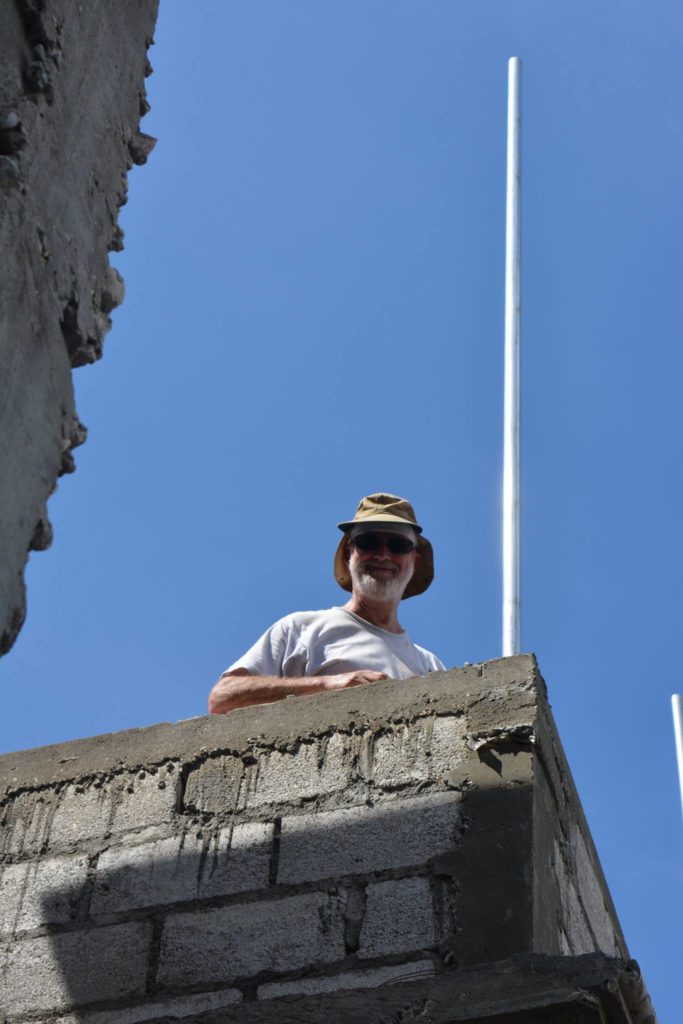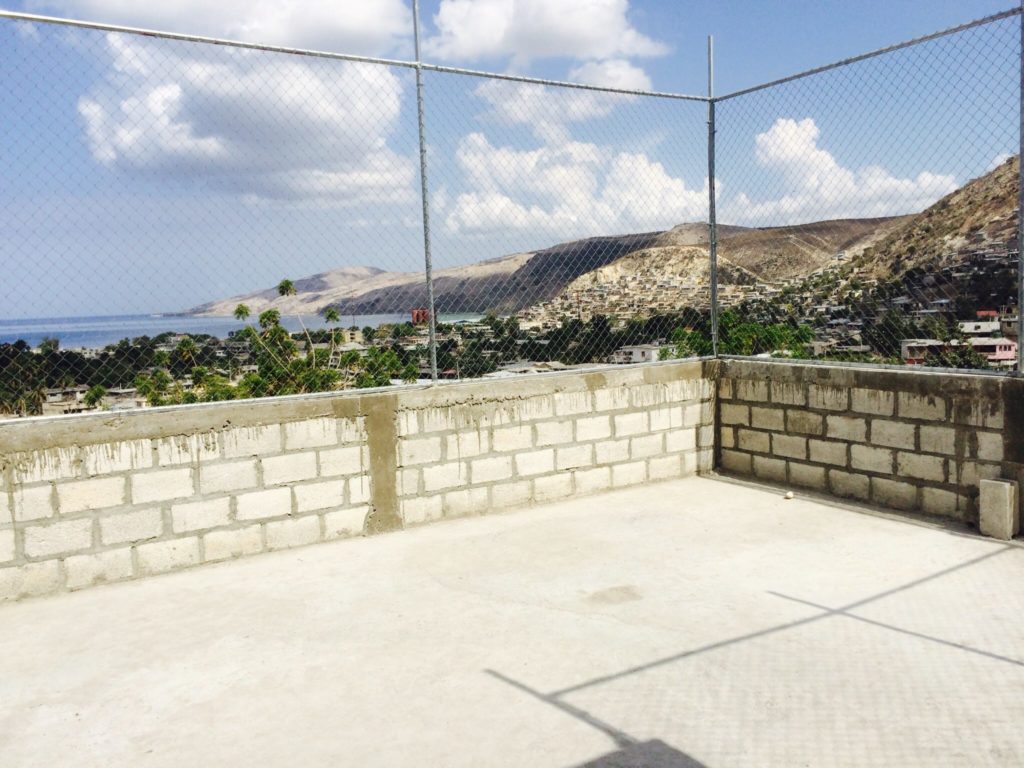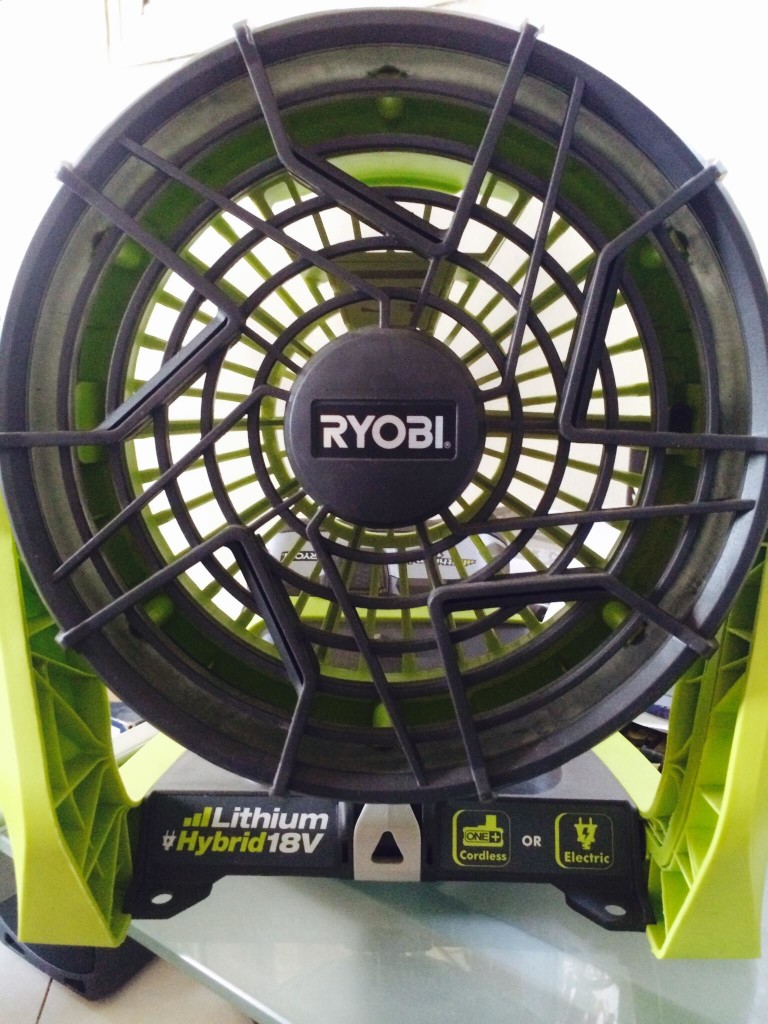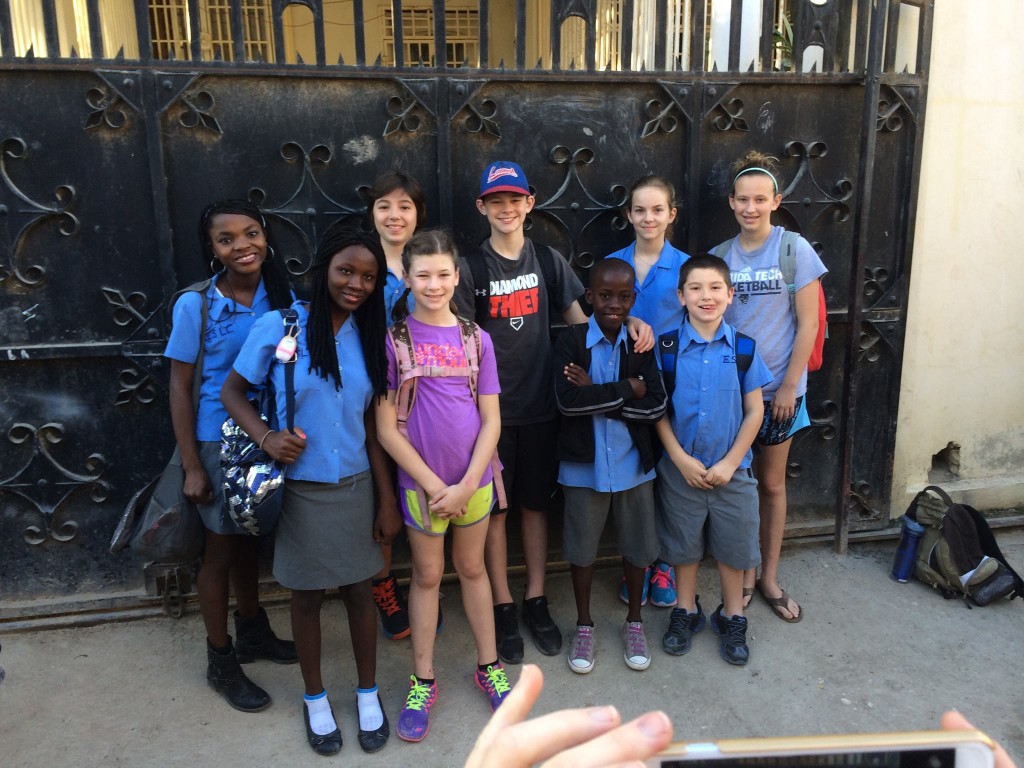 Bethany Ministries Team,
We cannot thank you enough for all you did to prepare to come to Haiti and bless us and the ministries God has blessed us with richly. You served wholeheartedly and selflessly. You were teachable, respectful of the Haitian people and were truly helpful and not hurtful. You encouraged and loved us missionaries so much! Thank you for letting your lights shine bright! Thank you for sacrificing your time, resources, gifts, finances, and for some your health to come and minister in Haiti. We love you. 
*Pretty Sure Photo Credits go to Stephanie Shekell and Brenda Branch 🙂
In between us returning to Haiti, moving the Carroll's, all our regular Haiti jobs and the Bethany team arriving, mosquitos carrying the Zika virus found us and continued to find us throughout the month of February. Zika had already found the Carroll's (who made the news) and we were up next. So we warned our teams before they came that they would definitely be risking Zika if they chose to come and that if there were any pregnant, possibly pregnant, or women wanting to get pregnant on either team they should cancel their trip. Nearly all our pregnant missionary friends had already left Haiti at that time because Zika can be detrimental to unborn babies if the mother is infected. This makes me think of Jocelyn whom I had hoped to hire to help us around the house but was too sick with pregnancy to be able to work. I pray her sickness was not more than just pregnancy. Her son Aleando is Evan's best friend and this baby is his newest sibling. There is a high probability that Jocelyn has been infected with Zika as most of us and our neighbors. There is a high probability that many Haitian pregnant women have been infected during their pregnancies but they have no option to leave to protect their babies. Please take a moment to pray for them!
Although Zika is usually a mild sickness, there are rare cases where Zika will cause extreme havoc on a person's health. Eric, Elisabeth, Elita, and Evan all had Zika. Eric had it the worst but he got over it within about a week. One person from the Bethany team told us that "statistically one in thirteen people would contract Zika while on this trip and since there are thirteen of us, one is bound to get it!" Well, unfortunately one did get it. And that one got a very severe case that has attacked her body severely. Although she was not sick during her time in Haiti she tested positive for Zika soon after returning home to Florida. She has been in and out of the hospital since mid February, a case study for the CDC, Health Departments, and many doctors. She continues to suffer and a treatment has yet to be found that will truly help her. She says she doesn't regret her trip to Haiti and would still return in a heartbeat. She has told me that the Lord has taught her many things through this illness that she wouldn't have learned otherwise. But still, it is very hard and she is very tired. We are praying that God will not only heal her but provide for her medical expenses in full. Please pray for our friend who is suffering greatly because she came to serve with us in Haiti. We are so burdened for her and her family.
A member of the next team from Canada also contracted Zika but it was a mild case. We are thankful that it seems Zika has now passed through as we haven't heard of any reported cases for about a month now.
I'll save the rest for Catching Up Part 3!
Love,
Elisabeth