Taking rest isn't natural for us. It is actually really hard. But we know it is important. We know it is right. And yet I feel guilty sometimes. Because I have all these gifts. Because washing dishes and clothes is SO very easy here. Because we look forward to taking a walk. I can't take these simple things for granted anymore. I want to forget that I notice they are so easy. I just want to not think about it sometimes. I just want to throw our families clothes in a machine and press a button without thinking about how nice that is every.single.time. Because it reminds me of how unpleasant that process is back in Haiti. I am thankful for the gift and feel ashamed for it at the same time. I ponder the shame wondering if it is because I know how hard my friends back in Haiti are striving just to survive these simple daily chores or because I dread going back to them. If I'm being honest I would tell you that I didn't want to come to Texas this summer. Because it is easier for me to just live in the hard than live between two worlds that force me to feel the contrasts so deeply. I love Haiti and I don't want to enjoy a washing machine this much. If I'm being honest I would tell you that I've really struggled with the different kind of busyness required stateside this summer and I can't wait to get back to Haiti. But if I'm being really honest I will tell you that I am straight up dreading going back-being poured out. I just really don't want to do this anymore on either side. The exhausting in between I mean. Trying to take rest when you keep thinking about those you left behind and know they are sleeping in swarms of sweat and mosquitoes in Haiti is hard. Trying to rest when you keep wondering how you will make it back for stateside weddings we can't bear to miss in 2016 and when dad is having major surgery in the next few months is hard. Taking rest is hard. But it is so important. It is important for our kids to learn how to live in both worlds. It is important to rest together as a family and be able to take a walk together without constant harassment. We are so incredibly thankful for the opportunity of this gift. We certainly haven't mastered taking rest, but we have certainly tried this summer! We hope and pray we have rested enough to be poured out again, to face the hard that we can't get away from even when we are away; to die daily. We don't always feel ready but in faith we will try again, fail again, and hope to humbly fail better. Remembering the reason for our hope in every face in all our in between places. Remembering to be thankful for the hard, that we have the privilege of knowing what it really is like to really enjoy a washing machine. Remembering not to turn away from the hard, from the pain of others even in our rest. Remembering to "pray to always stay in a broken place." This has been my prayer as I have struggled with myself this summer. Haiti is my broken place. This time next week the kids and I will join Eric at our Haiti home. Just a few more days of rest.
"Take rest; a field that has rested gives a bountiful crop." -Ovid the Roman poet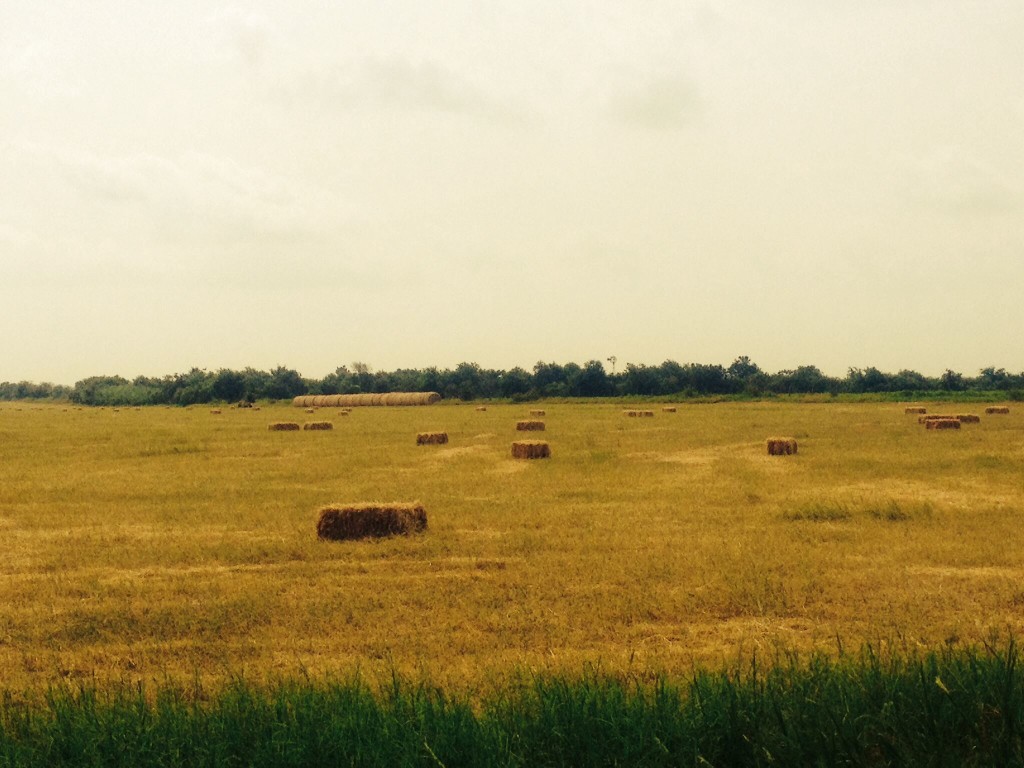 Take rest but…
Don't turn away from all the pain — pray to not turn away. Pray to always stay in a broken place.
Never stop praying to stay in a broken place, never stop praying that you may never become numb — never stop praying that you may never stop letting love leak through all your brokenness.
Learn how to die daily… Try again, fail again, fail better.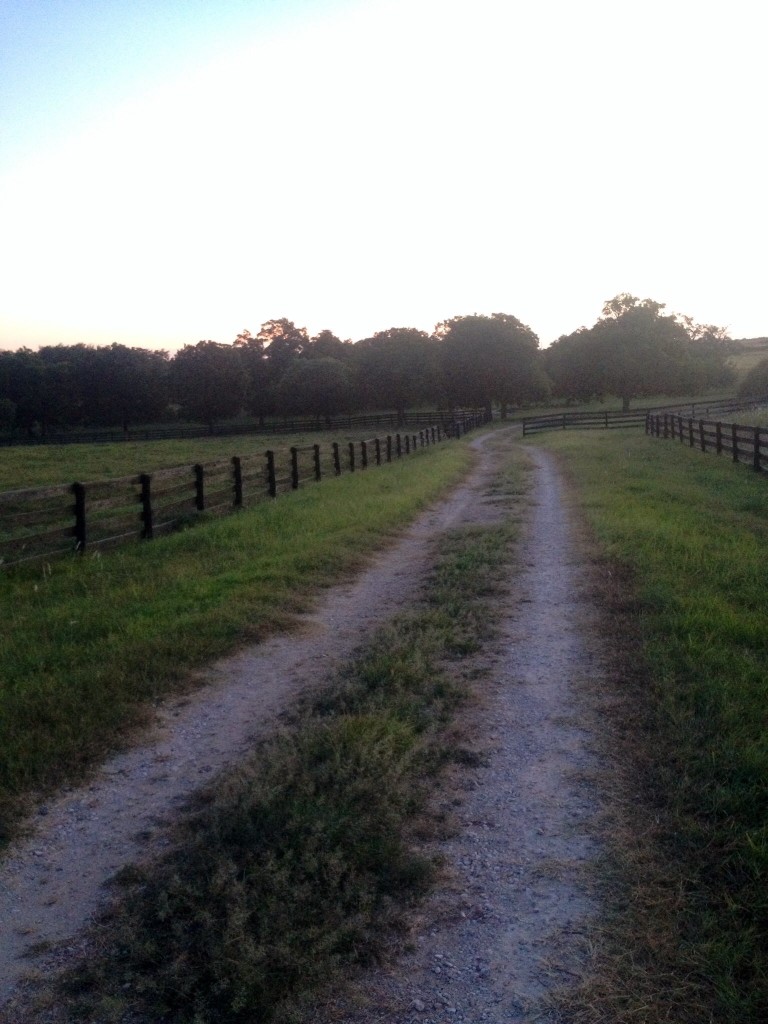 And there's this carrying it down all the back gravel roads home, that call to pick up your cross and come die, past lights on front porches and at the end of barns lighting up farm yards and warming high up in gable windows, and there's that: 

God is light, and light is a fusion of all colors.
And there's all this light that we can see… in the colors and faces of humanity —

the image of God lighting hope in every face, in every possible place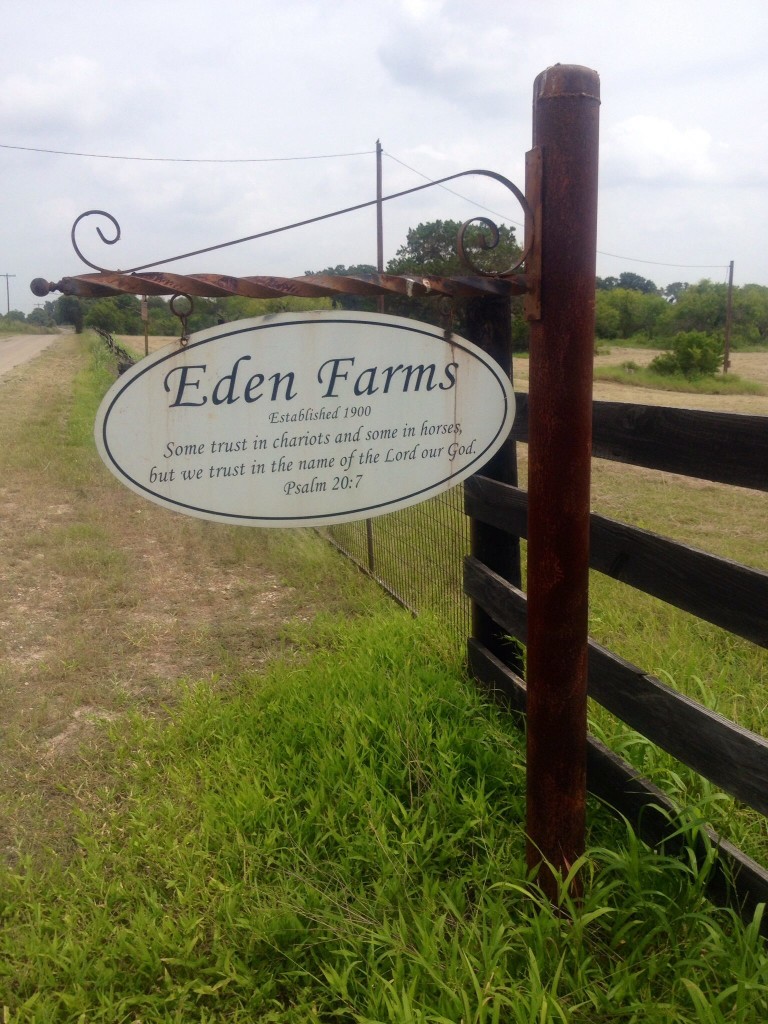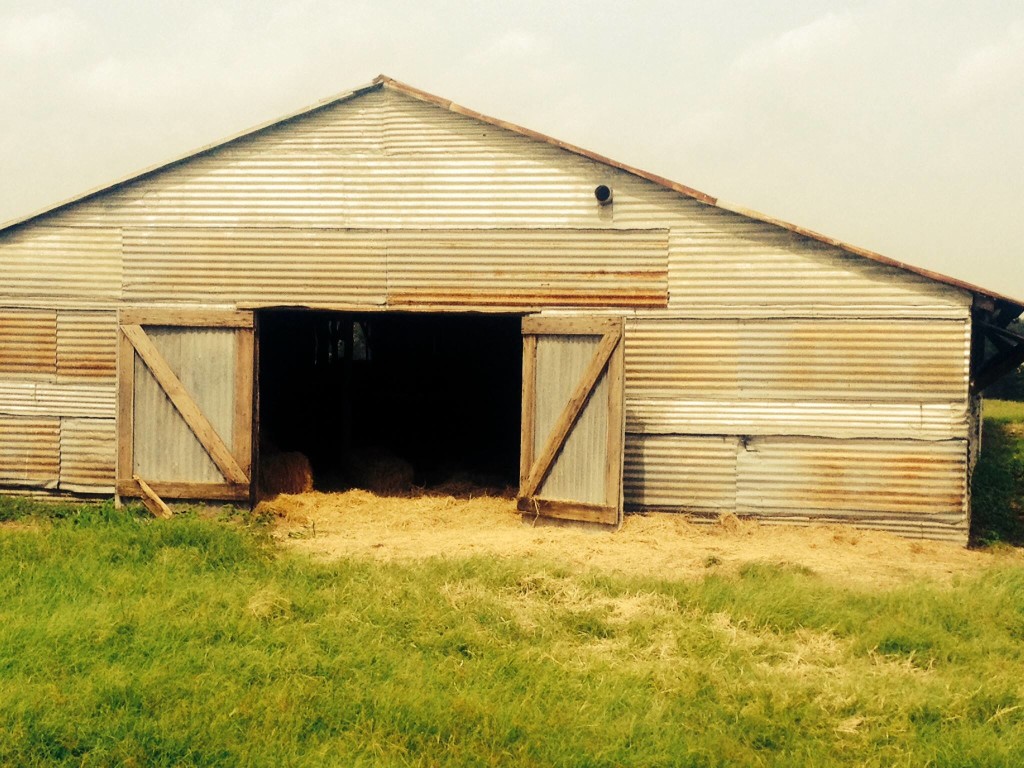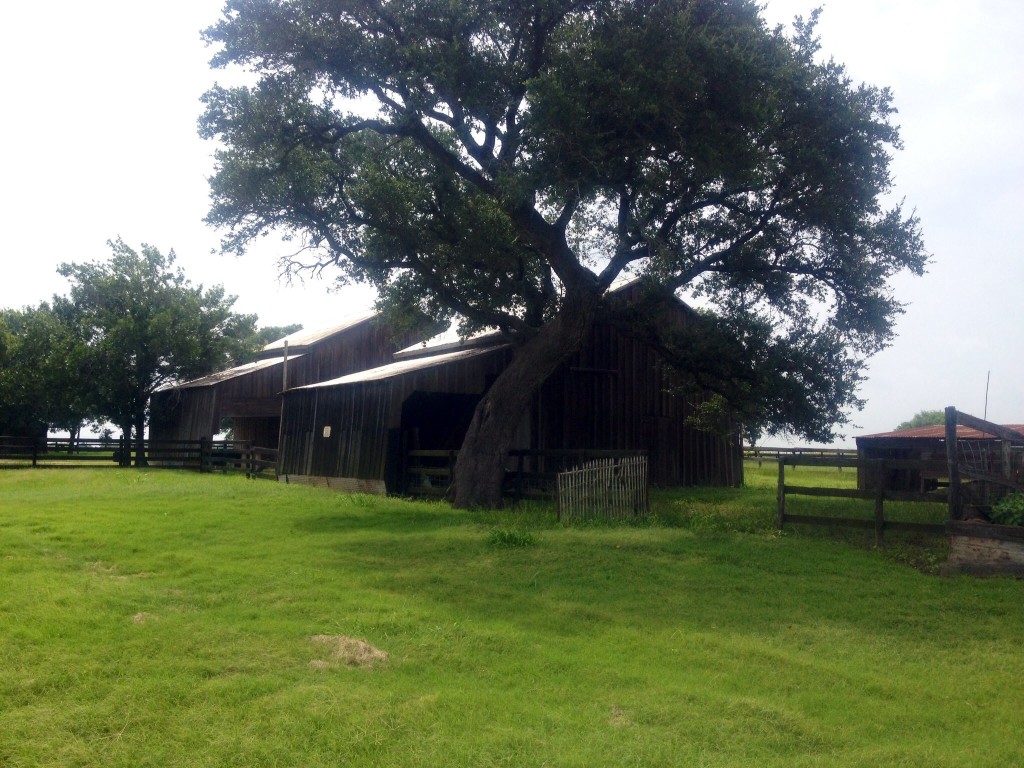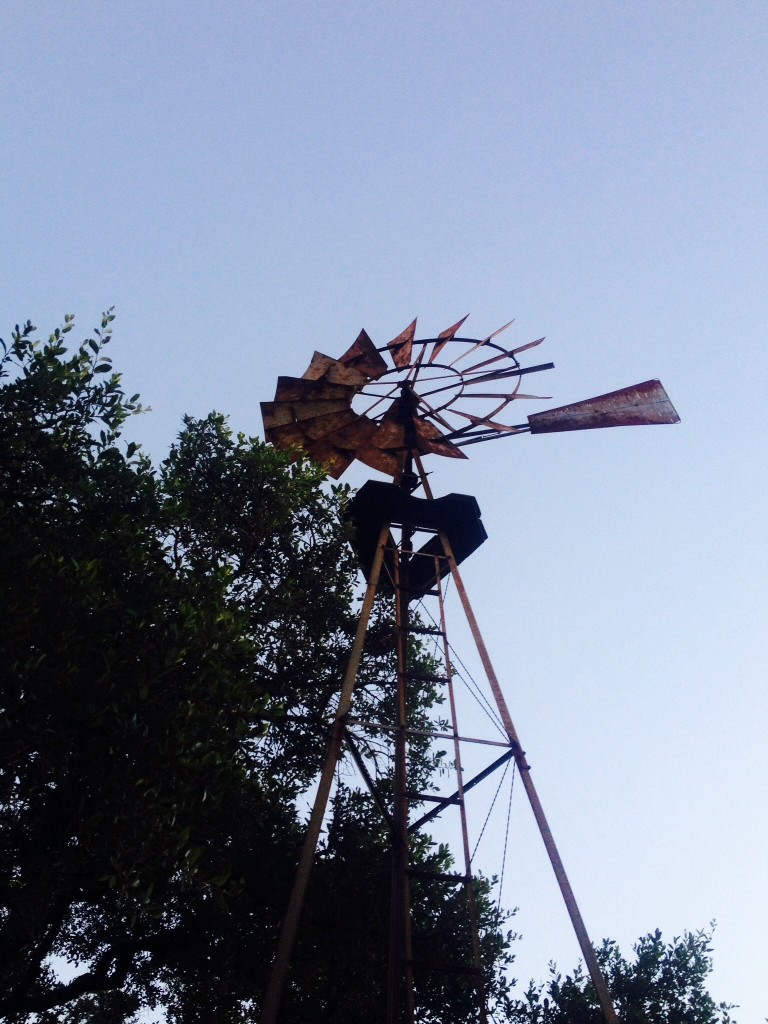 "He that can take rest is greater than he that can take cities."—Benjamin Franklin
*Other quotes are taken from this beautiful Ann Voskamp post that has been playing through my mind all summer when words and rest fail.
http://www.aholyexperience.com/2015/06/when-youre-kinda-weary-of-all-the-injustices/