A week before Christmas
We were praying A LOT
For paperwork and money to come through
And that complications would not
Hoping and wishing
And holding our breath
After 27 months begging and borrowing,
Motos and tap-taps and risking our death

Many friends came together
And blessed us so much
With encouraging gifts
And our hearts are forever touched
A month before Christmas
Searching and stressed
An unexpected gift came
That doubled our blessed!
So a week before Christmas
After tap-tap a many
This is how we ride now
And it is blessing us plenty!
A HUGE thank you to all those who have donated and prayed to bless us with our long awaited new ride…
A
2010
Diesel
Automatic
4WD
Air conditioned
Ford Everest
With a one year warranty!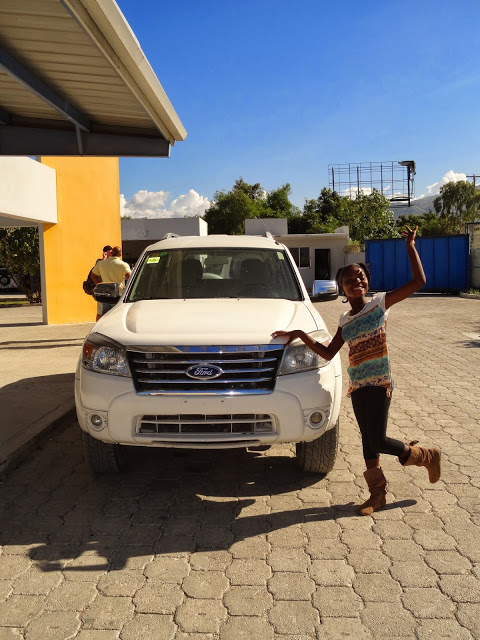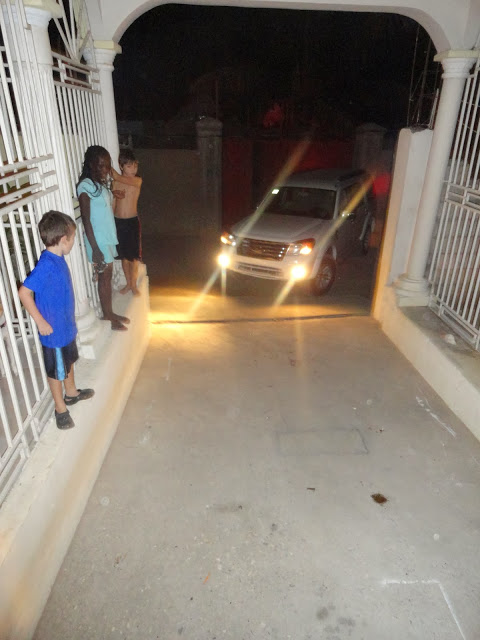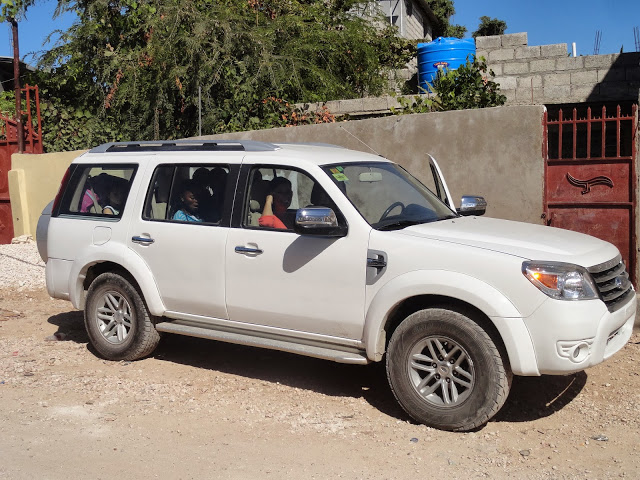 A special thank you to Karyn Bass for her heart to head up this fundraiser for us, to Cheryl McMullen family for the blessing of a better vehicle than we ever expected, to Jan Ross, David and Julie Young from Heart of God for all your help with donations, transfers, and paperwork AND…to everyone else who made this possible!