hike: an extended long walk for training, pleasure or exercise across rural country or wilderness; to rise upward and out of place; to increase
I know most everyone knows what "hike" means. But I found myself pondering this word and thinking about how much its definition explains our experience in and with Haiti.
We still have a long way to travel on our extended long walk. We sometimes feel out of place. But I think we will always feel out of place until we are in our true home country…Heaven. Our prayer is that whether in training, pleasure, or exercise across this land and in this life that our thoughts will rise upward, that we may decrease so that the One who created us for this hike will increase.
One of Eric's favorite quotes is "The most important thoughts you will ever think are your thoughts on God because they will determine everything else you will ever do."
We pray our children will learn this earlier than we did.
Sunday we took at hike in the hills behind our house to get some exercise, breathe the fresh air, be together, think thoughts on God, refresh our perspective, pray and listen.
It was a good hike.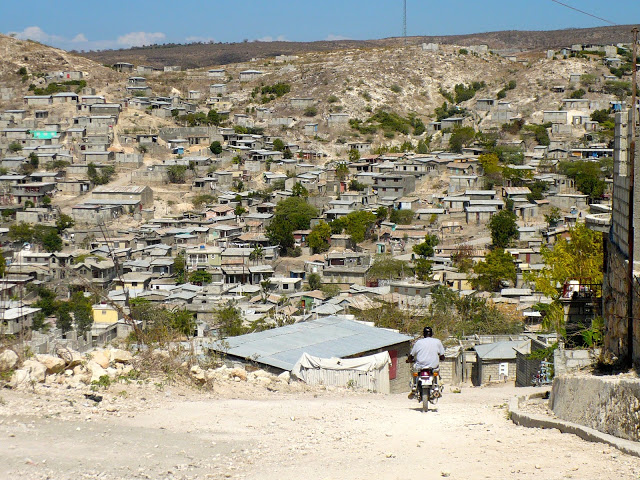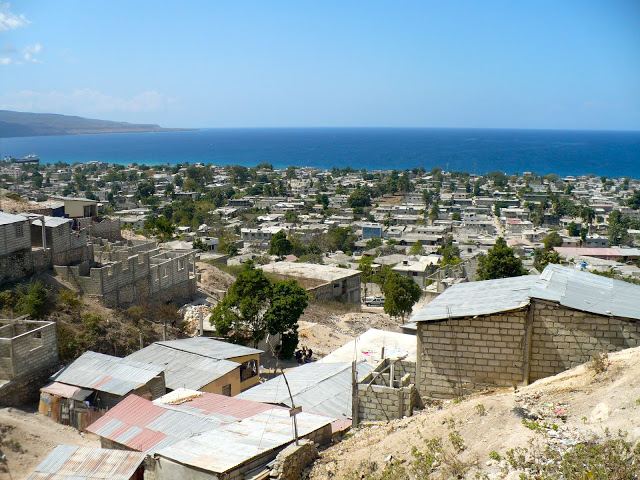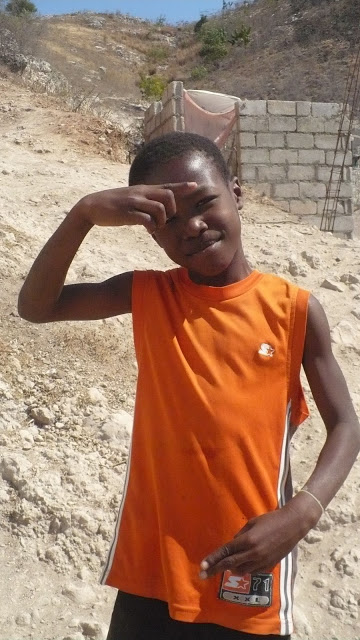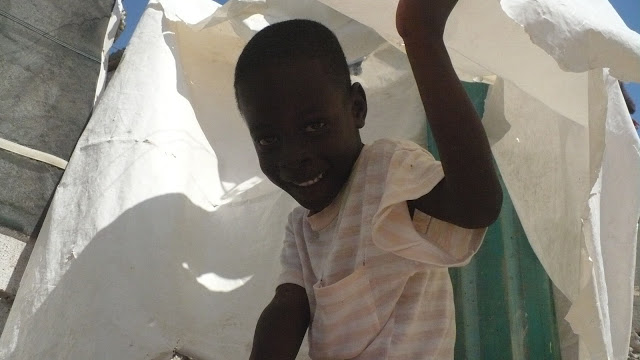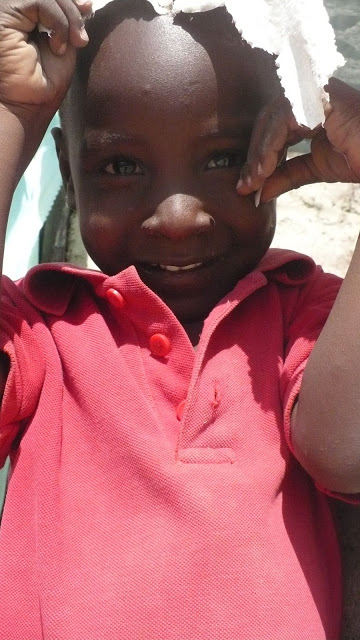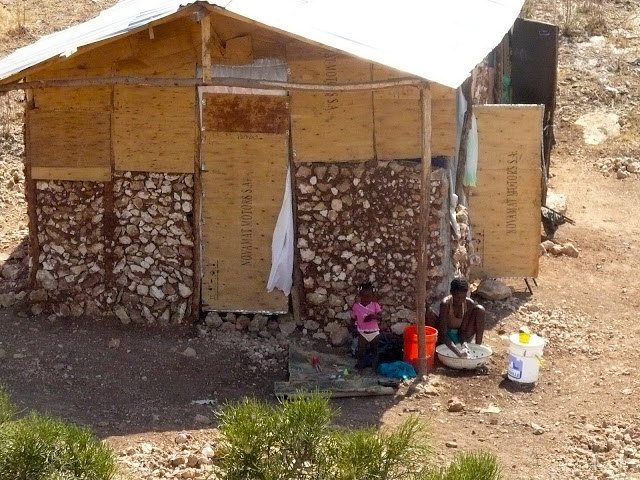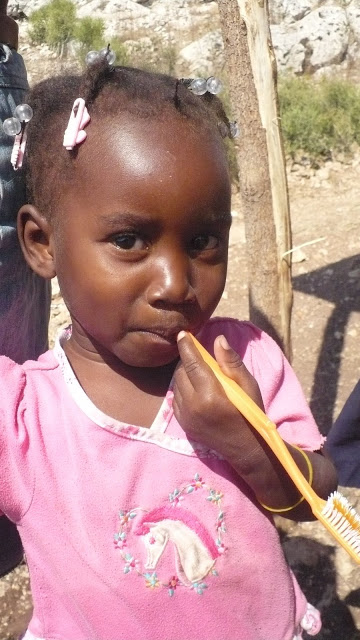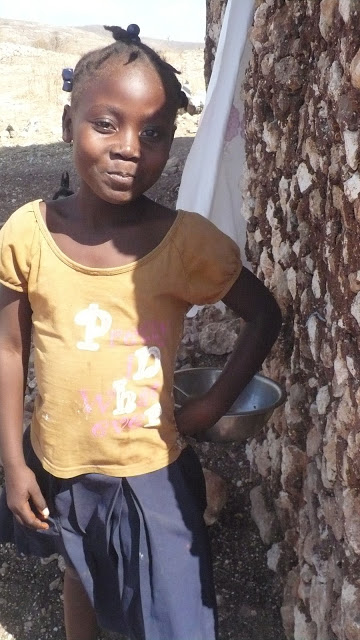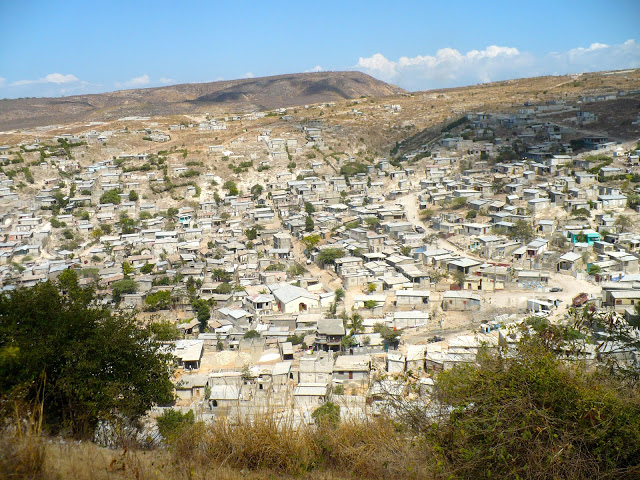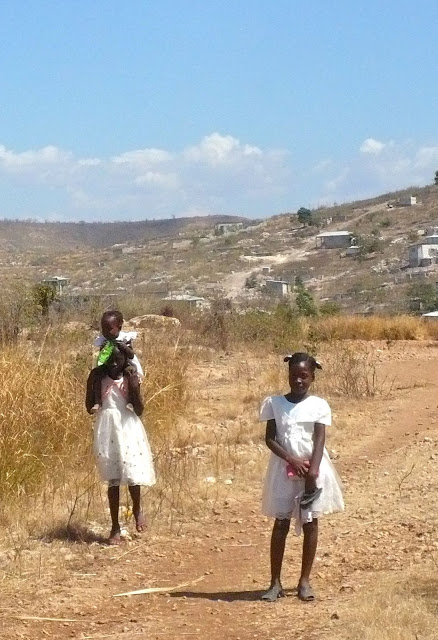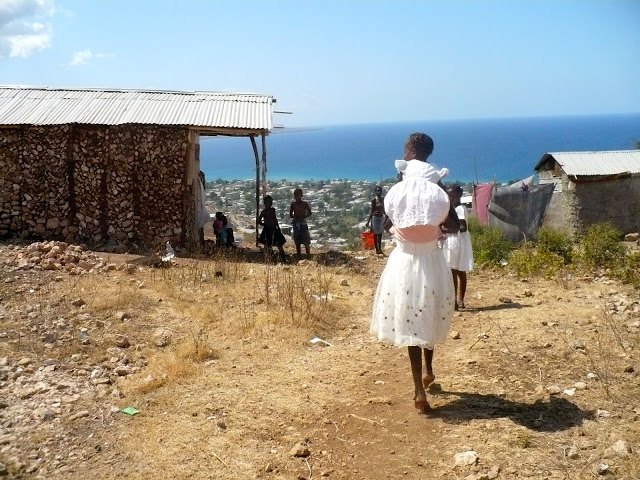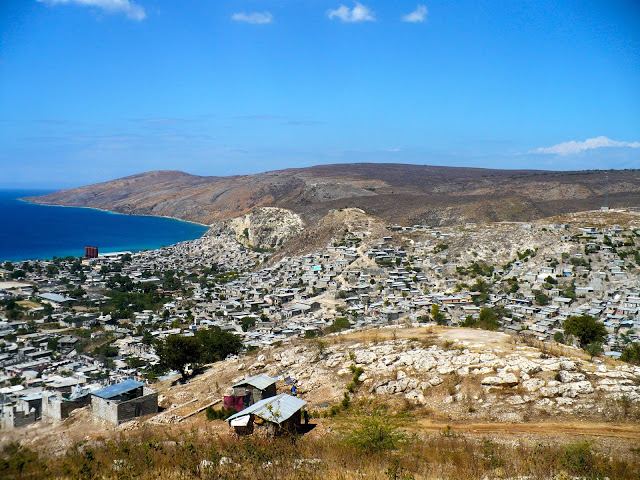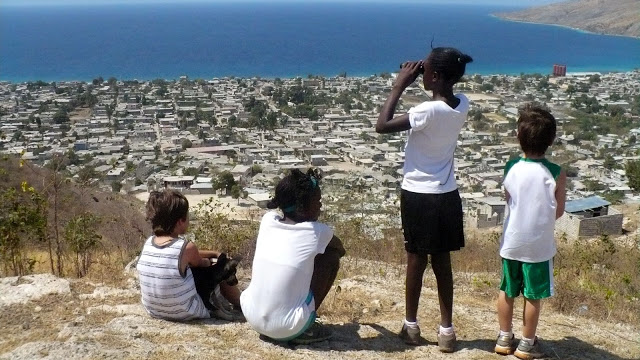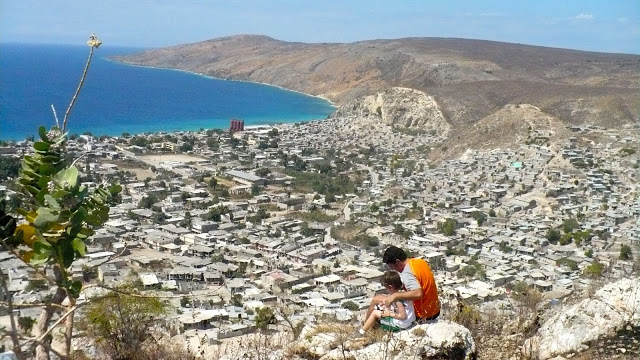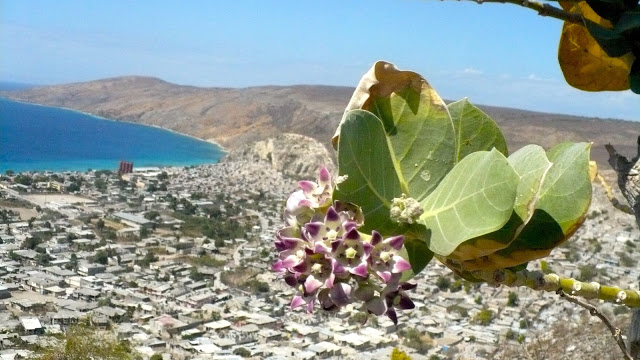 "As for man, his days are like grass;
As a flower of the field, so he flourishes.
For the wind passes over it, and it is gone,
And its place remembers it no more.
But the mercy of the Lord is from everlasting to everlasting
On those who fear Him…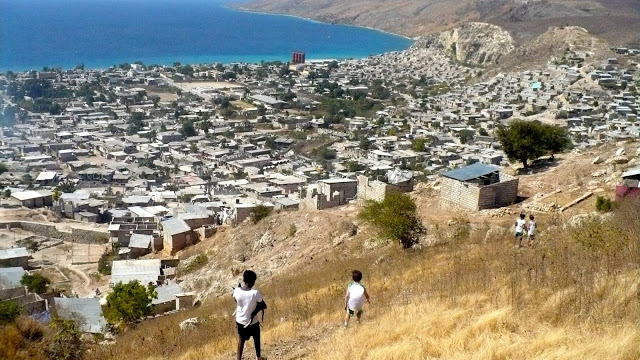 And His righteousness to children's children"
Psalm 103:15-17