"Overdue" seems an appropriate title for the events leading up to the past three months which have contributed to overdue blog posting. We apologize for not keeping the blog up to date as we have been trying to catch up from recent happenings from our travels stateside and since our return to Haiti. If we have had the privilege to spend face time with you, talk to you, or if you follow Facebook you can probably just go ahead and skip this catch up post!
Other than our desire to spend time with loved ones over the holidays instead of spending a sweaty 4th Christmas in Haiti, we had the excuse of tending to some overdue issues such as dealing with our pre-Haiti house and extensive dental work I have been putting off dealing with for several years. In an effort to accomplish what was needed and leave time for the healing process, our wonderful dentist and friend, Steve Williams and the staff at Allen Dental where I have been a patient for the past 14 years (even though we moved from that area 10 years ago) worked for 5 hours to extract 3 teeth, prep 6 teeth for 2 bridges, perform 1 root canal, and insert 1 screw into my gums for a future tooth implant ALL ON THE SAME VISIT!!! I was told they used about every tool in the office. My dear friend Kendal picked up my heavily sedated self and took care of me the rest of the day before delivering me to the DFW airport to meet Eric who had just flown in from Haiti to meet me mid December. The next day Eric and I drove to our home for the holidays to meet up with the rest of our family. Both sets of parents/grandparents soon joined us from Virginia and Illinois along with all of my siblings. This was the first Christmas we have spent with all our kids together in the states and it was wonderful to have so many from our family surrounding this joyous time. We enjoyed attending special invites to the premier screening of the documentary "Finding Noah" that my dad was heavily featured in speaking about their personal adventures on Mt. Ararat and why so many explorers throughout history have continued the search for Noah's ark and its importance today. Eric has made this journey three times but was not there during the time they were actually filming on the mountain. Still, he was very happy to reconnect with many from the Turkey team that have been through so much together.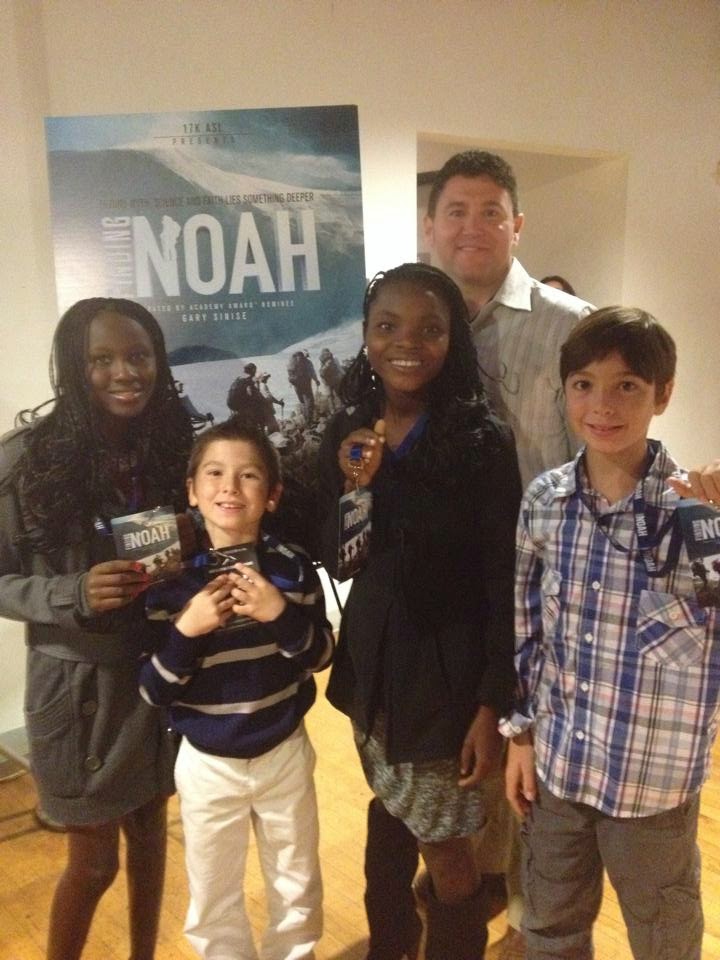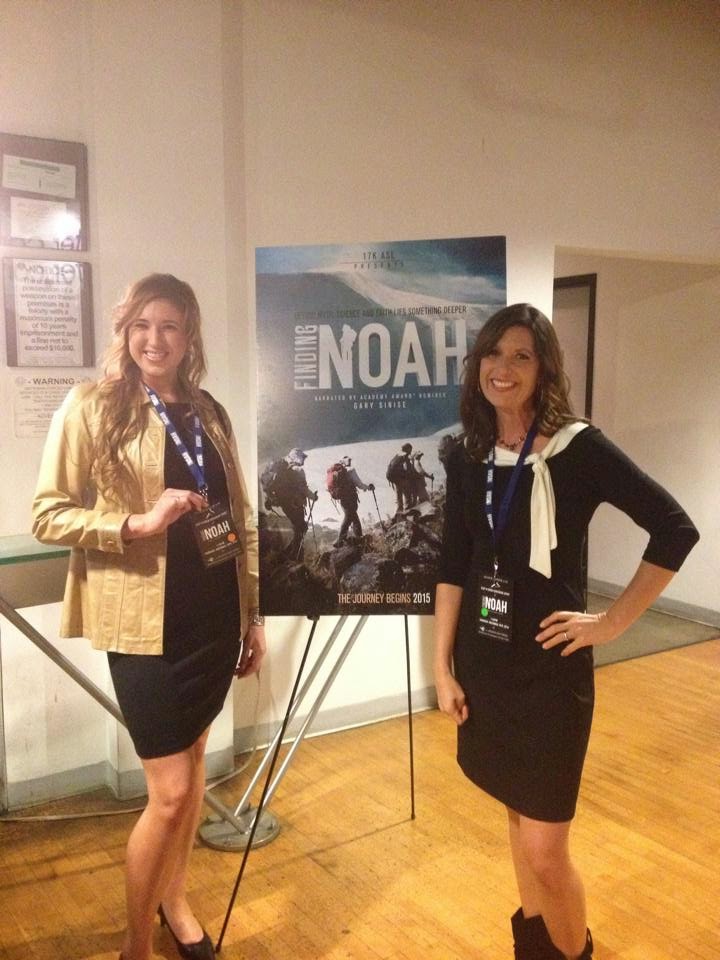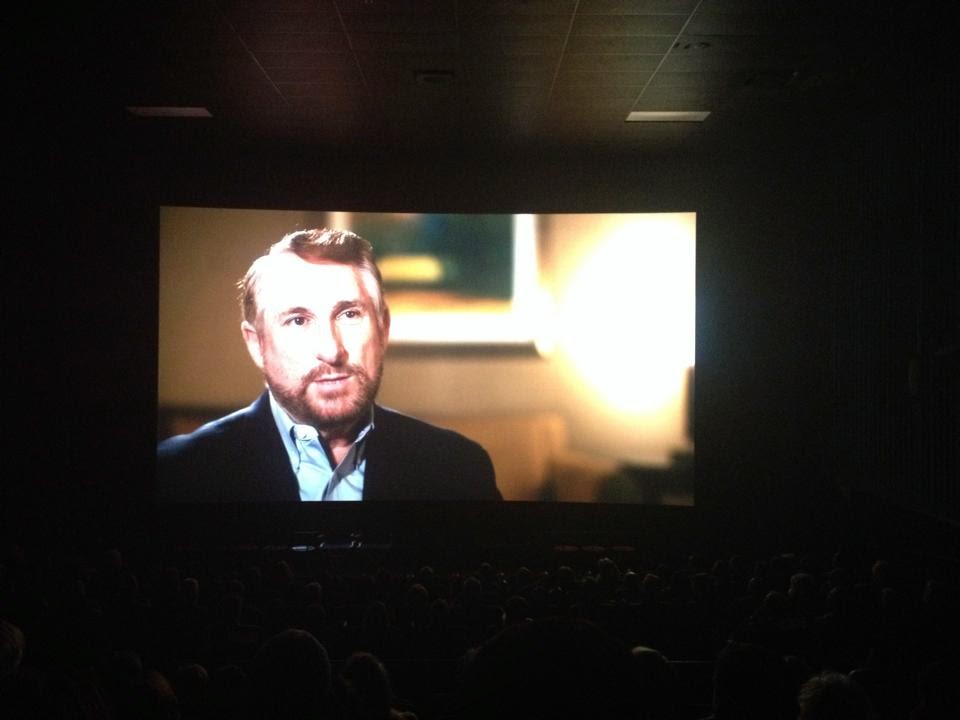 We also enjoyed our Shaw Family "cousin Christmas" and celebrating our niece, Elianna's 7th birthday the same day. We attended a wedding and got to see many old and dear friends from our early married and student ministry years. It makes us feel really old to see our former students graduating college, getting married, and pursuing careers and ministries of their own but what a blessing to see them following Jesus! One of the hardest things about living overseas is missing our loved ones' special events and we were very thankful to be able to fill our sweet memories tank once again!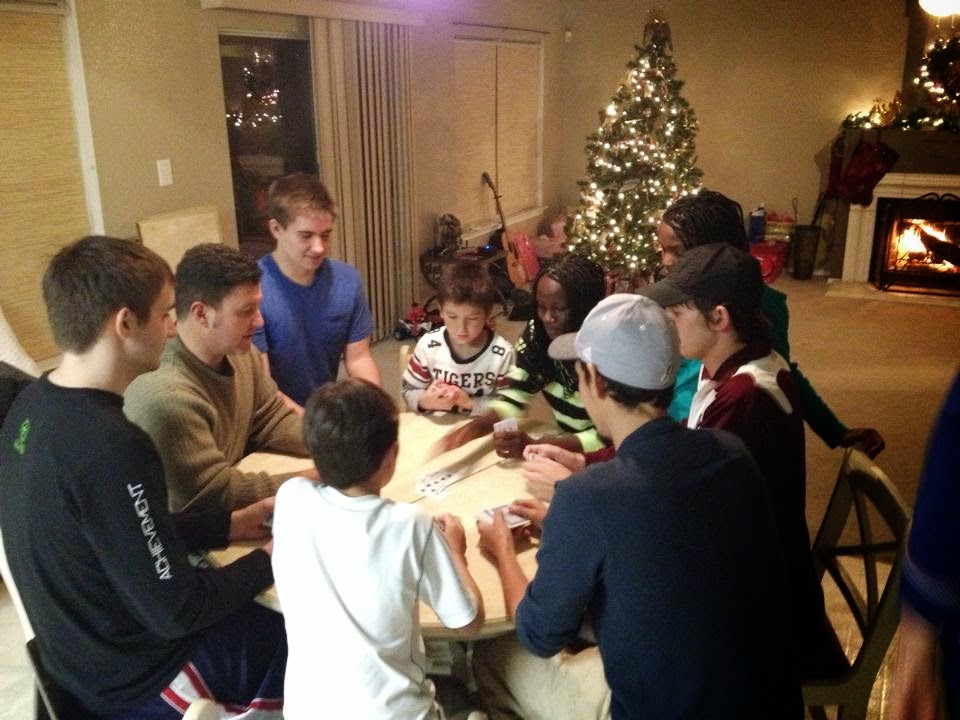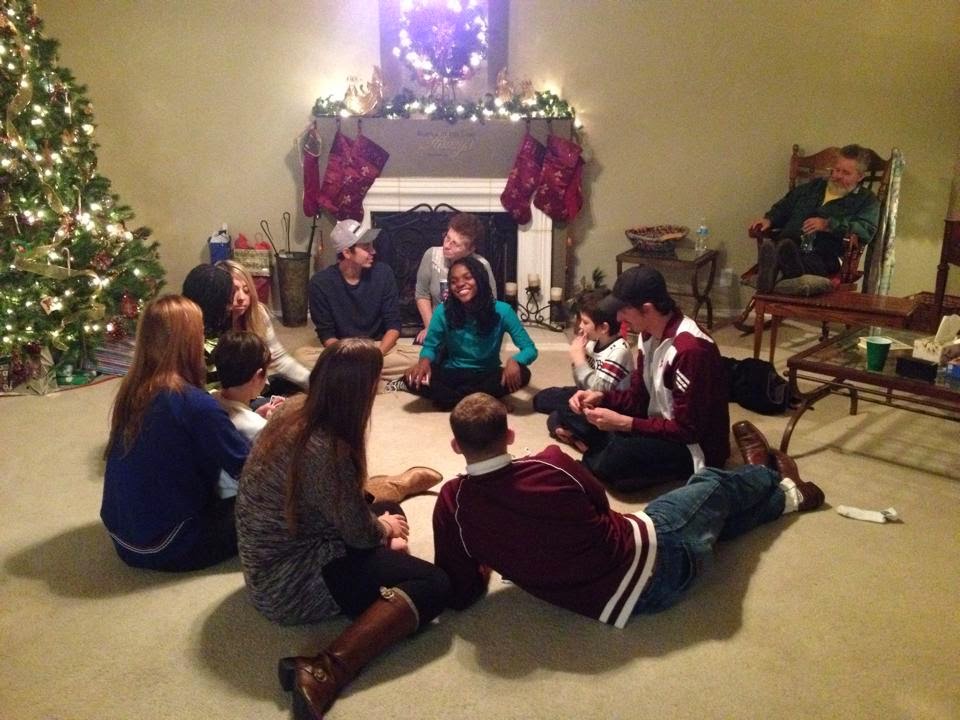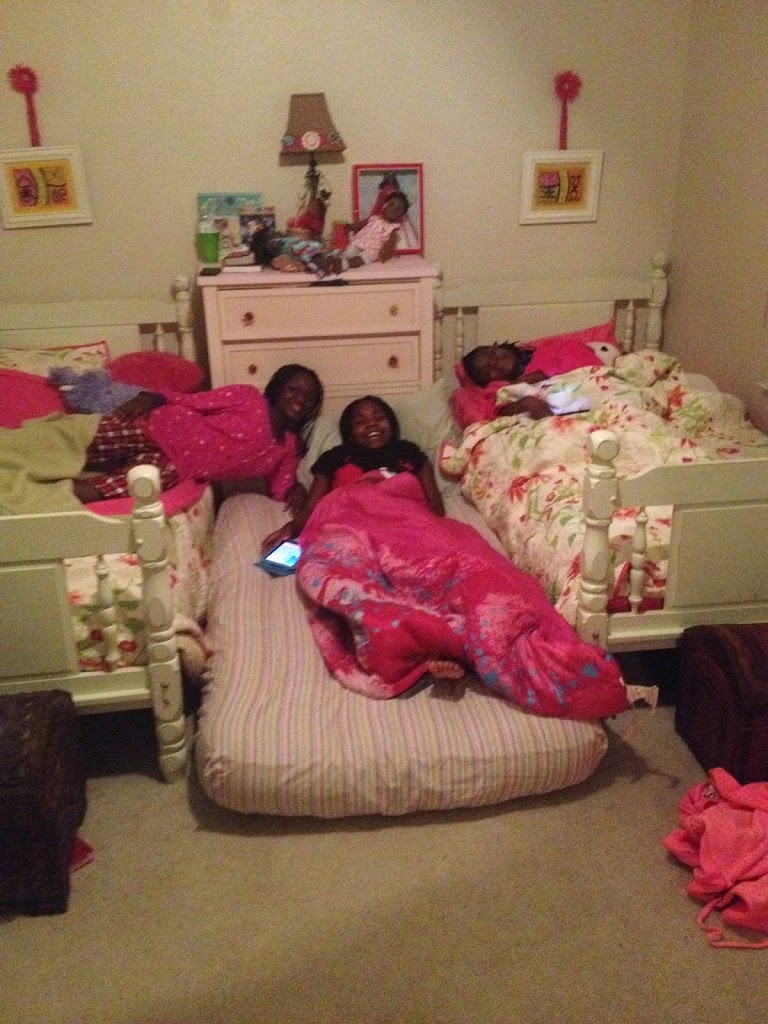 A few days after my dental work I began to feel that something wasn't quite right. As the month rolled by I tried to push through the severe drowning feeling I was experiencing with four rounds of antibiotics and trying many an essential oil to alleviate the pain. My dentist office was an eight hour roundtrip drive from where we were staying so just dropping by for a checkup was out of the question. I felt worse and worse but we figured with the amount of work I had done the discomfort level could be normal. Turns out it wasn't normal AT ALL. We are extremely thankful that our dentist knows me as well as my dental history well enough to know something was amiss and order an extra CT scan even though nothing was visibly wrong on the surface at my next appointment.
The CT scan showed an unidentified foreign object lodged in my cheek that had certainly not been there before! Everyone freaked out except for me as I was relieved to know that what they were seeing finally matched what I had been feeling! This was certainly the culprit causing me so much pain but what was it? I was sent to a oral surgeon specialist to find out who also debated about what this could be and how this could have happened. Answers were left pending the surgery that was scheduled for the next morning. I begged for the surgery to be done asap and for it to be done without sedation if possible to allow me to make the return drive after surgery with my daughter Esmee who had come along to keep me company and had been waiting patiently through many hours of unexpected appointments.
All I wanted was that thing out of my cheek and to get back to my kids and all the overdue work this thing in my cheek had been preventing me from accomplishing in order to get home to Haiti! Turns out the culprit was temporary tooth material that somehow got lodged in an open cavity (the dentist could not detect was still open) from the upper right tooth that had been removed a month prior. The root of that infectious tooth was extremely long and protruded up into my sinus cavities. The hardened piece the surgeon pulled out of the inside of my cheek was an inch long and had blocked all my sinuses on that side of my head which had led to a major infection. Once the culprit and the infection had been removed I felt instantly 90% better even with a cut up cheek, temporary teeth that kept falling out, and no sedatives.
My dear dentist felt so bad, traveled and sat through my surgery to be with me and collect the culprit to show his staff for further study as this had never happened to any patient in their office before! I will be forever grateful for all his kindness in caring for me through these ordeals. We praise God for all of these things as his timing and orchestrating of events (even the uninvited ones) were ultimately for our good. We will never know all the behind the scenes details of God's plan but are overwhelmed by his sovereign goodness with just the little we are blessed to see. I was sitting in the surgeons office the day before the surgery asking him how soon he could squeeze me into his schedule to get the thing out of my cheek so I could get home. He asked me where "home" was.  I told him I was waiting to finish my dental procedures so that I could fly back to Haiti. He looked puzzled and asked, "Haiti"? Then said, "I'm sorry to tell you that this is a sinus surgery where I will need to reconstruct some sensitive membranes and as such you will not be able to fly on an aircraft for 4-6 weeks after surgery. Now I was freaking out as I felt that my return to Haiti was already overdue.
It was January 9th and I had been in the states for a month already. I thought ahead another month to February 9th which was my daughter Elita's 16th birthday and how she had prayed to be able to celebrate a birthday in the states for the first time. I'm still blaming our overdue return to Haiti on her selfish prayers but am happy she had what she says was "the best birthday ever"!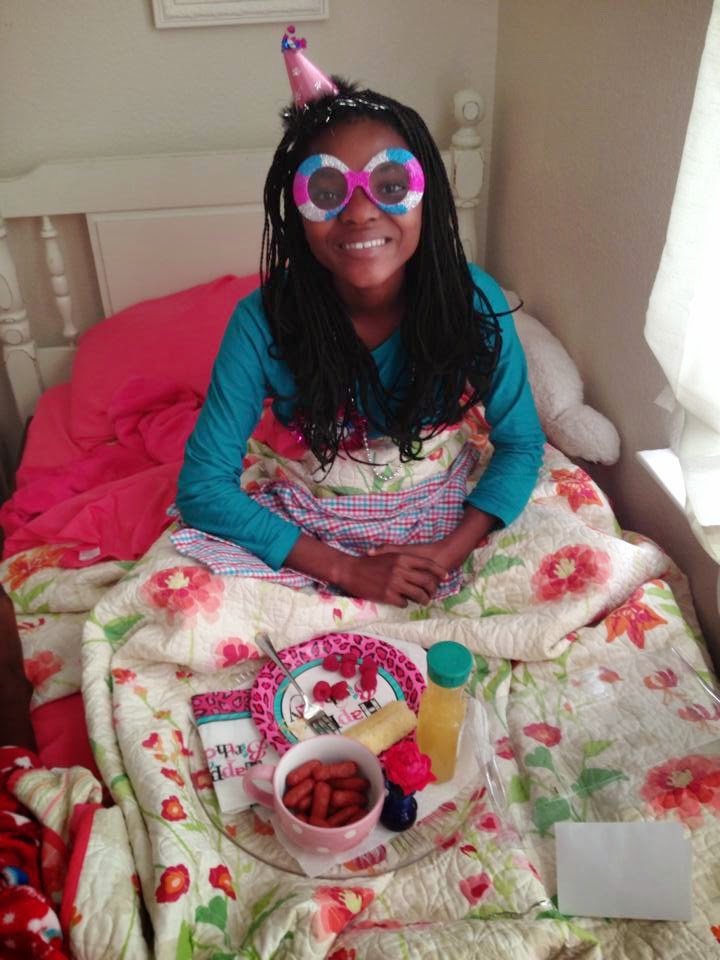 Turns out I absolutely needed that extra month to continue healing, finish putting my mouth back together and to complete the work on the house. We were planning to sell the house but in the end decided that if the house could be an asset and not a liability to our Haiti ministries then we would keep it as a rental property. We still had many personal items we needed to sell, sort, or store since we had been renting the house partially furnished over three renters during the past 3 1/2 years since our move to Haiti. It was really wonderful to be in the house one (probably last) time with the kids and have that closure. We are entrusting all the management to a wonderful property management company so that we will no longer have this extra detail. Our stuff is now completely out and the house rented very quickly at full market price! Praise God!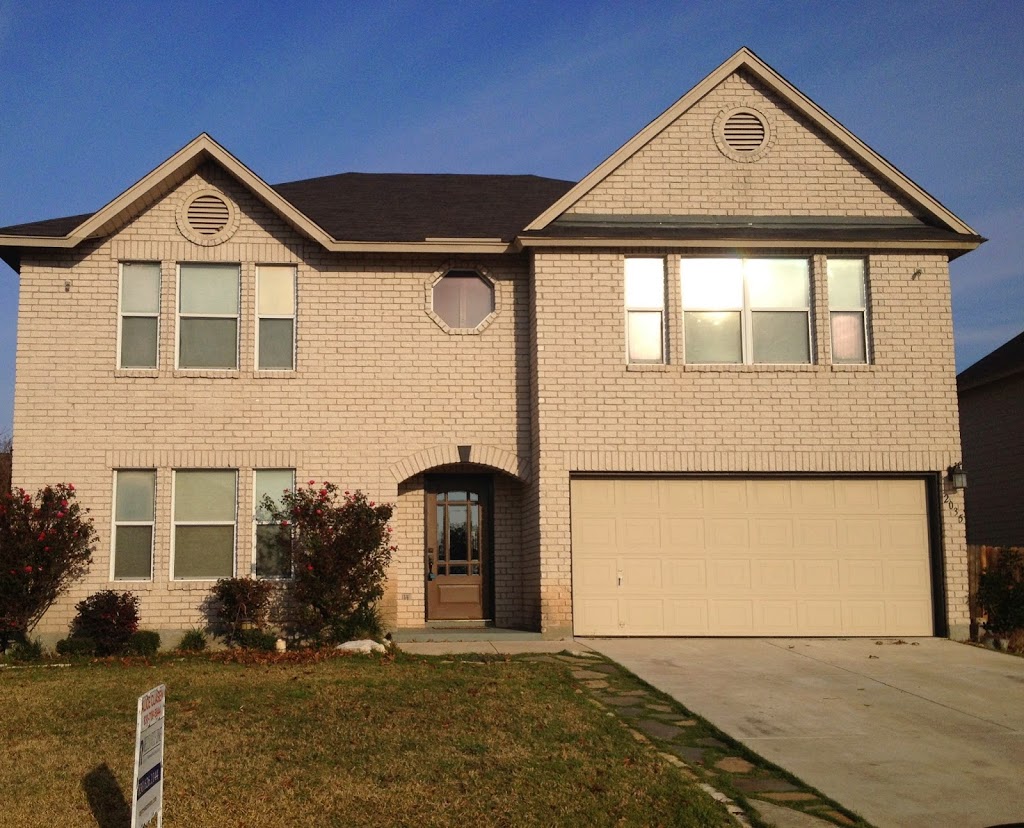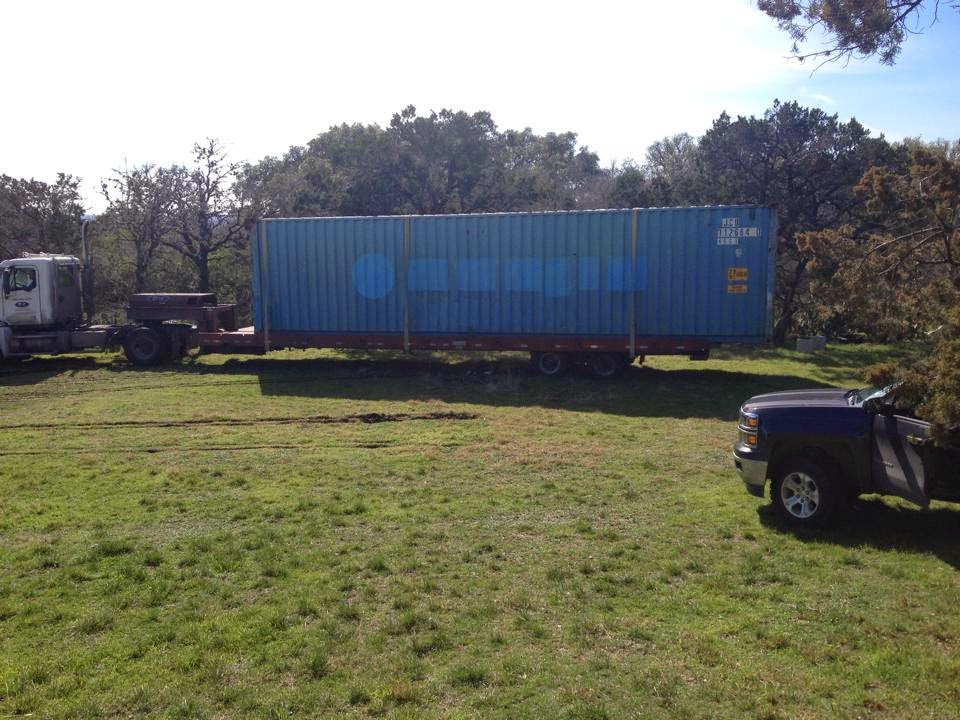 All our remaining stateside earthly belongings are being stored indefinitely here on family property. It looks large enough but trust me when I say that emptying what was left of an almost 4,000 sq. ft. house into a 40 ft. container is easier said than done.
We had a lot of help from several friends to get the house turned over including putting in two new floors, cleaning and moving crews, and those who loved on our kids during all the chaos. The Lord knew how much I needed all of you and all the extra time as I was still packing and finishing up the house Valentine's morning before heading to the airport! The kids and I and my new teeth joyfully landed in Haiti on February 15th to meet up with Eric and Miguel who has joined us to serve in Haiti for another school semester. Miguel's family were among those who were helping me with the final loads from the house the night before our departure. Thank you to everyone who helped. You know who you are and that we would certainly still be working and even more overdue for our return to Haiti without you!
Of course with feeling like I was drowning, recovering, and moving, two months of kids hopeful homeschooling was not getting done
super well AT ALL!!! They were way overdue to get back to school which they did the very next morning. I was overdue for a vacation from the stateside lack of vacation. We are still catching up but getting there! We are excited to share about all God has done in the past few weeks as they are too good not to share! While I feel perpetually overdue, I remember that our faithful God is never late and we cling to his promise that He will continue to complete the good work He began in us and in you!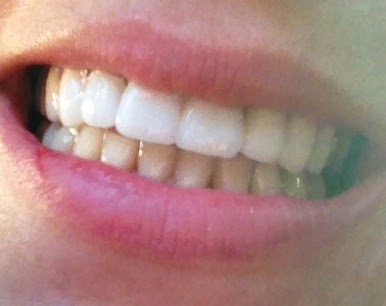 "For I am confident of this very thing, that He who began a good work in you will perfect it until the day of Christ Jesus."Philippians 1:6
A Continued Work in Progress,
Elisabeth
Posts coming soon!!! (Lord willing)
Djo's Family Gets a New Roof (update for those who followed the previous post)
Precautions, Petitions, and Praises at KOFAEL (update on our women's micro funding ministry)
The Conch That Came Back (the hilarious story of our parents visit to Haiti)
A Day in the Life of a Haitian Lady (our journey with Genise)
Jumper (jumping in Haiti and around the world)